Design for people and nature.
Mario Casa was founded to show that good design can be made by providing jobs and preserving the environment: Each piece of Mario Casa furniture and accessories is custom handcrafted with natural materials for longevity, durability and sustainability.

Trusted workmanship.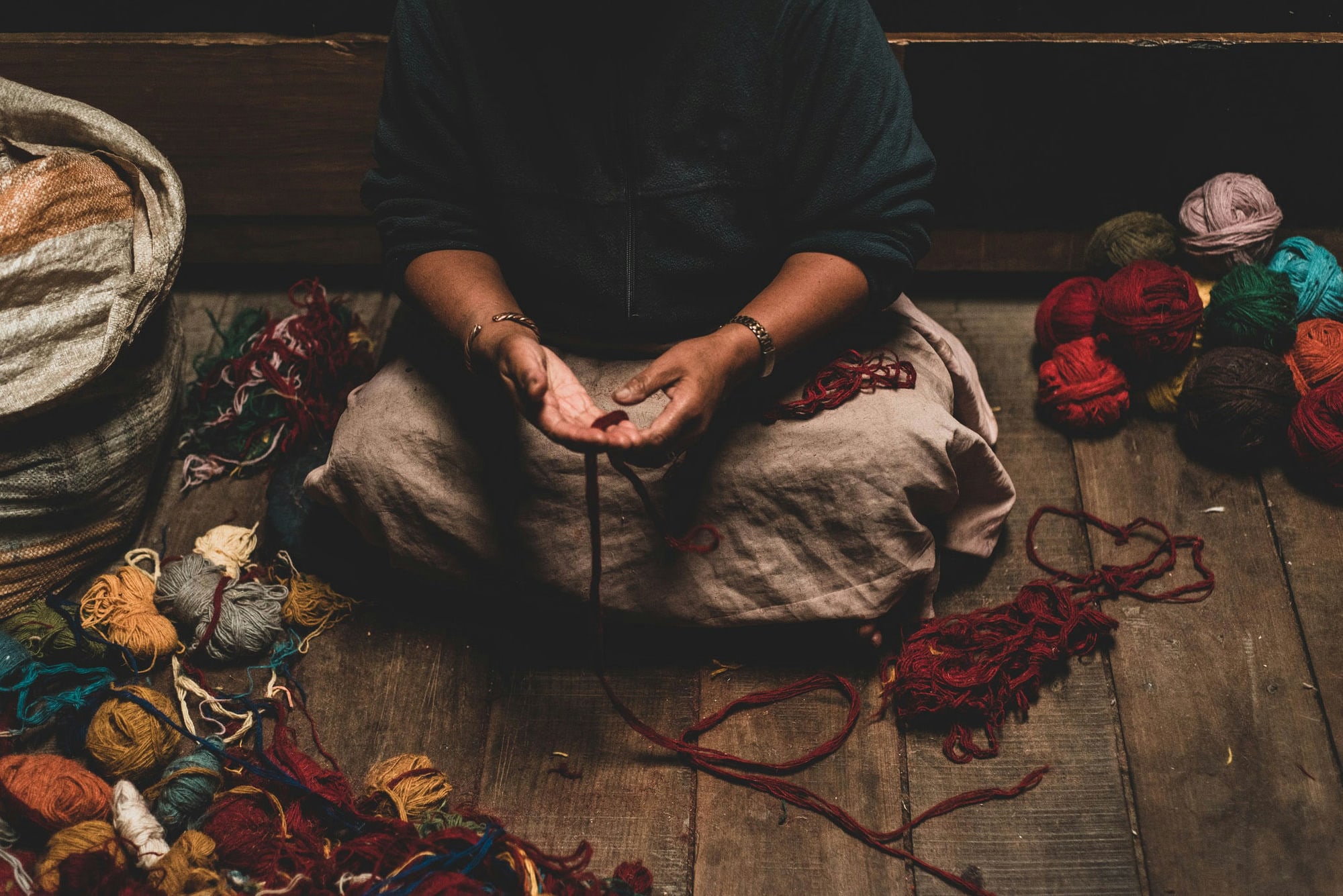 Mario Casa objects are made individually by master craftspeople, not by a machine on an assembly line. Wooden objects are sewn, joined, polished and finished by hand by accomplished cabinetmakers. For upholstery, we use elaborate traditional methods including internal springs and hand-stitched covers. Our brass and silver products are hand-hammered, hand-welded and hand-polished for exceptional shine and luster.
Mario Casa
rugs
are handmade from 100% New Zealand Merino Wool, dyed with natural colors.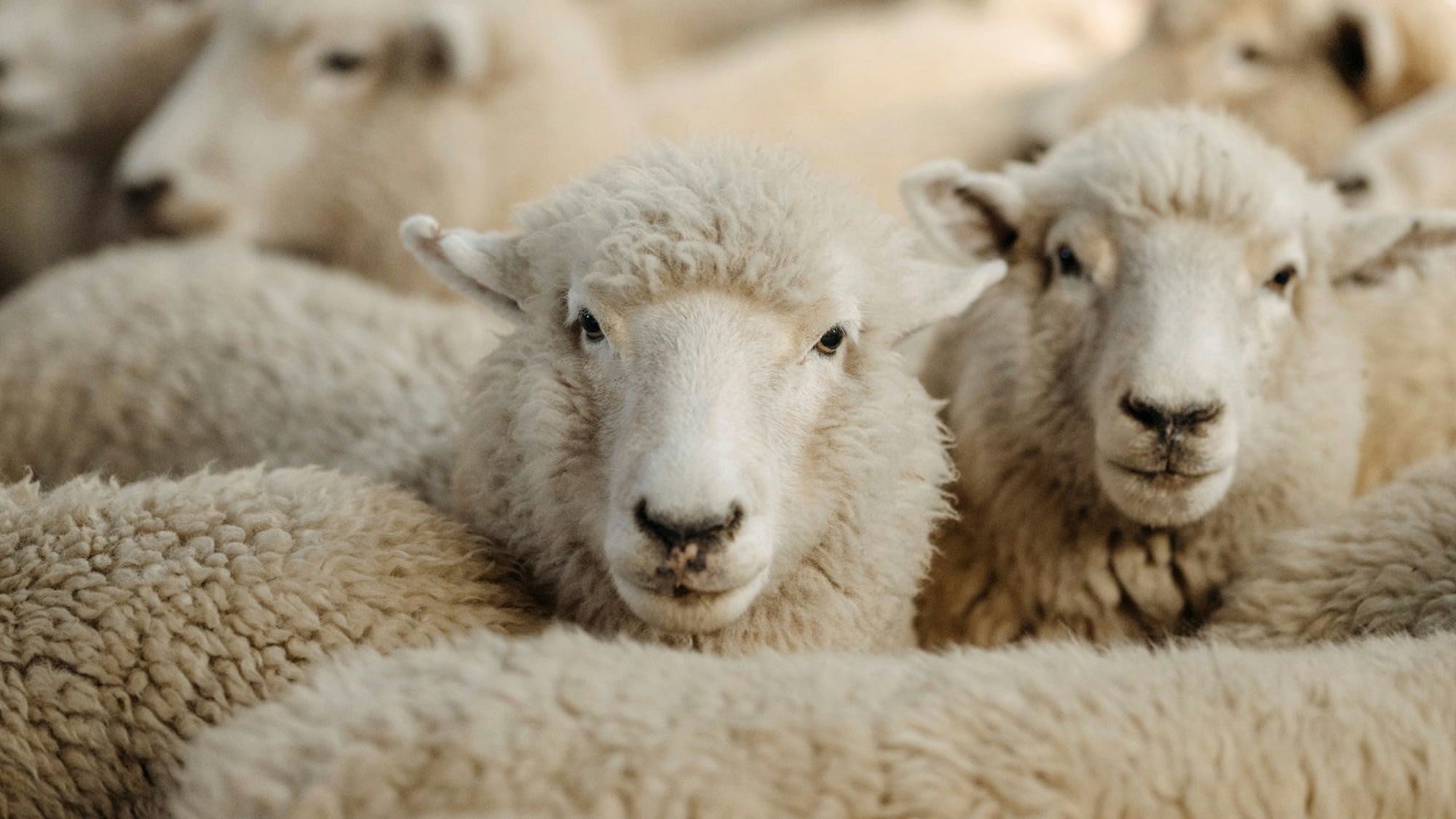 Our
pillows
are handstitched from rare handloomed Raw Silk.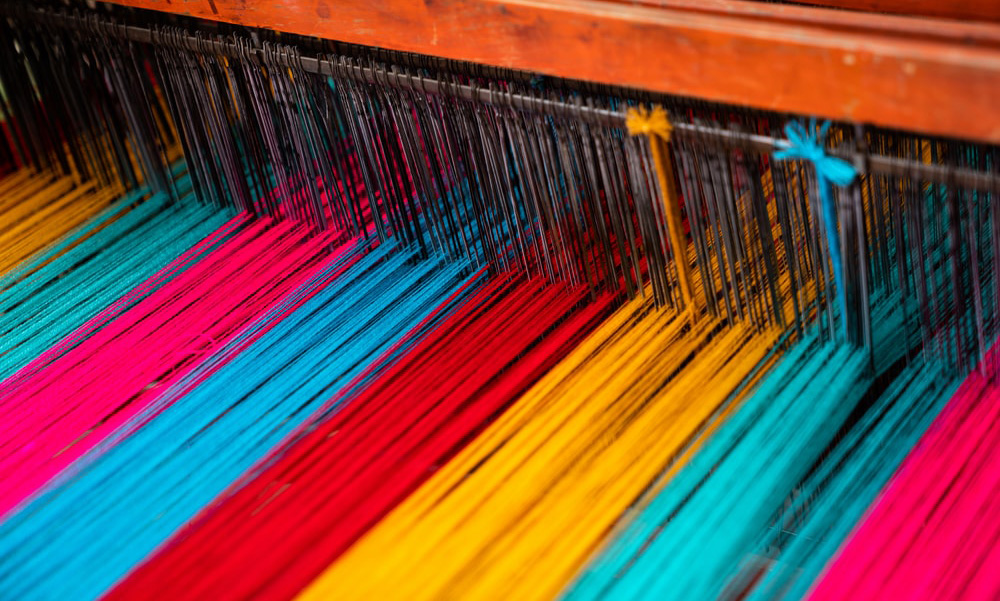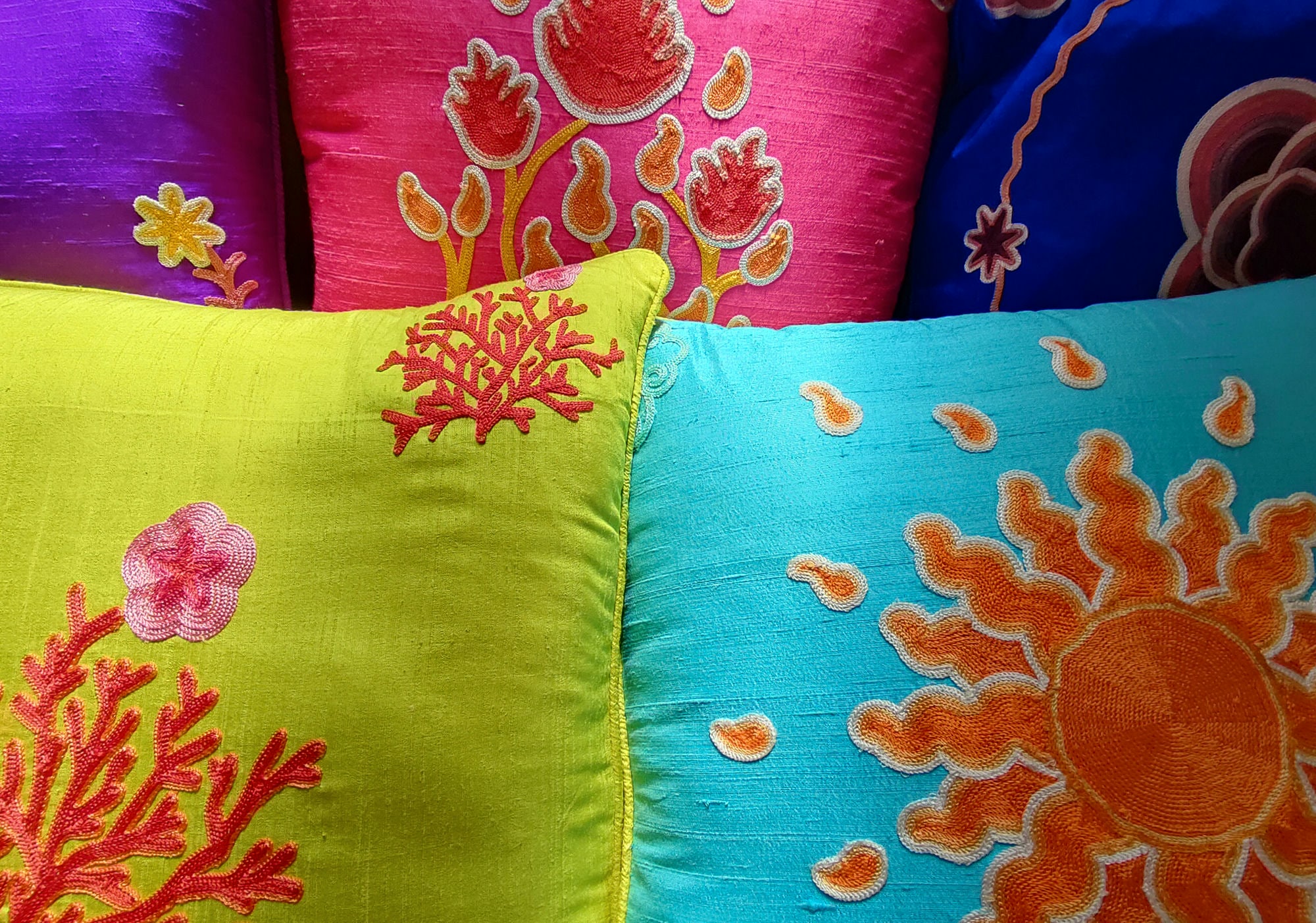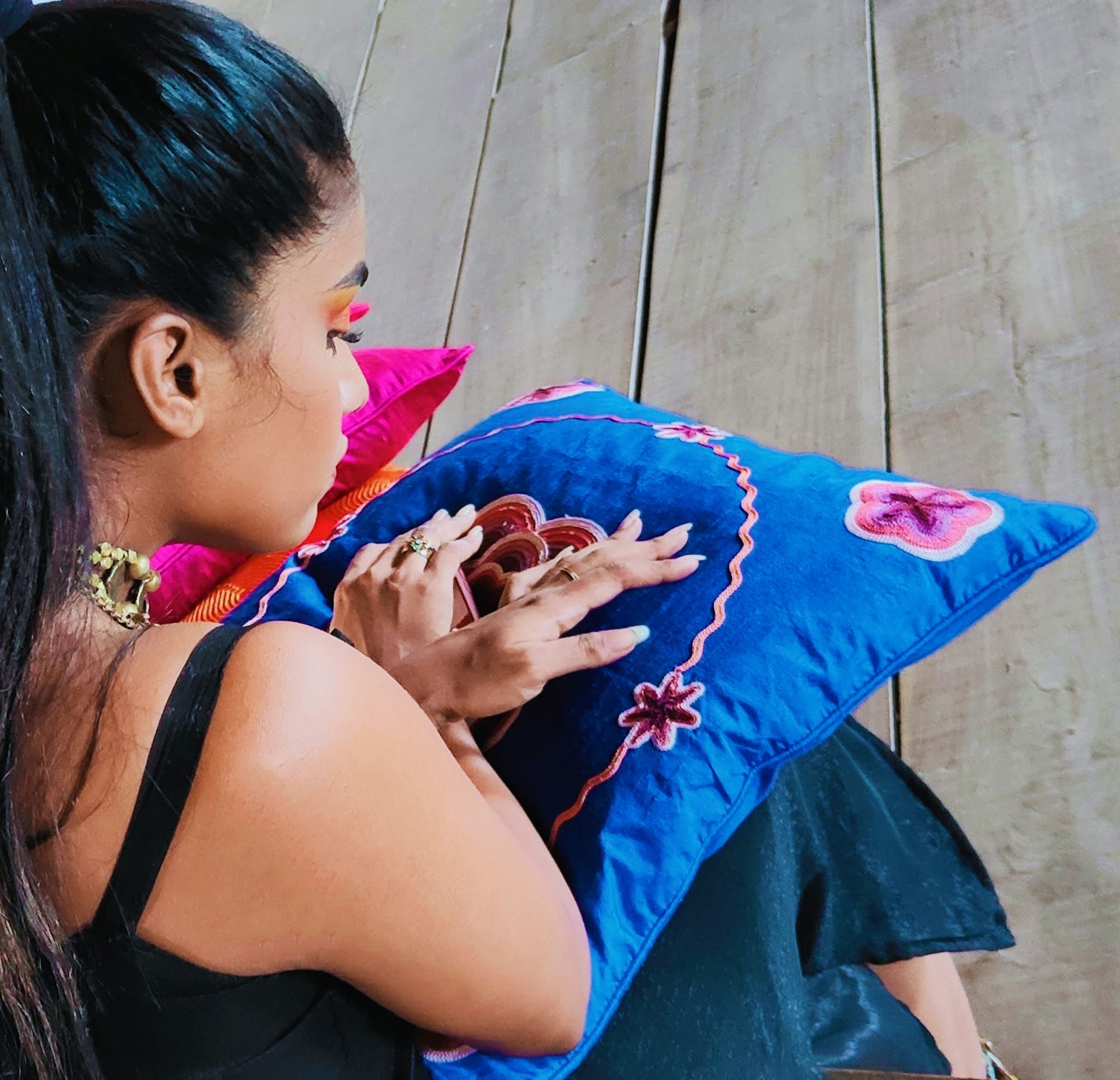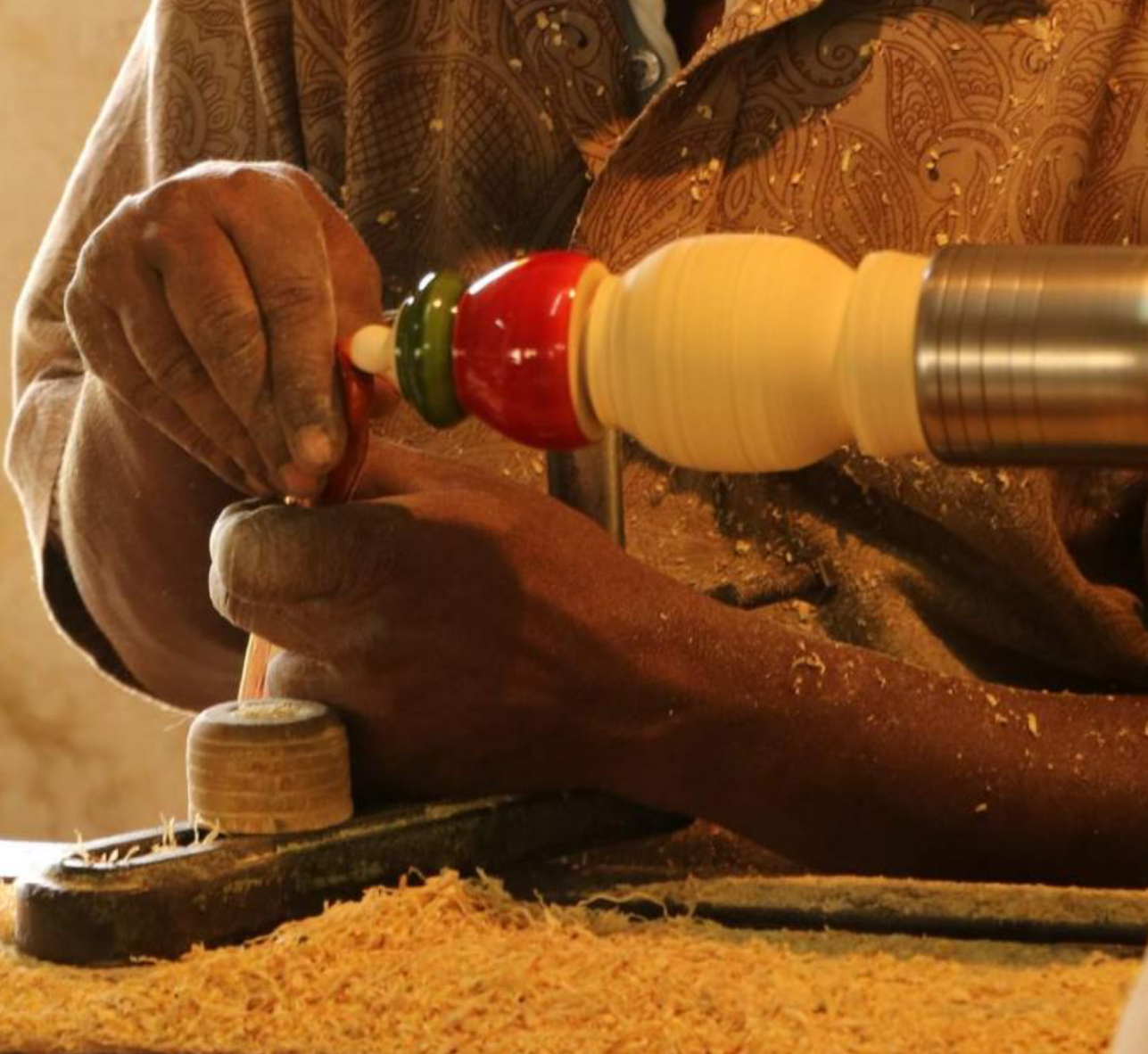 Our
Organic Lac sculptures
cherish soulful artisanship by combining the fun of play with aesthetic clarity. They are finished with the rare Organic Lac for outstanding shine and luster.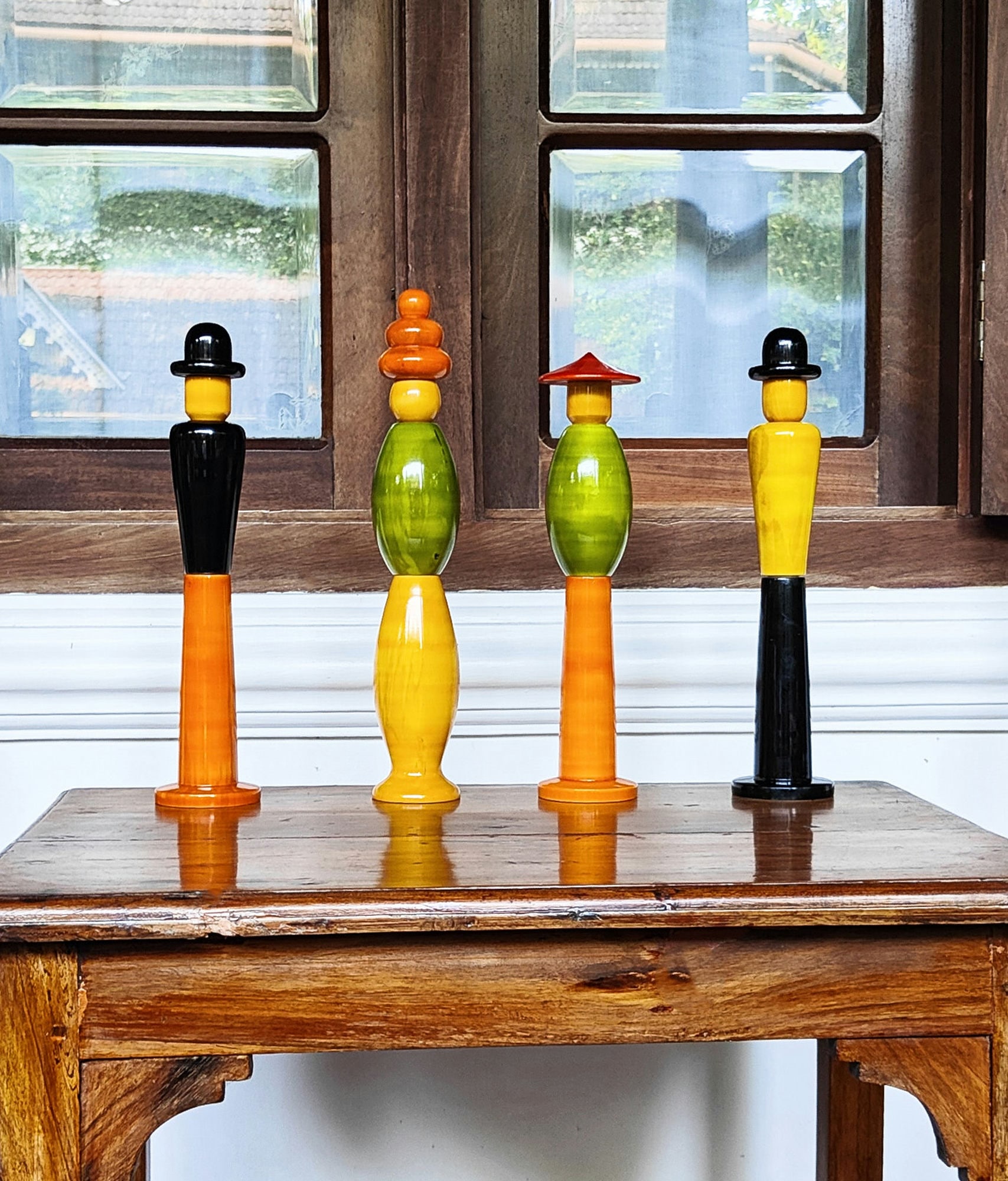 Design has to inspire.
- Mario Gagliardi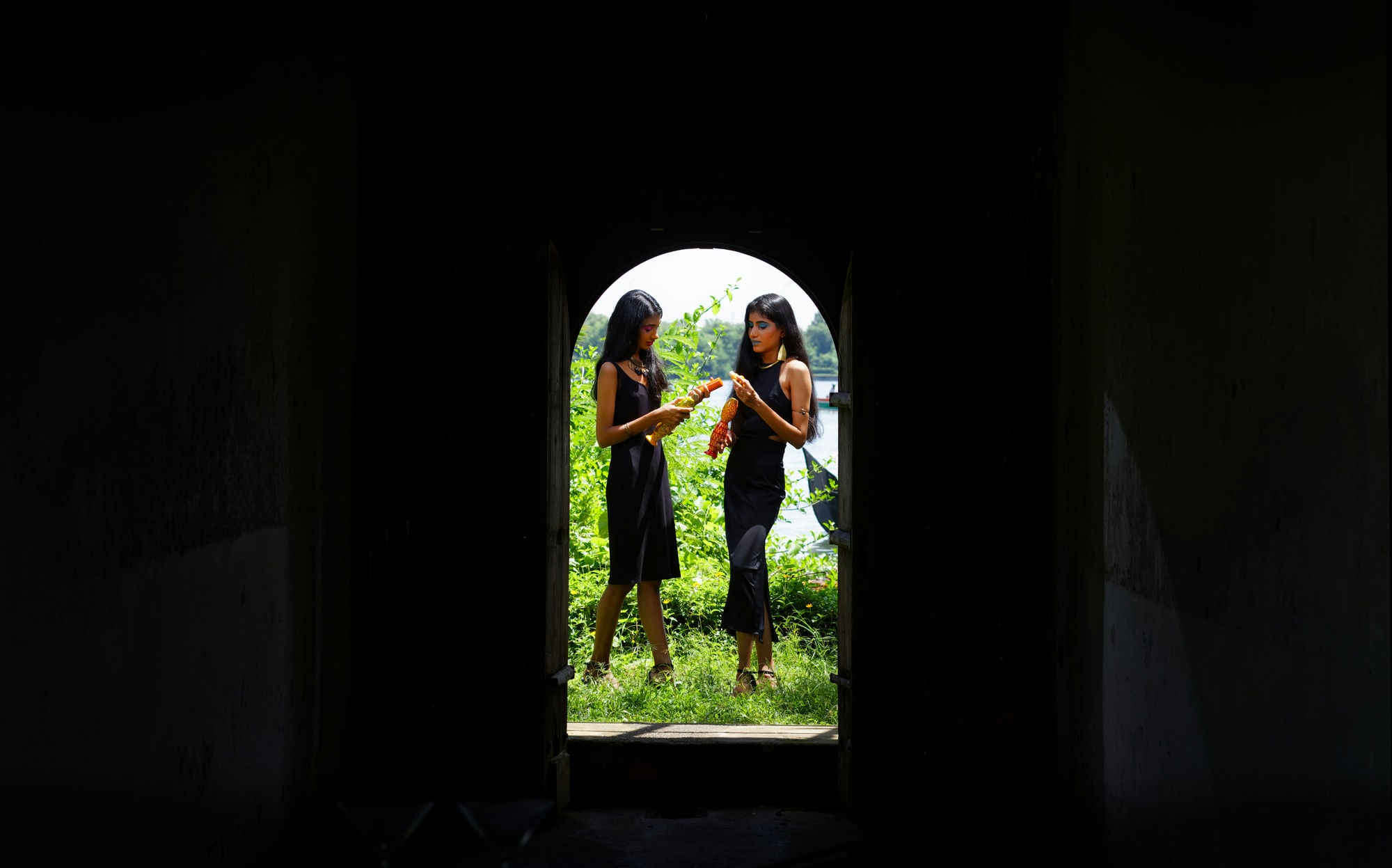 Every Mario Casa object is made by hand with the utmost care.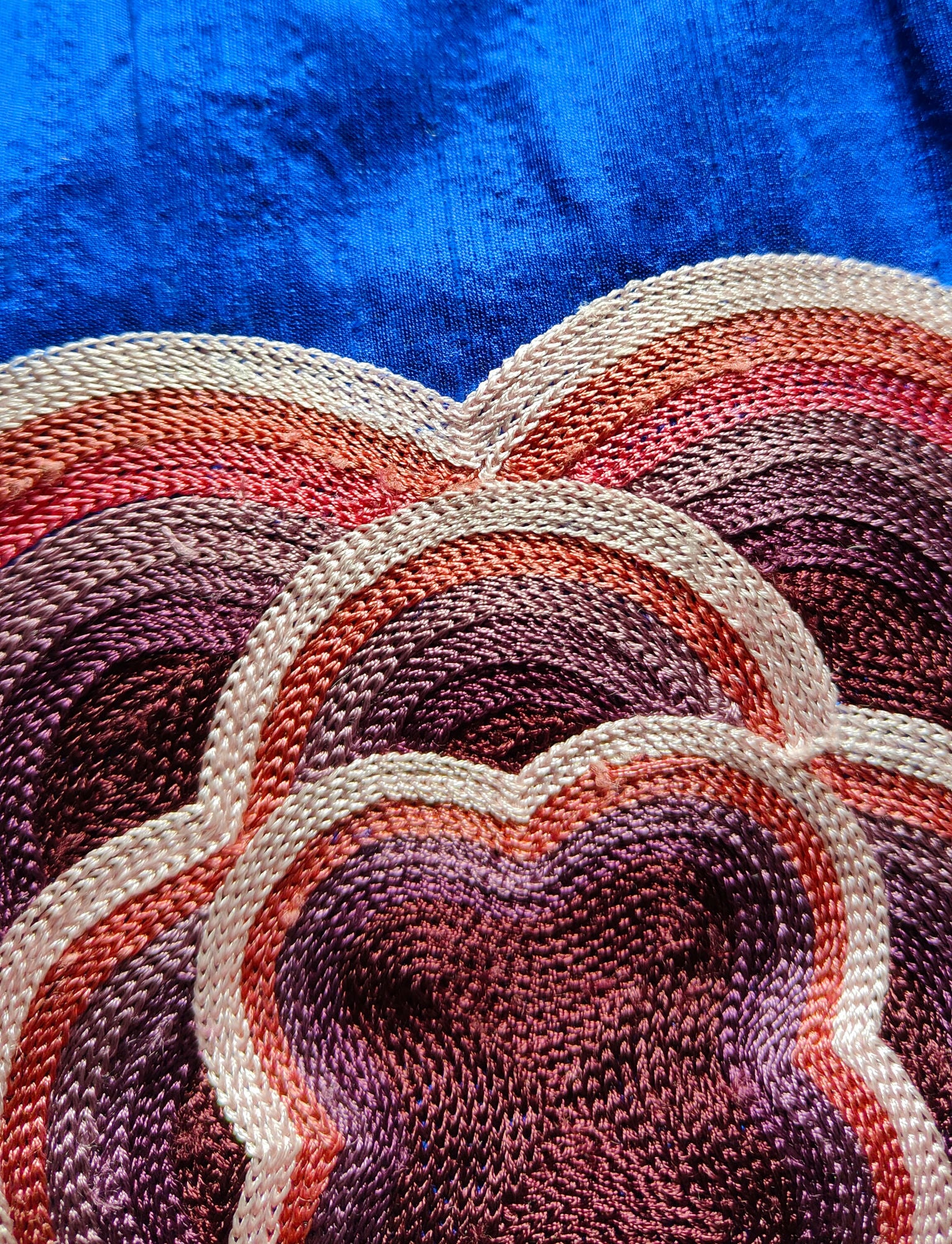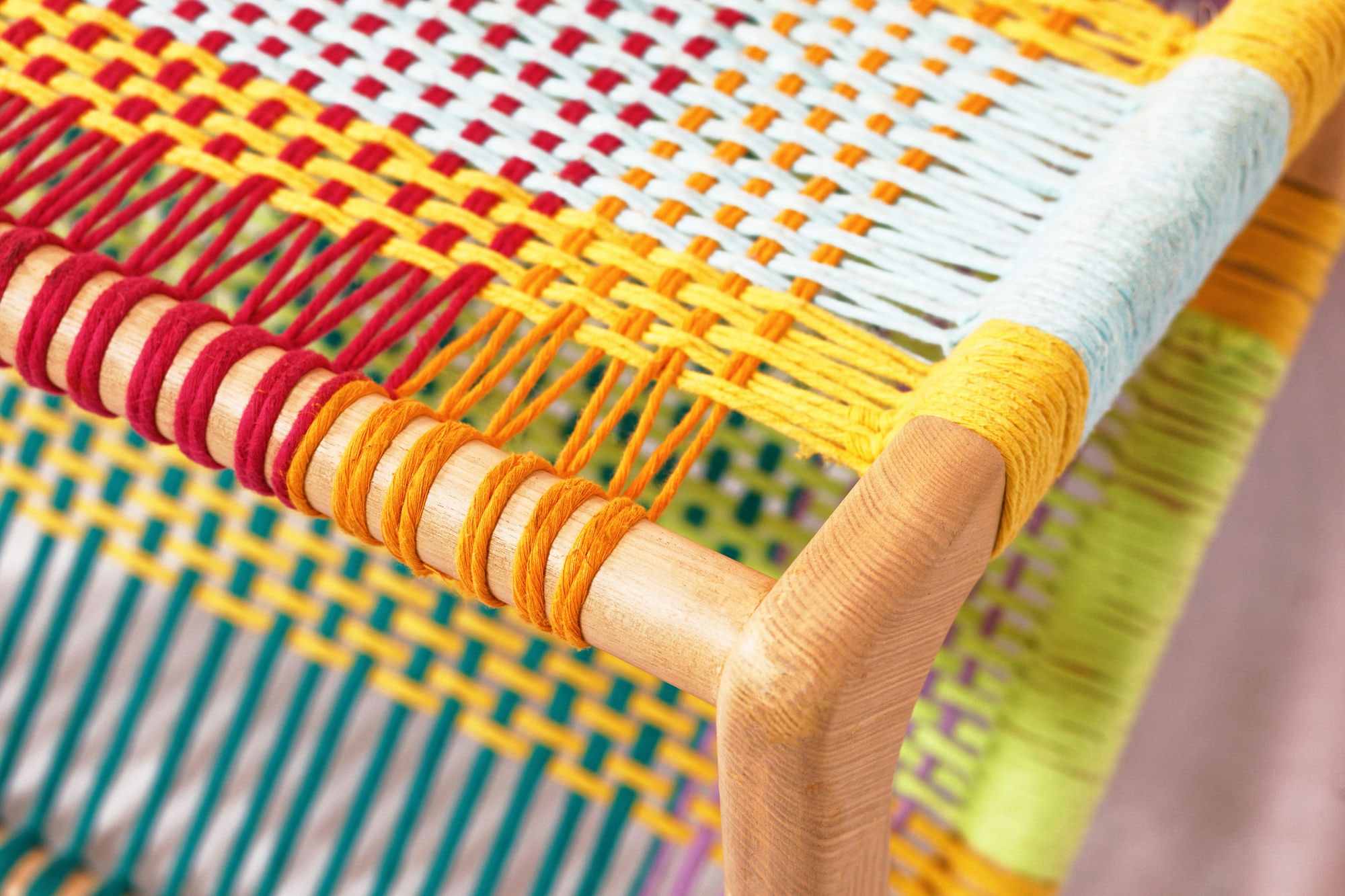 All furniture objects are sewn, joined, polished and finished by the hands of accomplished cabinetmakers.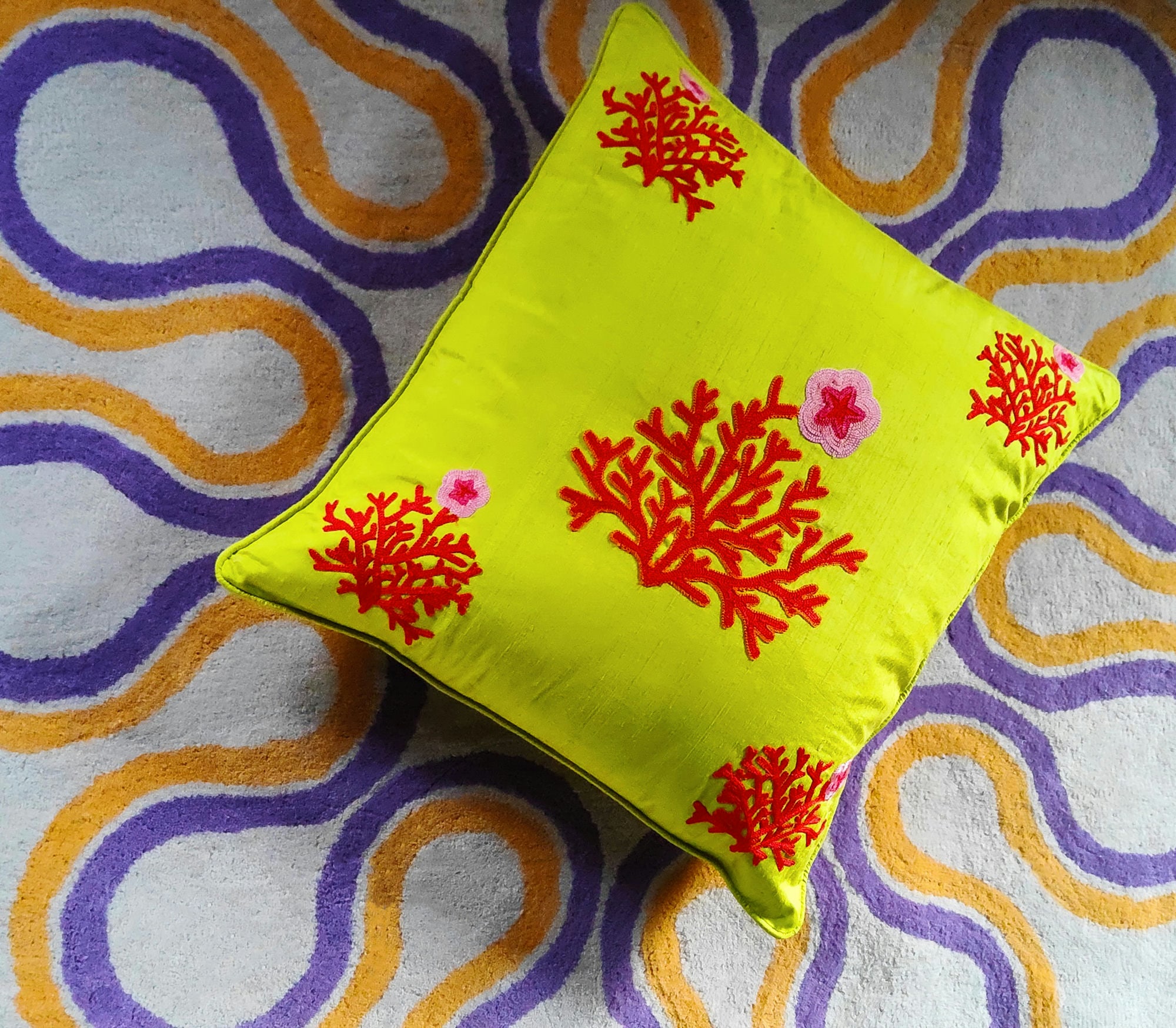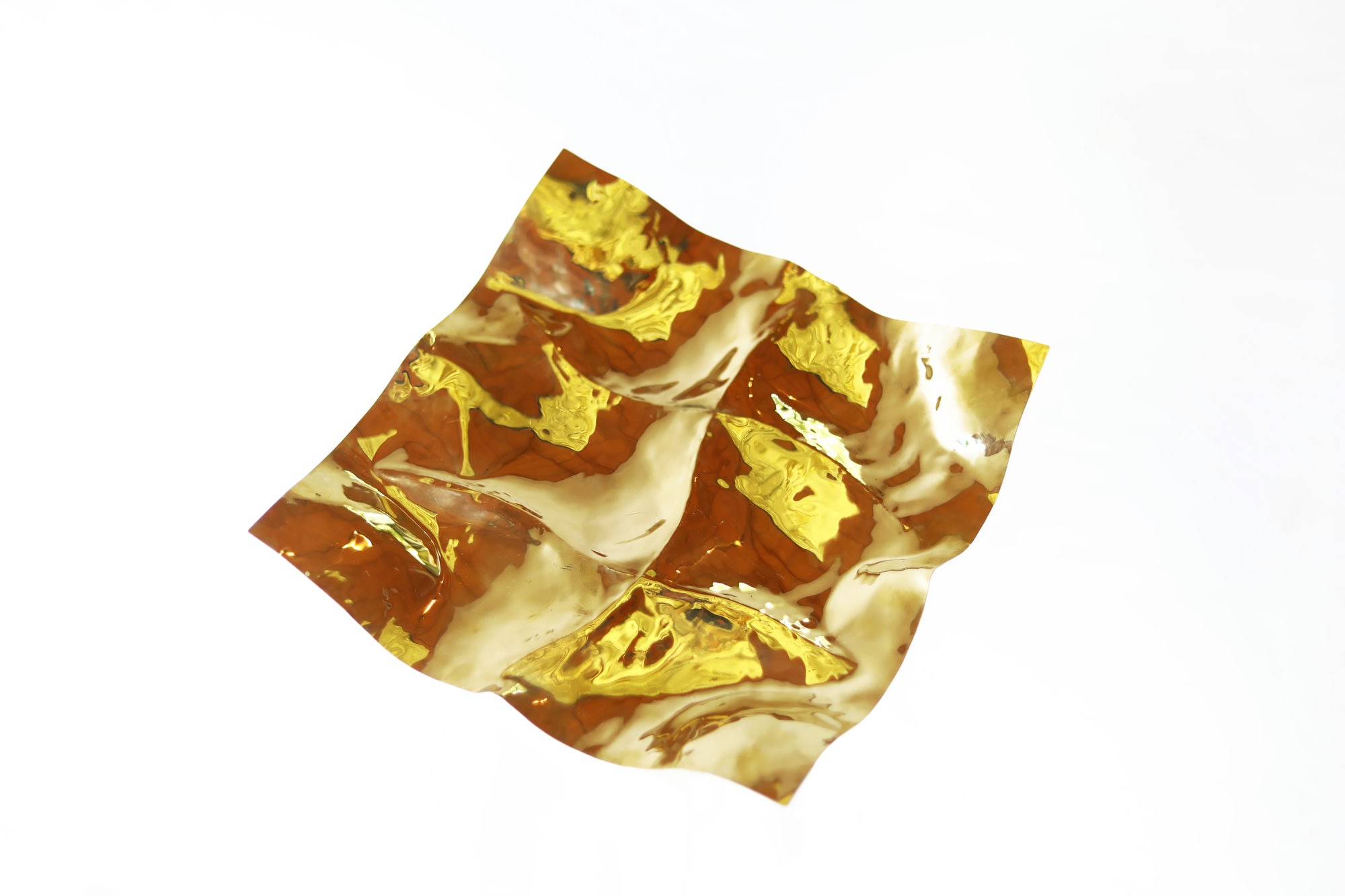 Design has to work for people and planet.
- Mario Gagliardi