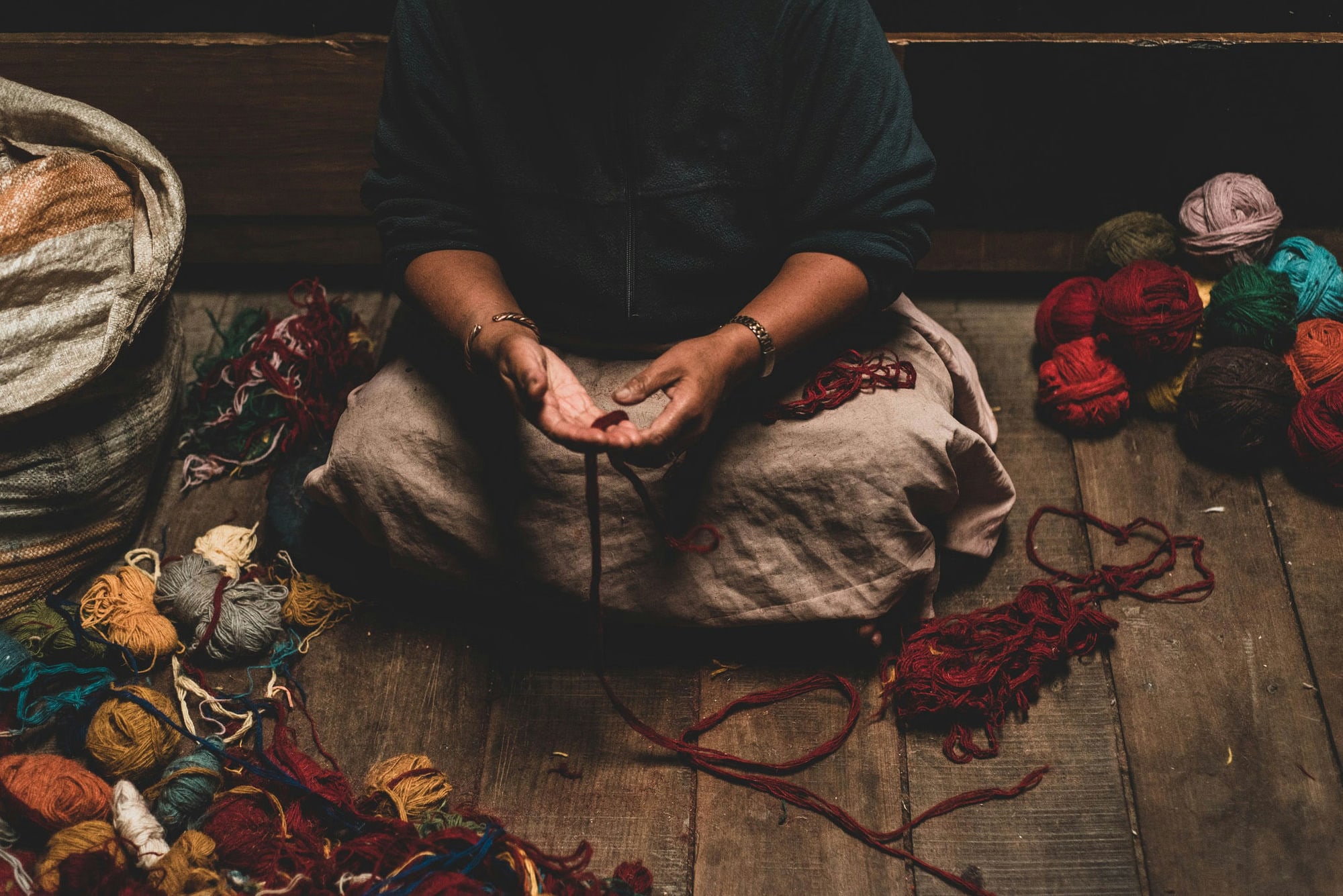 Each Mario Casa object is handcrafted by artisans whose skills and knowledge were handed down over many generations.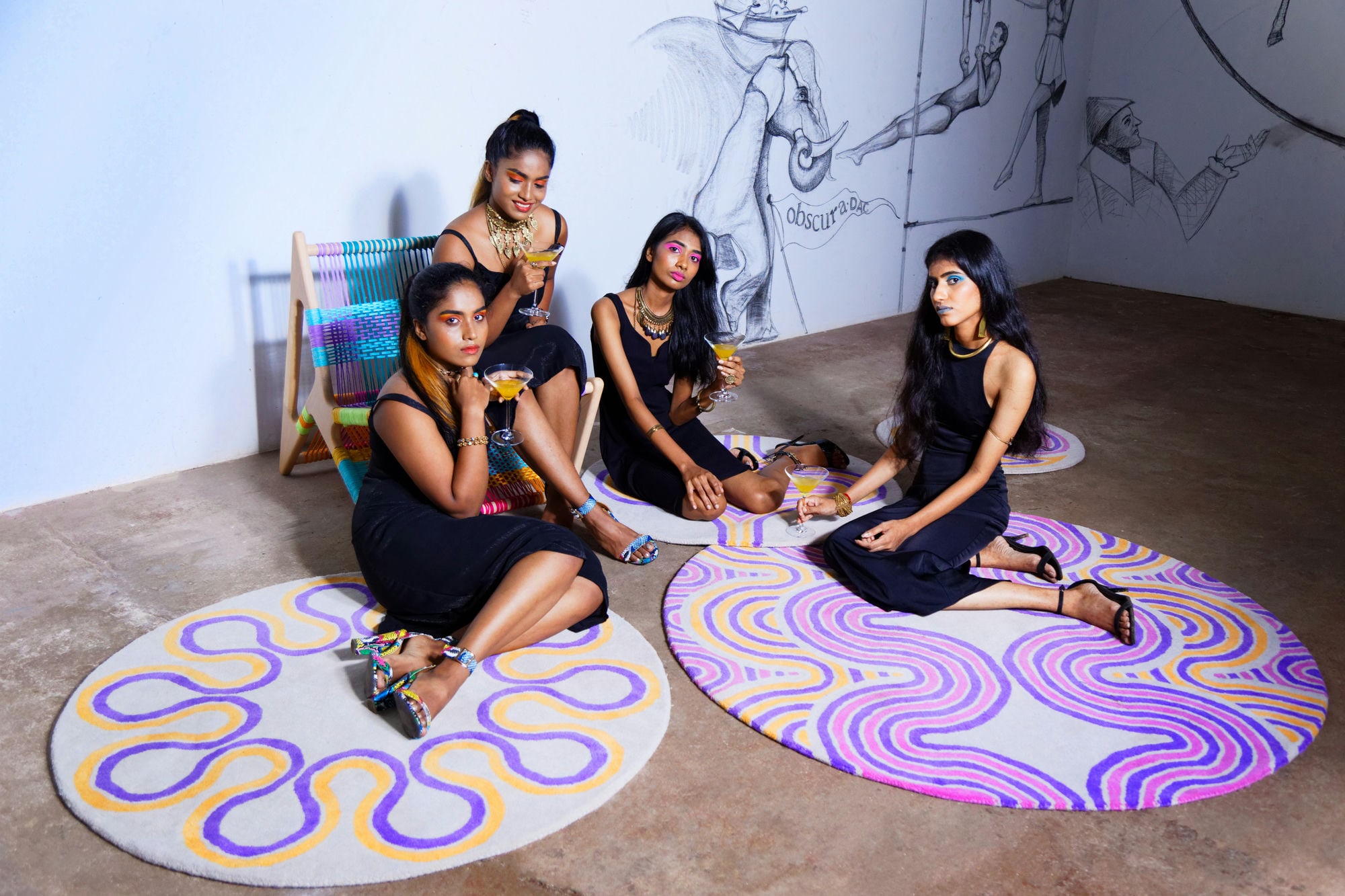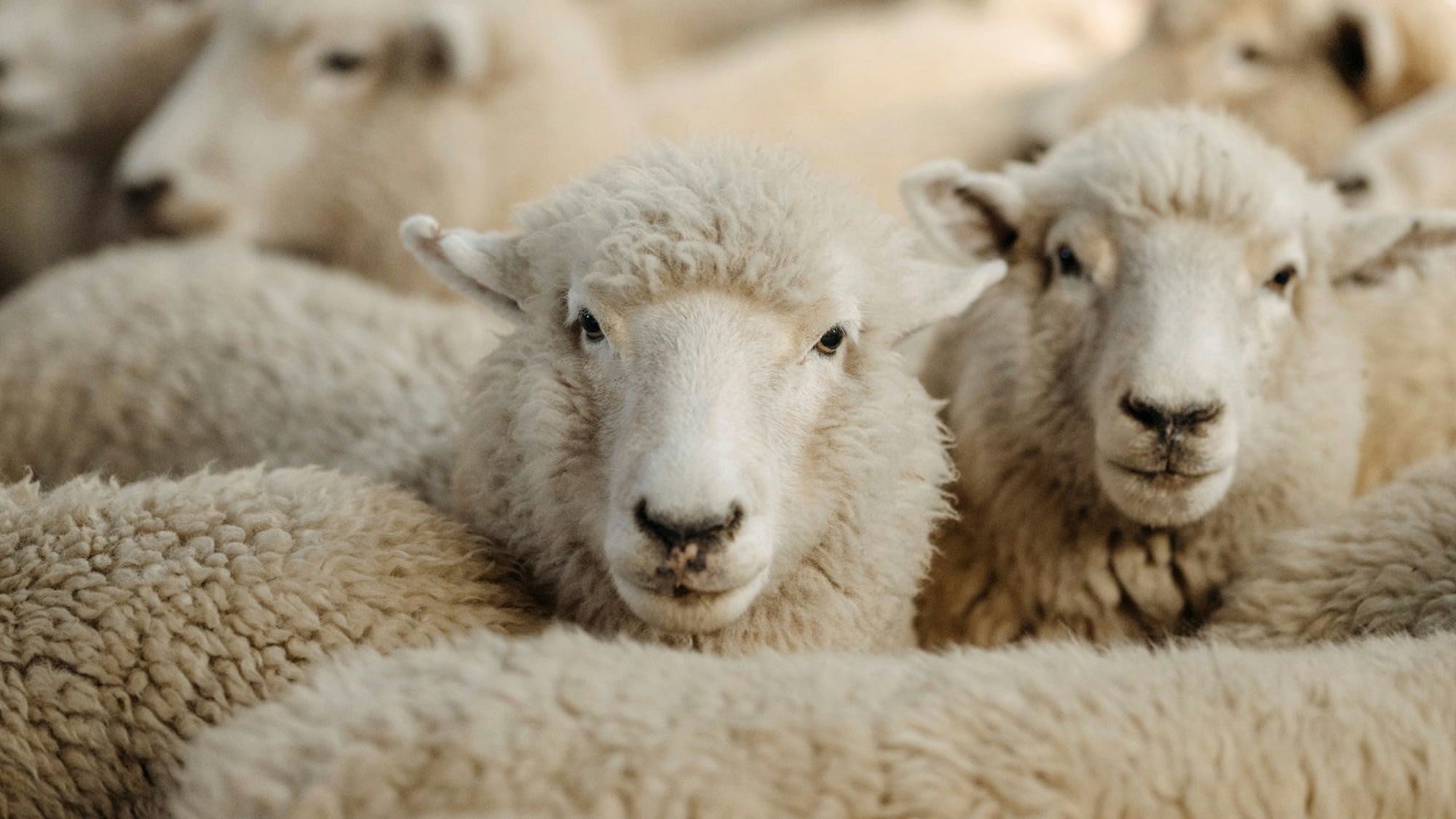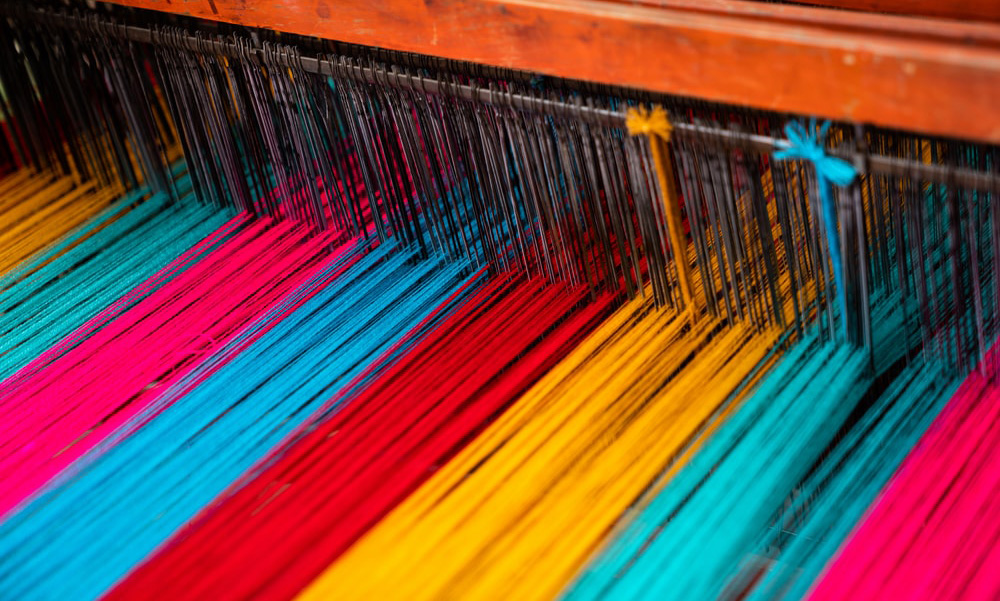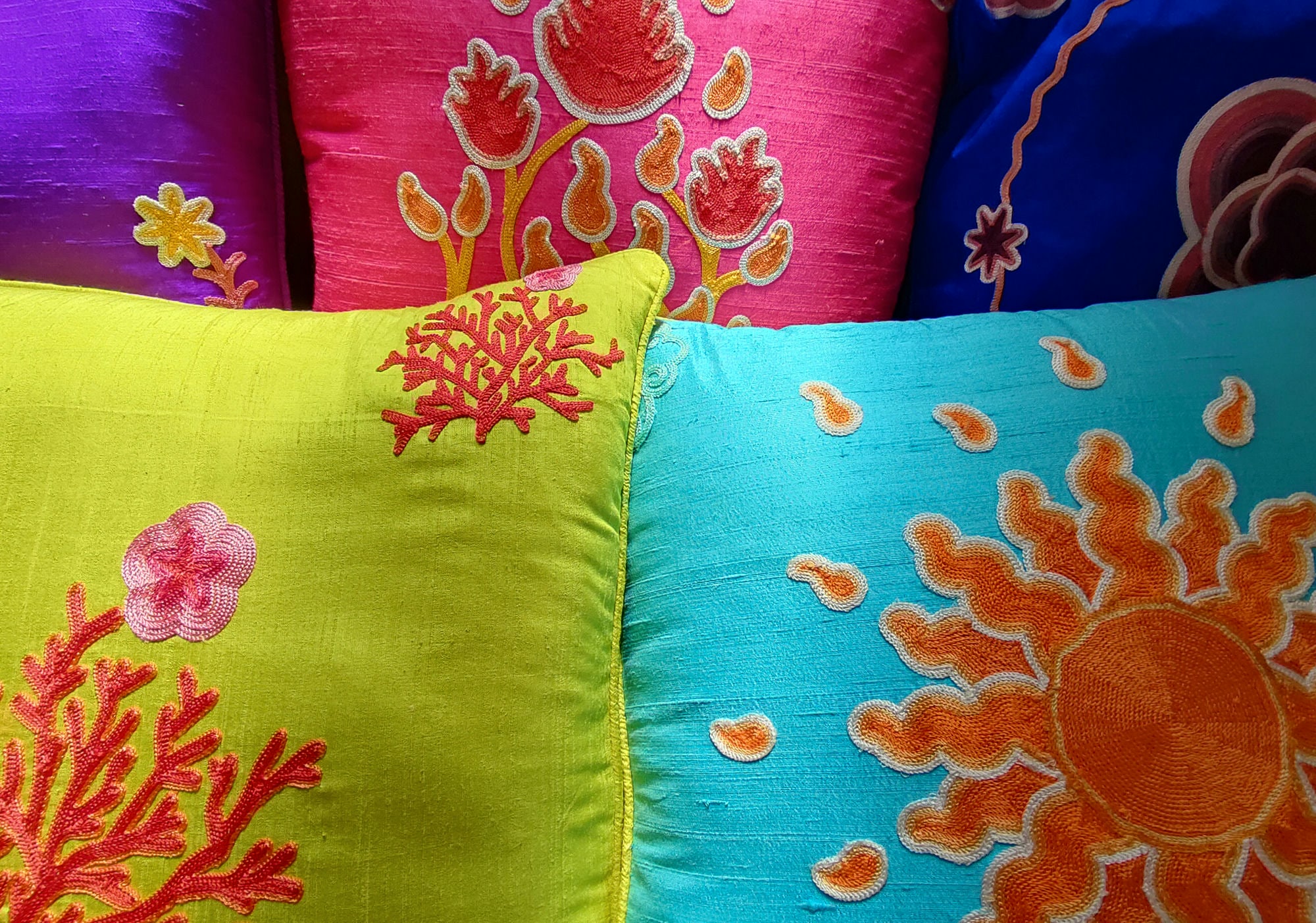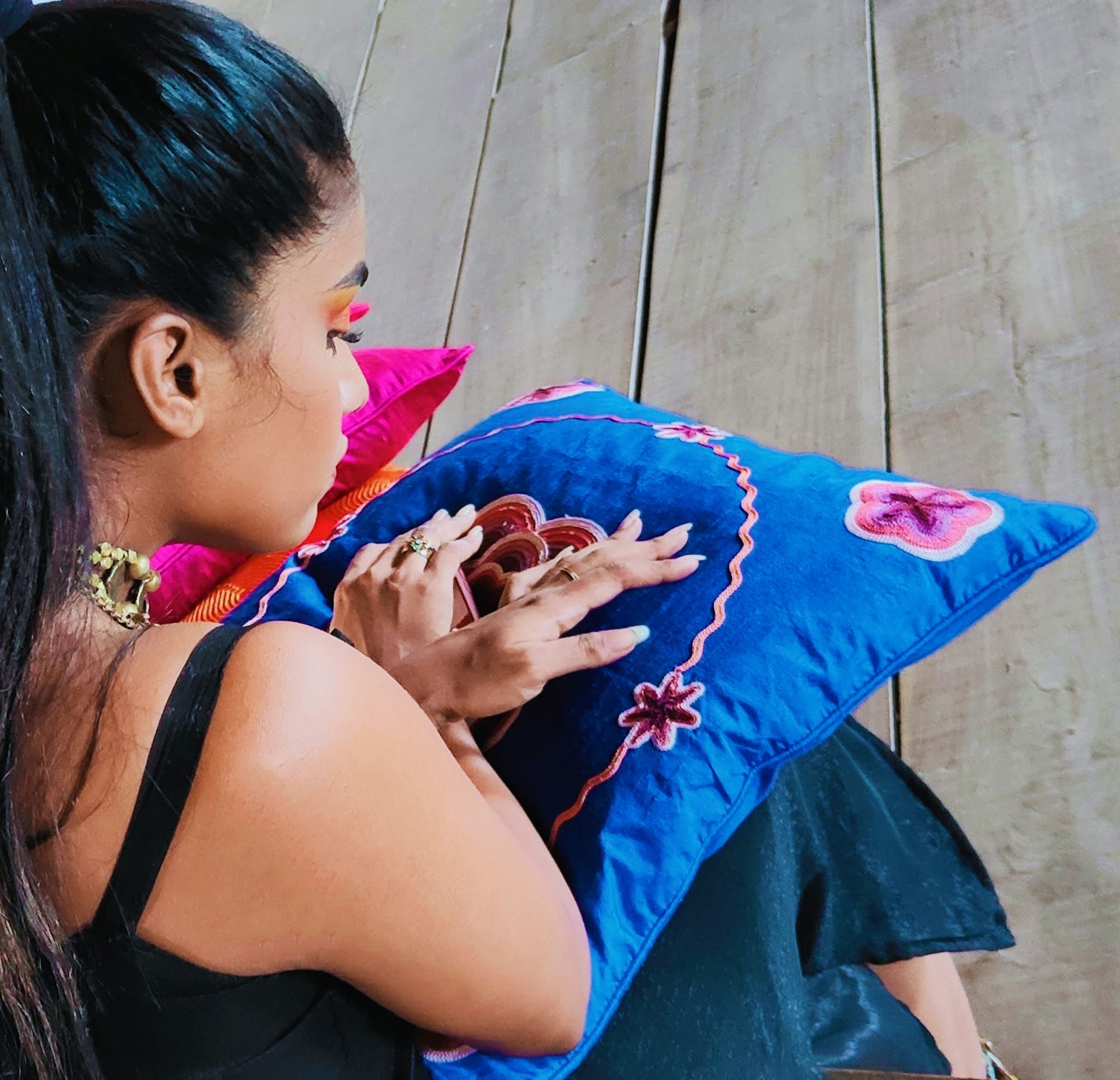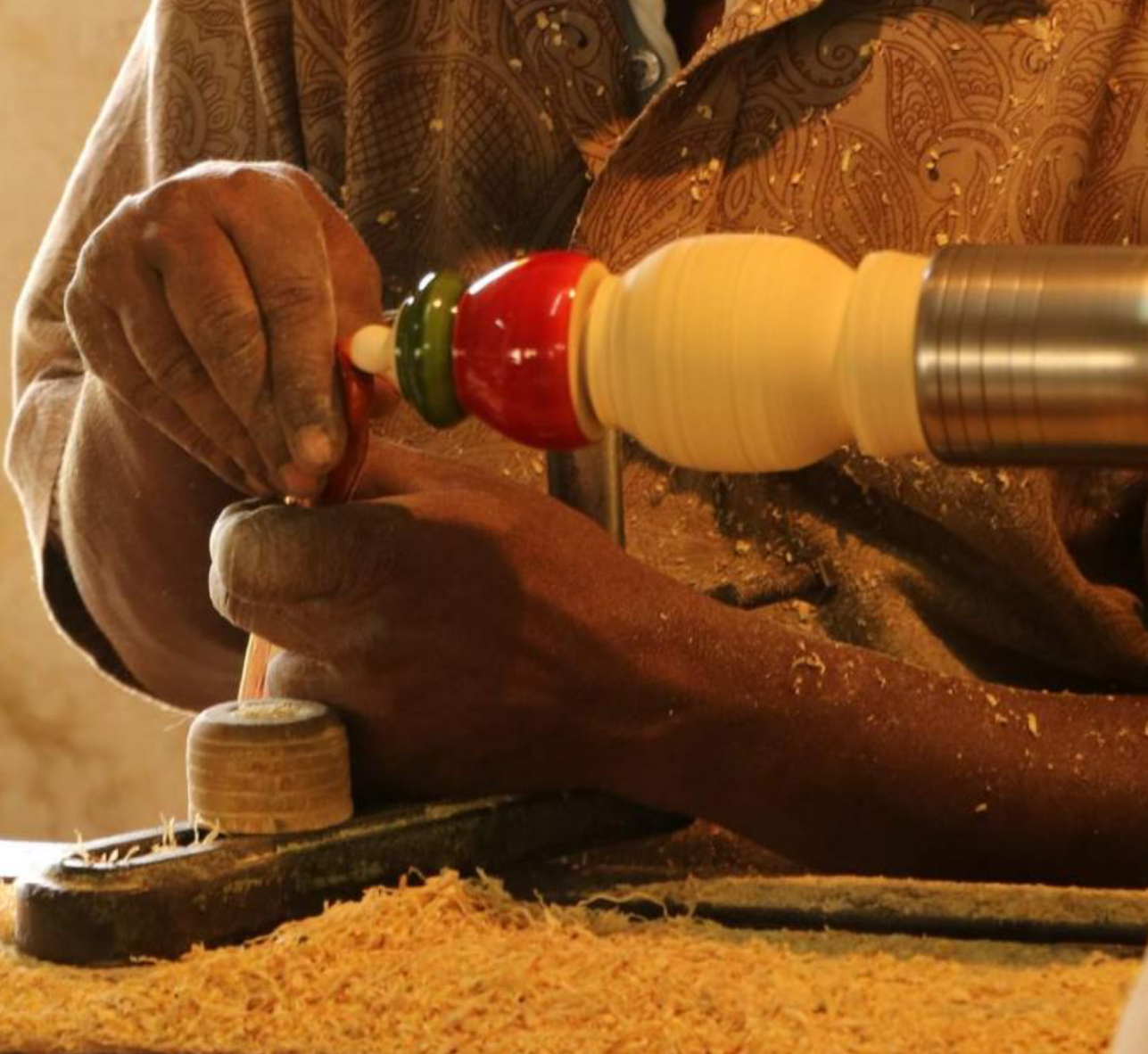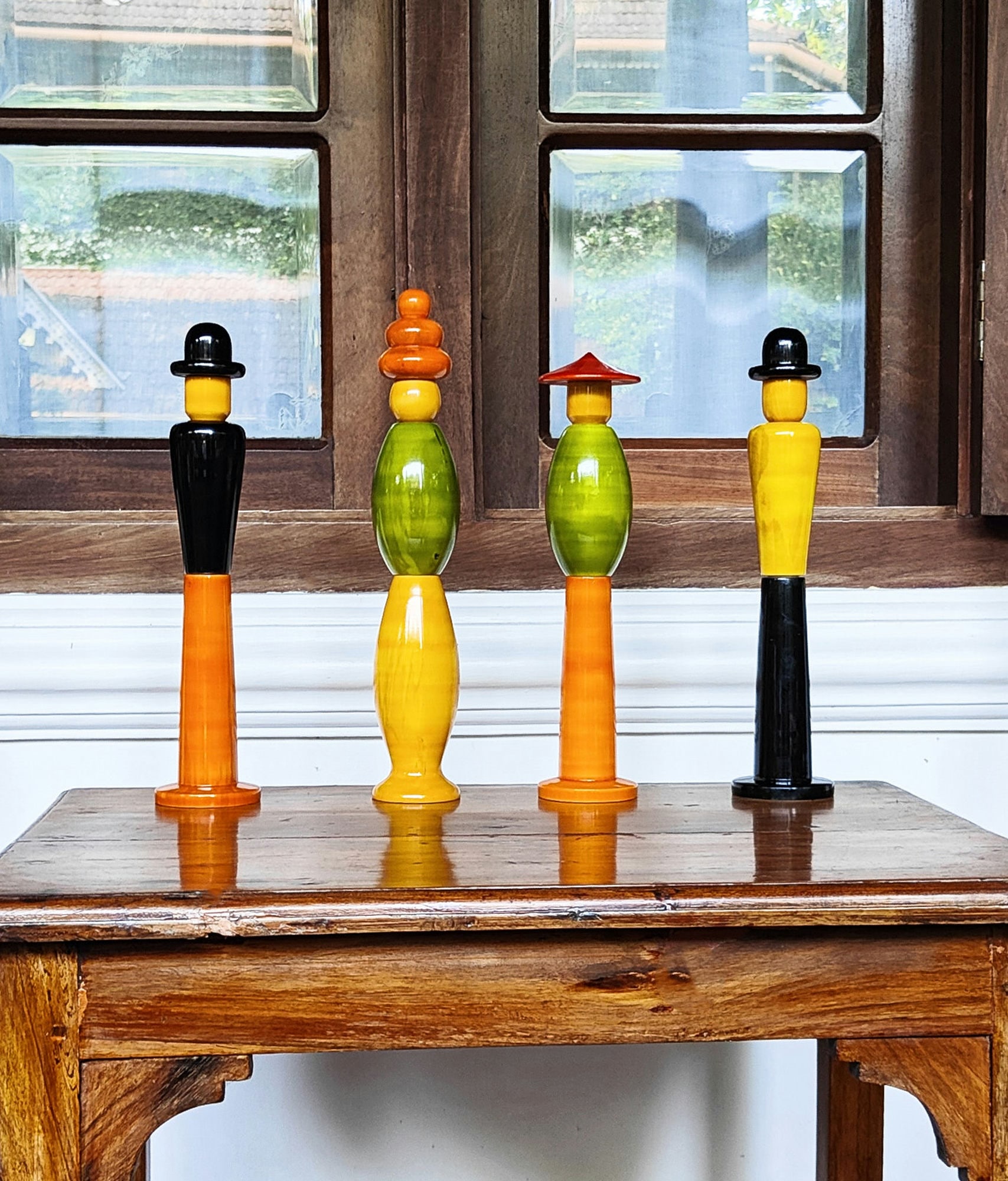 Design has to inspire.
- Mario Gagliardi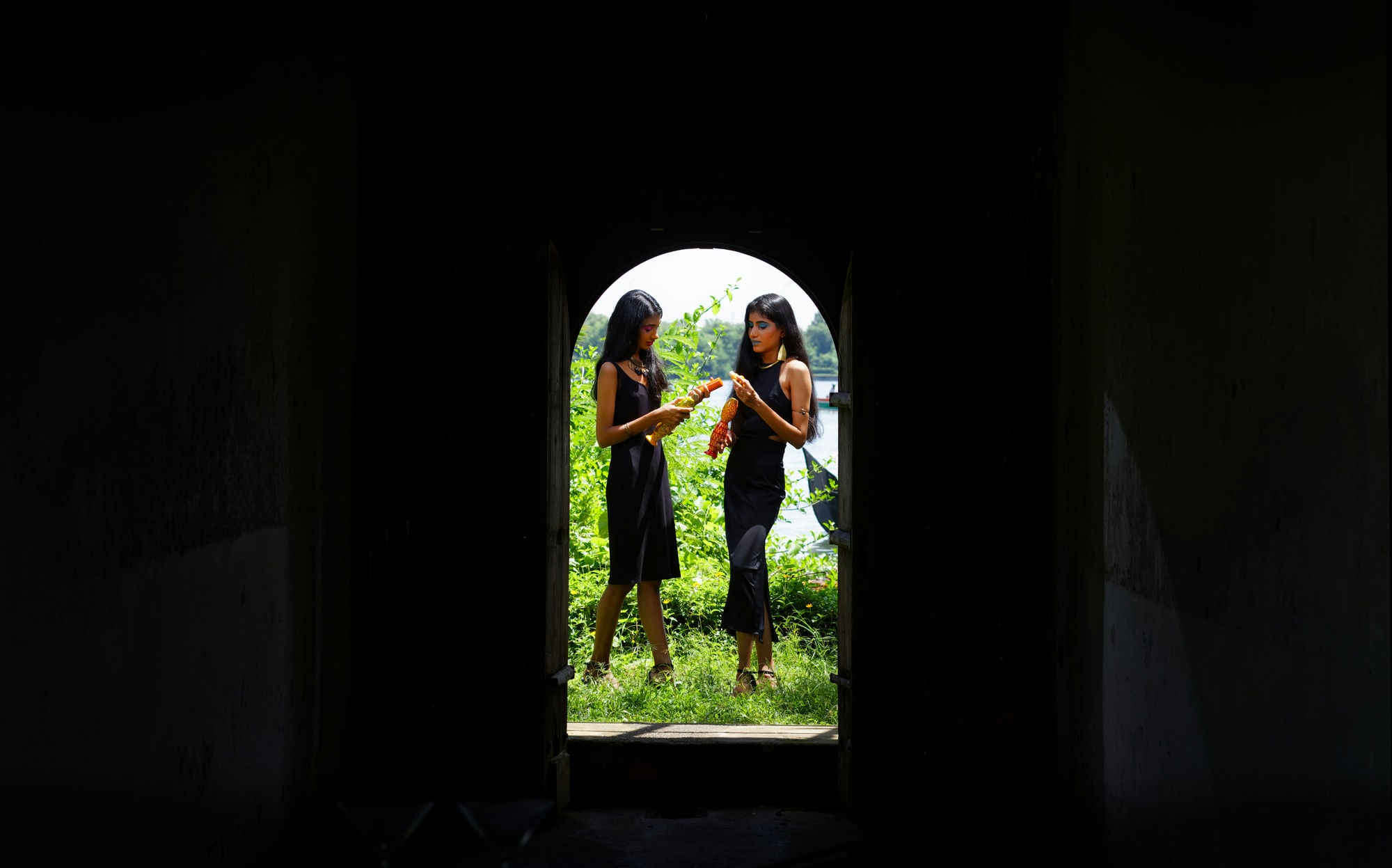 Every Mario Casa object is made by hand with the utmost care.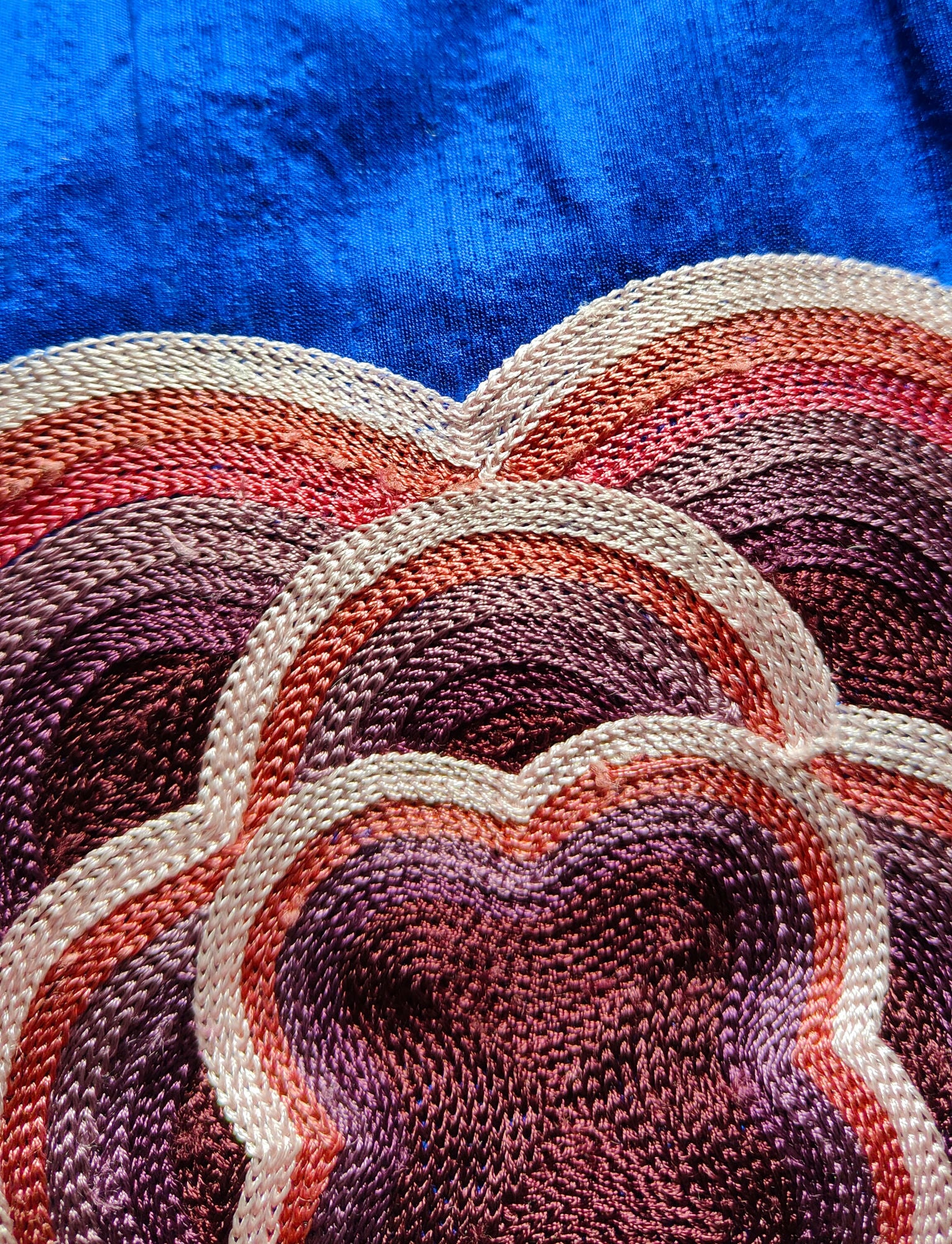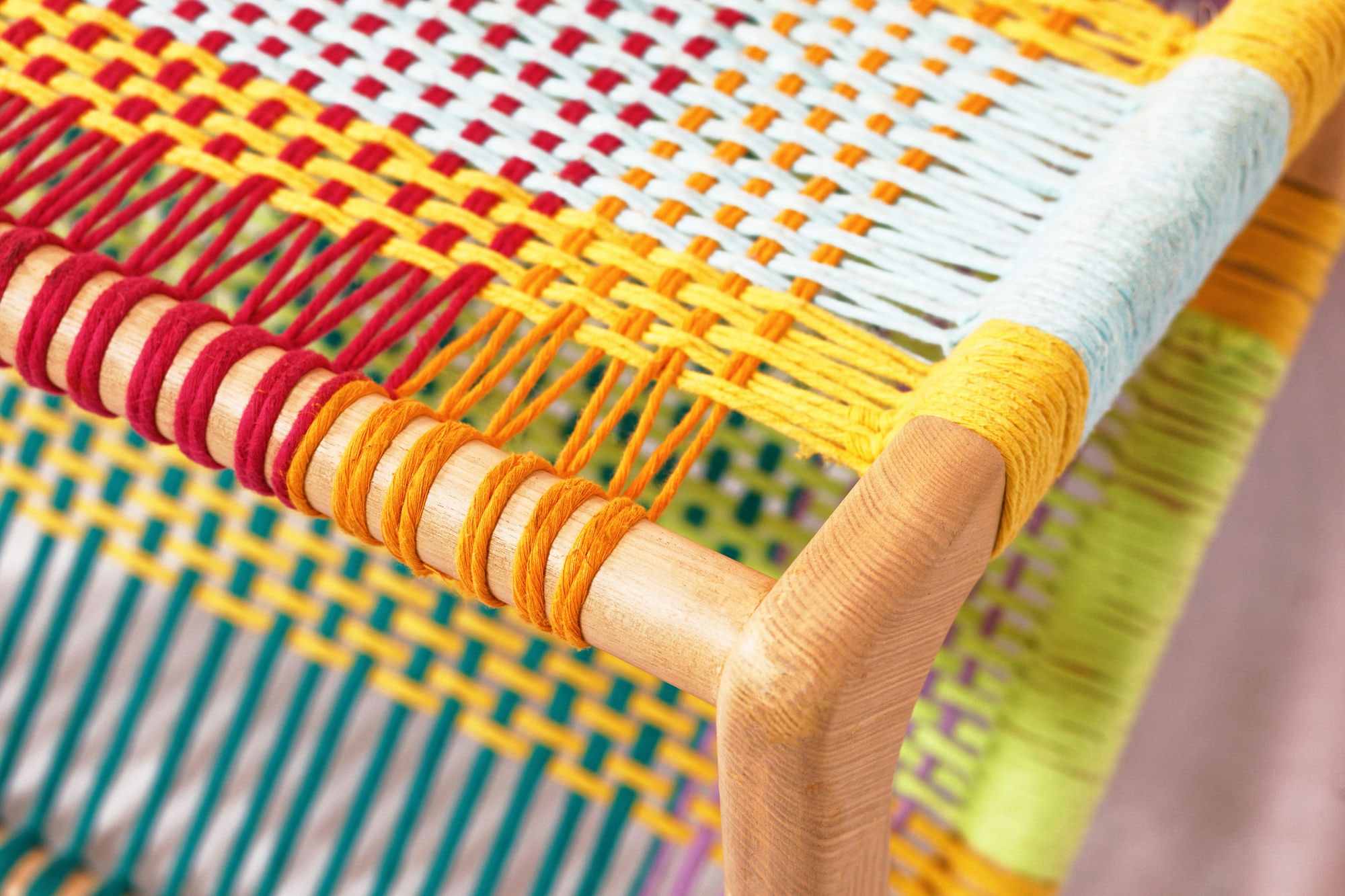 All furniture objects are sewn, joined, polished and finished by the hands of accomplished cabinetmakers.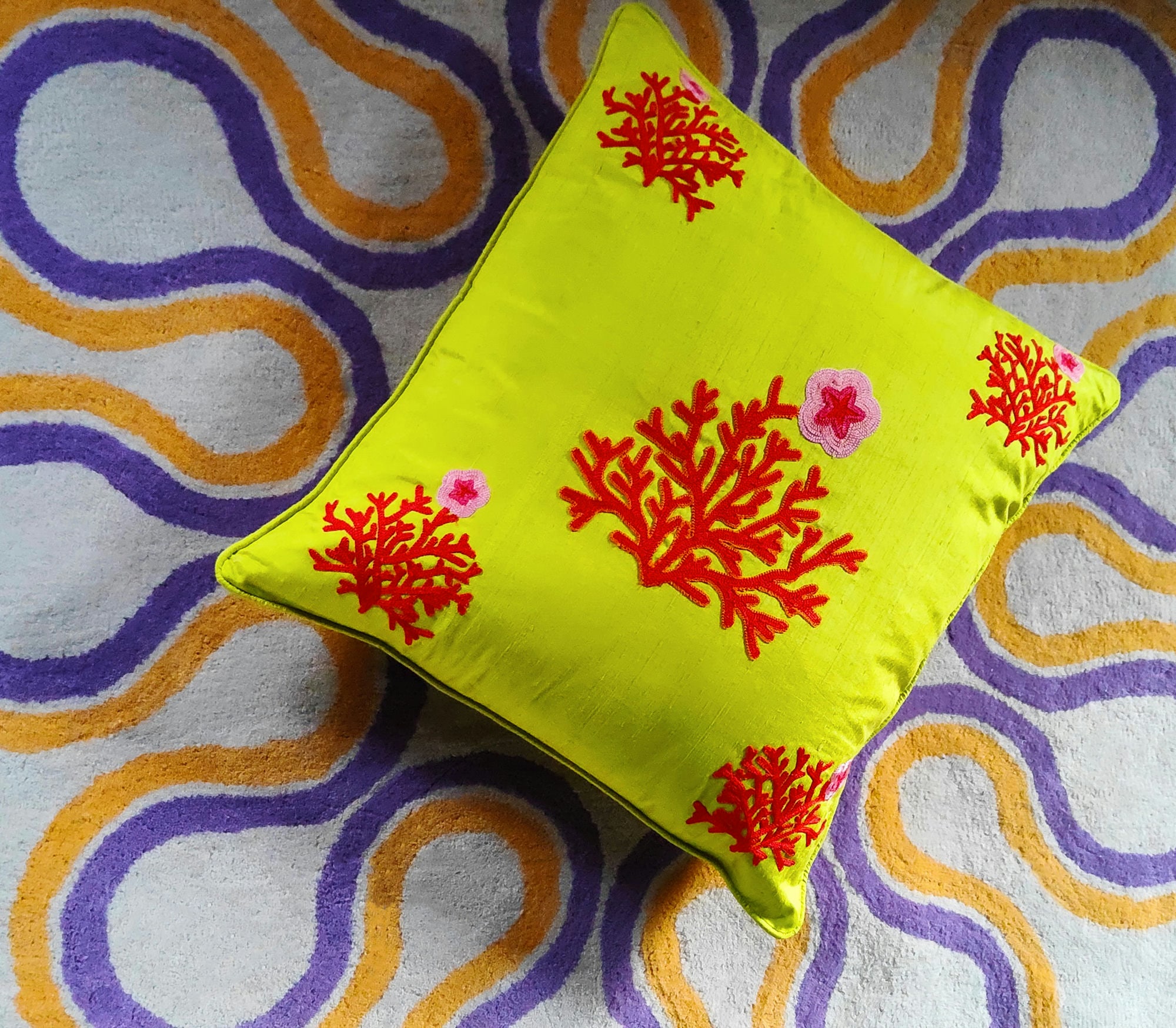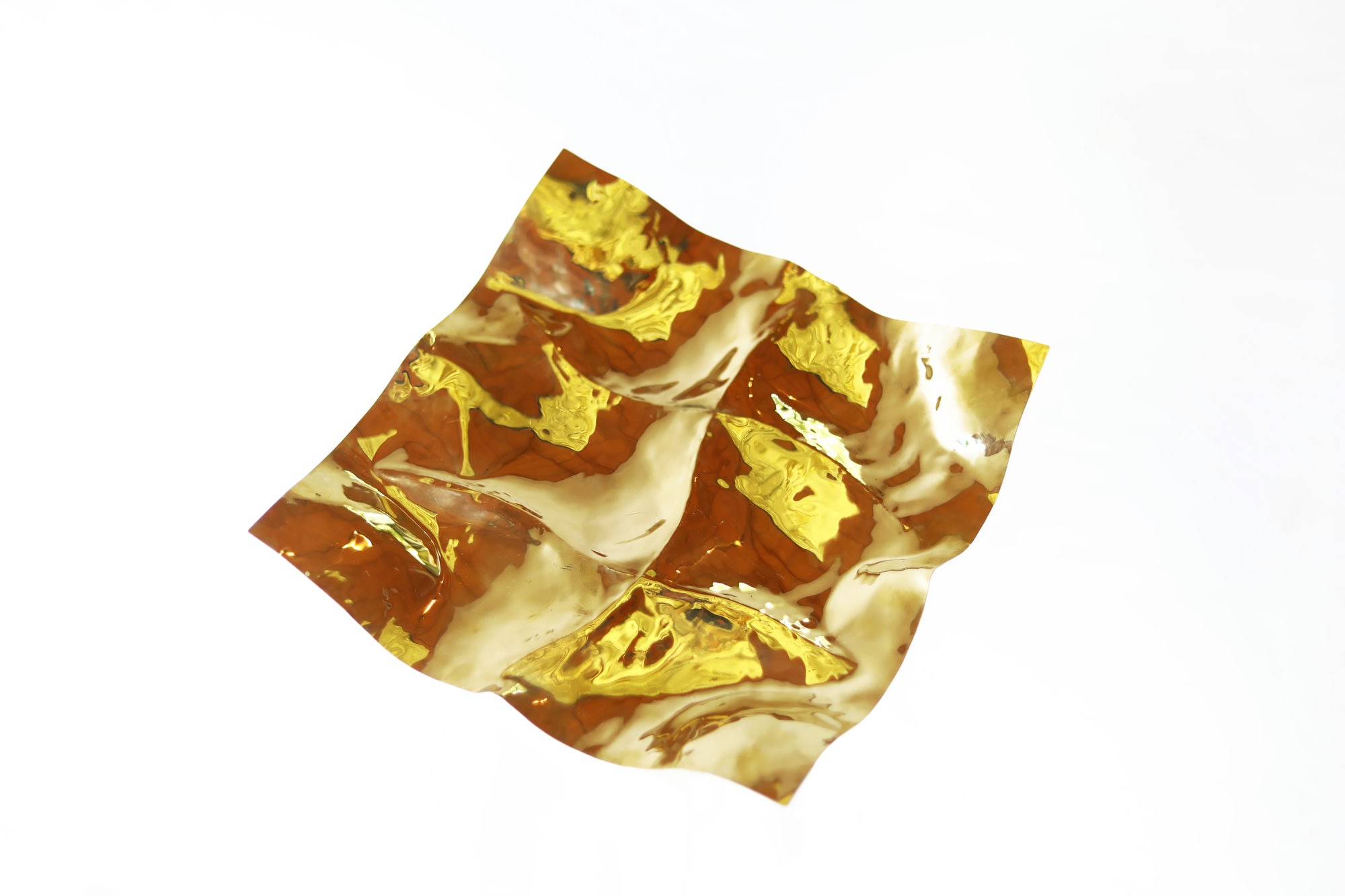 Design has to work for people and planet.
- Mario Gagliardi