At Mario Casa Living, we combine exceptional contemporary design with fine traditional workmanship. Each individual piece of Mario Casa furniture and accessories is custom handcrafted by master craftspeople with natural materials for longevity, durability and sustainability.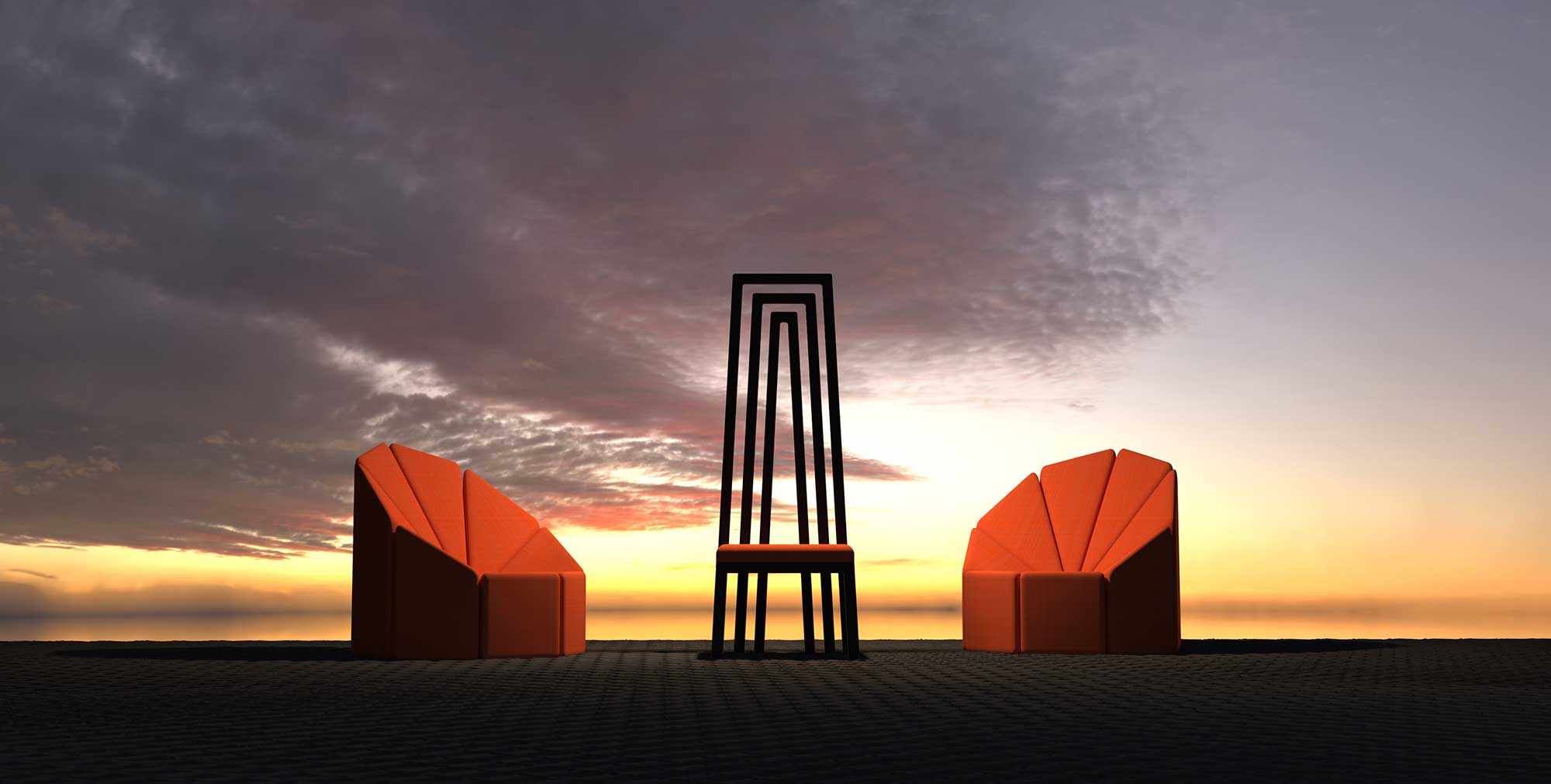 The Designer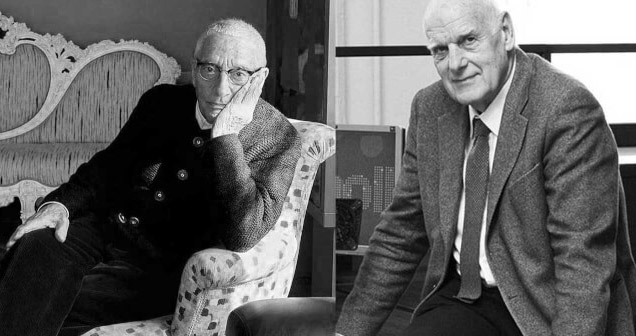 Mario Helmut Gagliardi's creative approach was first formed in his youth by Austrian-Nigerian artist Susanne Wenger and then in the Master classes of design legends Alessandro Mendini and Richard Sapper. Wenger's universal creativity, Mendini's poetic philosophy and Sapper's design precision guide Mario's work to this day.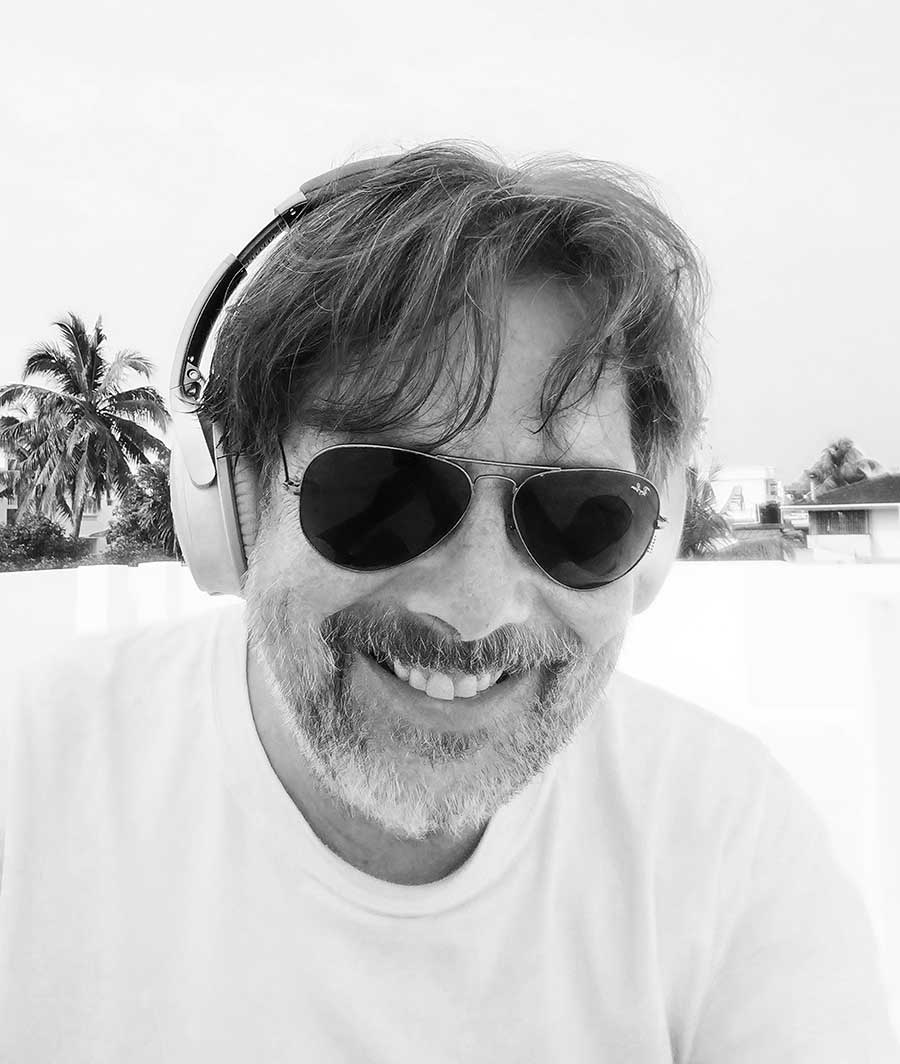 Mario's career led him from product designer at Philips to chief designer of LG and design advisor of Samsung in Seoul, CEO of Design at Qatar Foundation in Doha, design advisor of the Austrian Ministry of Culture, and design professor in Denmark and South Korea. In South Korea, Mario created Whoo, Asia's most successful luxury cosmetics line with a yearly revenue of 1.4 billion US$. Mario spoke in universities and congresses worldwide. With over 35 years of experience, Mario now explores new forms for the living environments of the 21st century. Mario's design philosophy is fundamentally humanist, inspired by his cosmopolitan experience.
The Design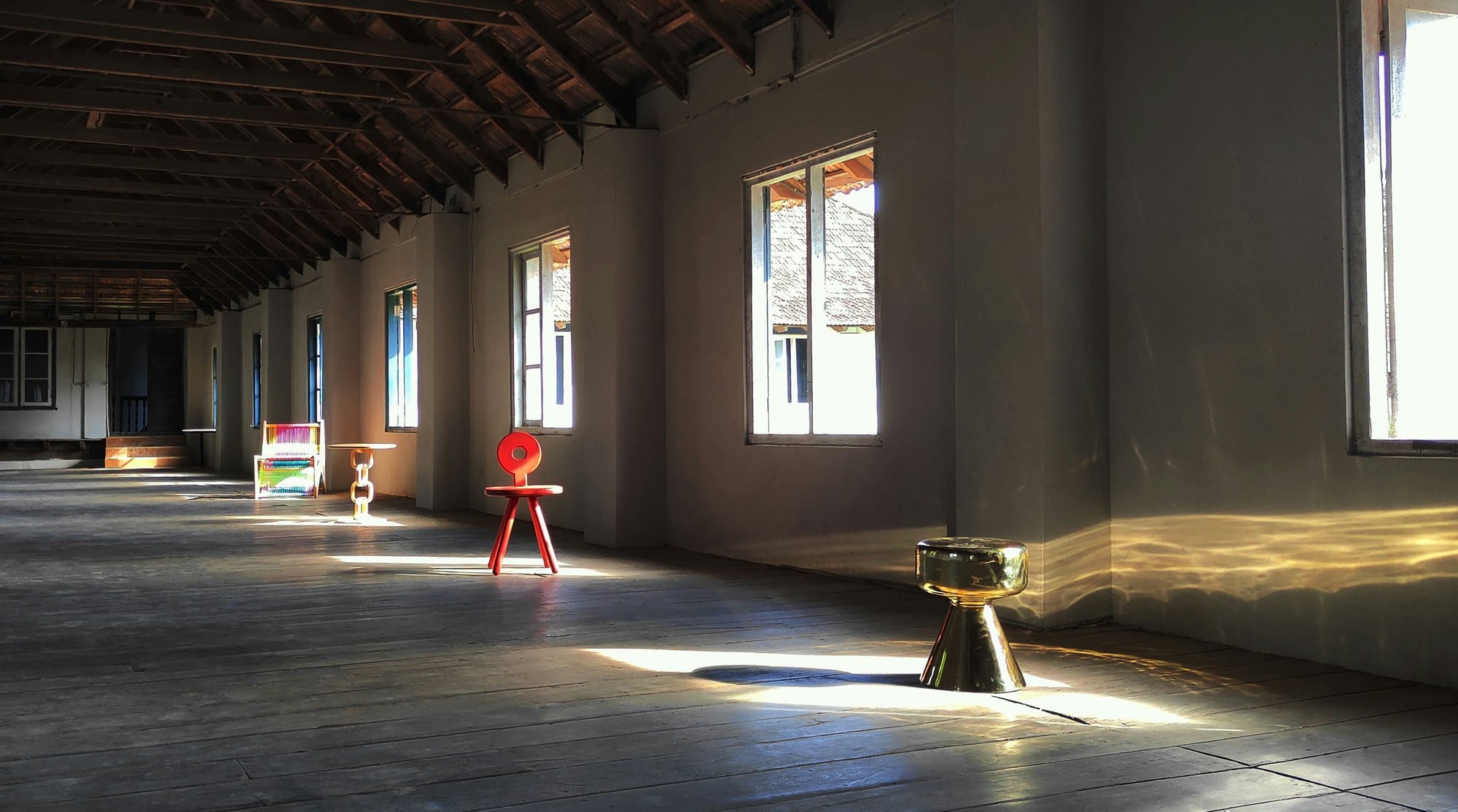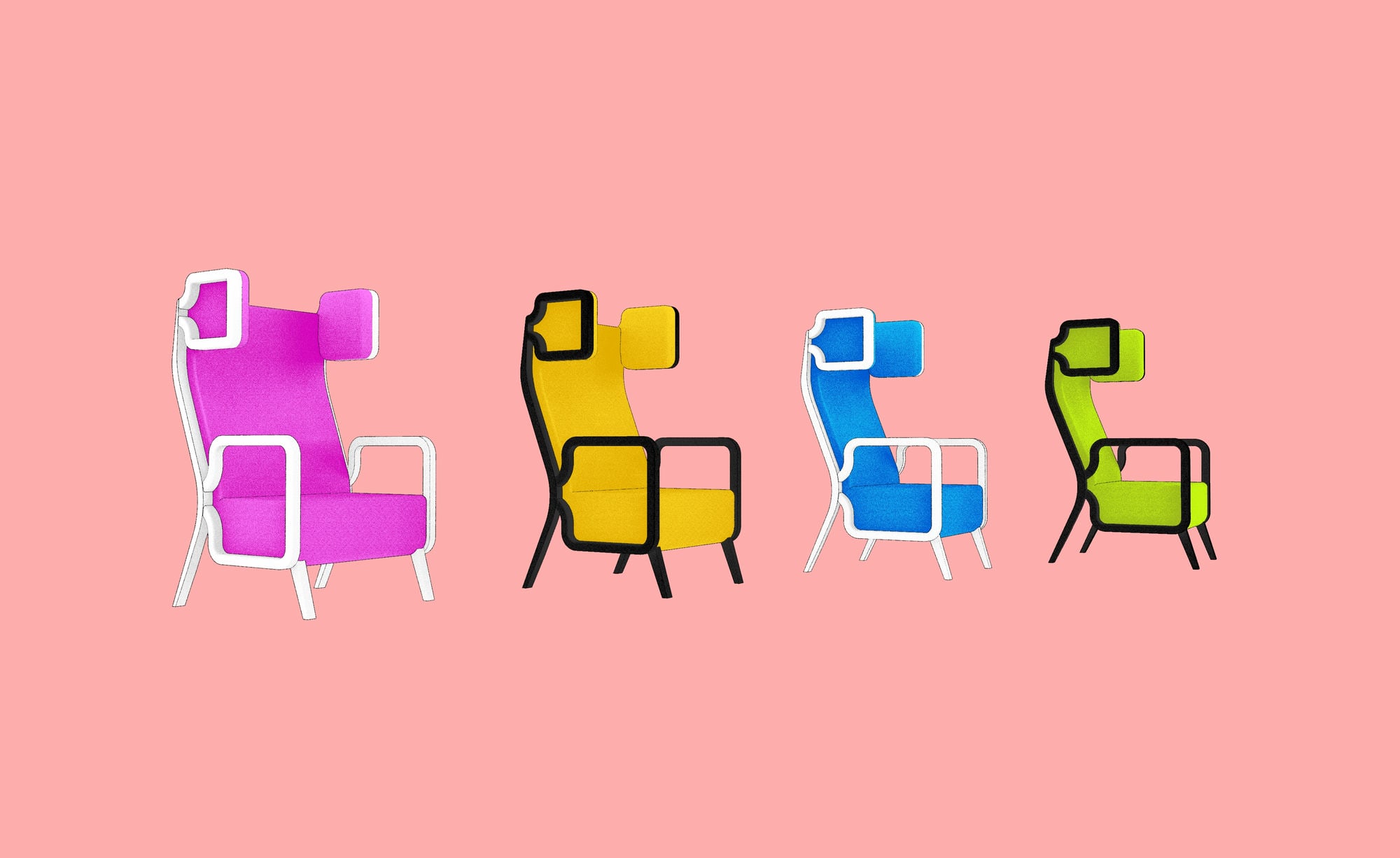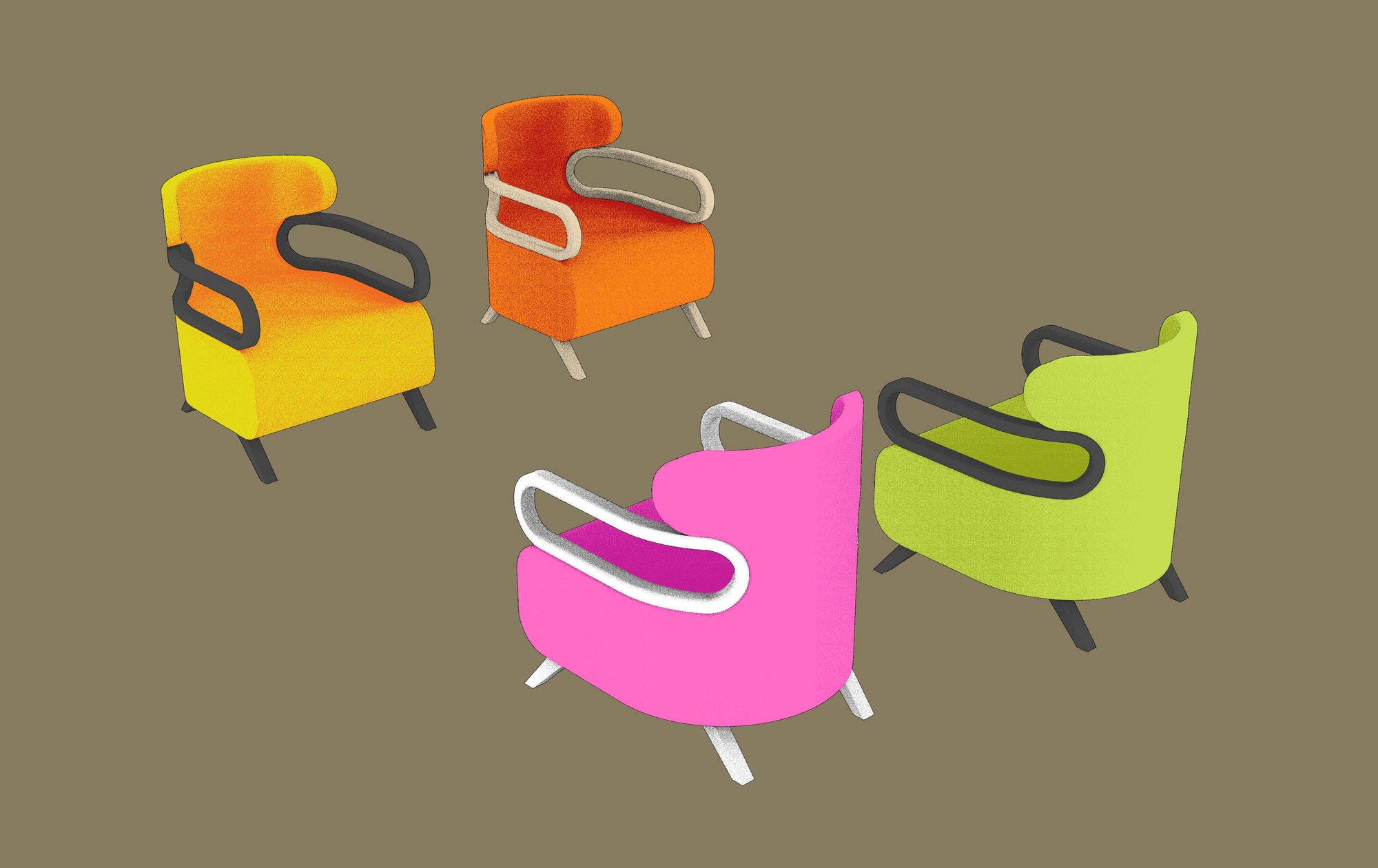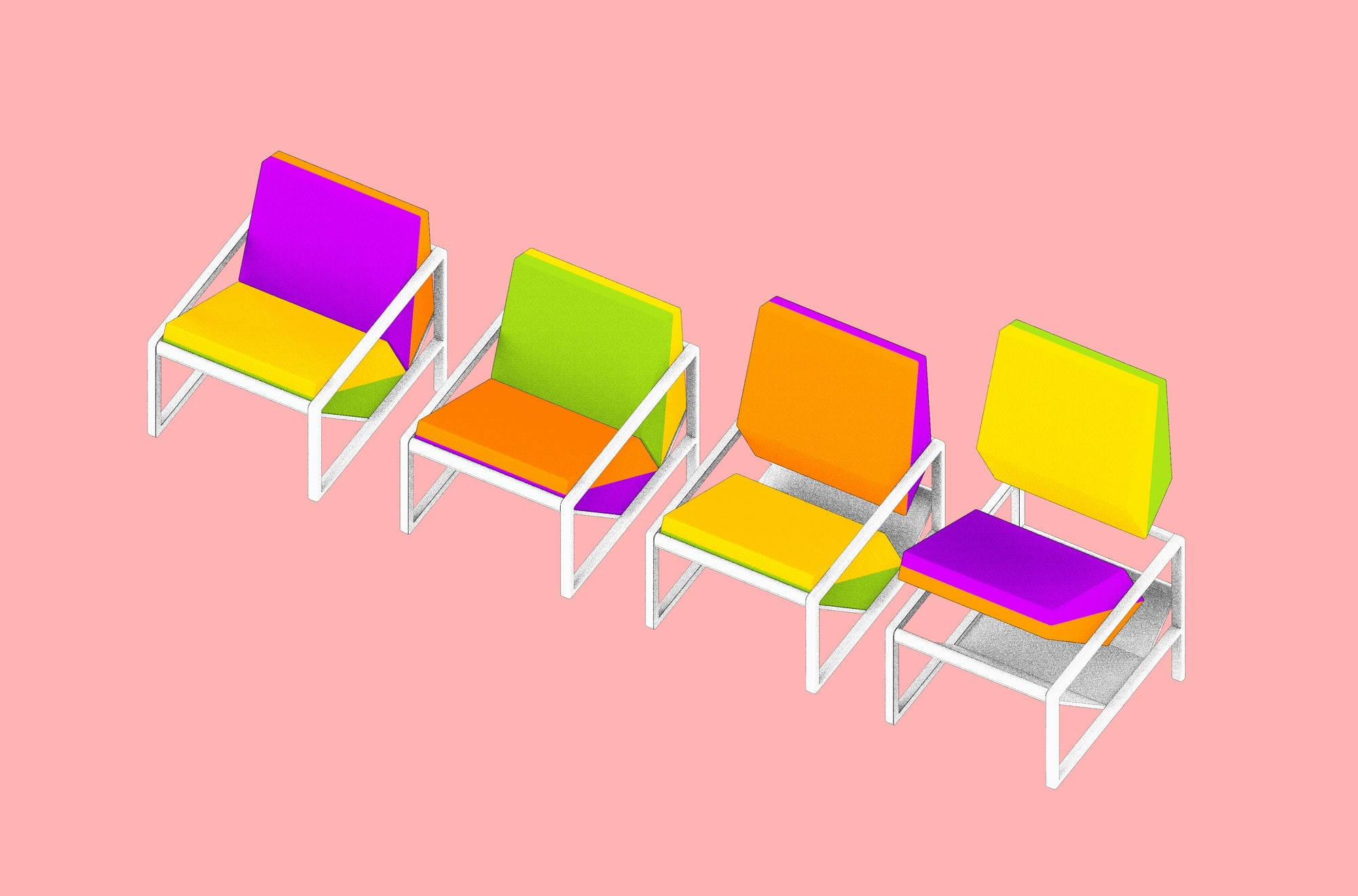 Design has to be fun.
- Mario Gagliardi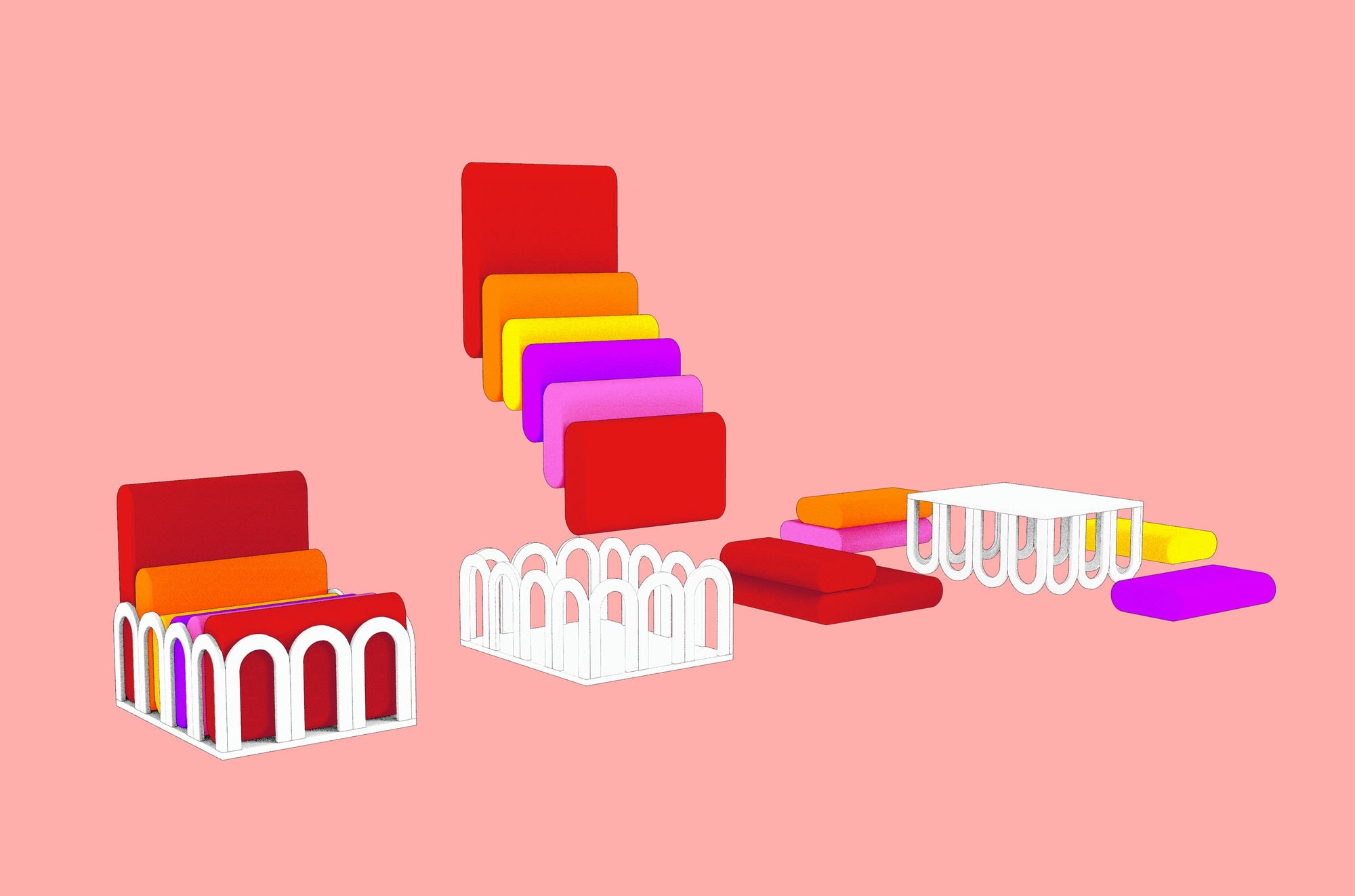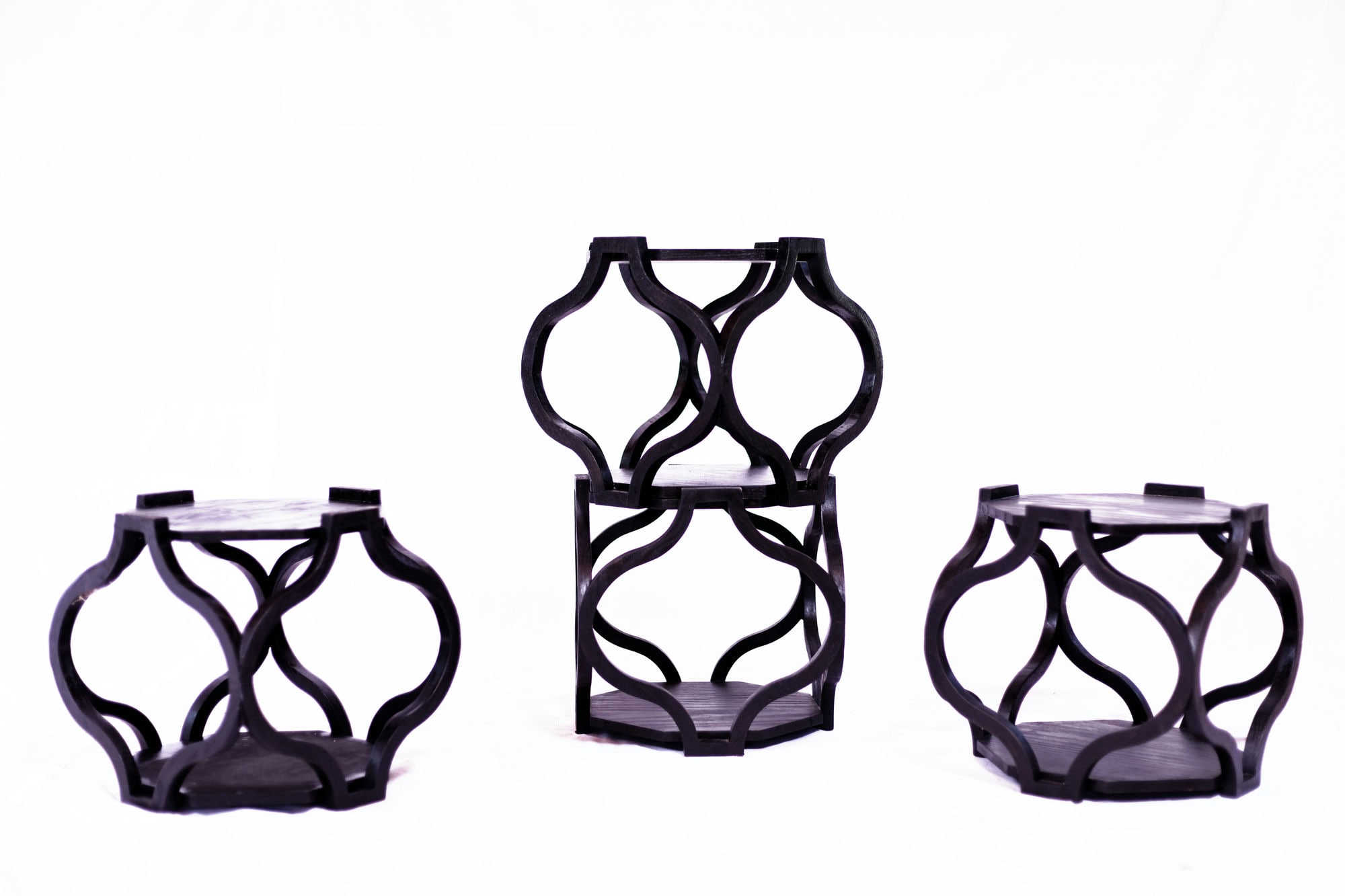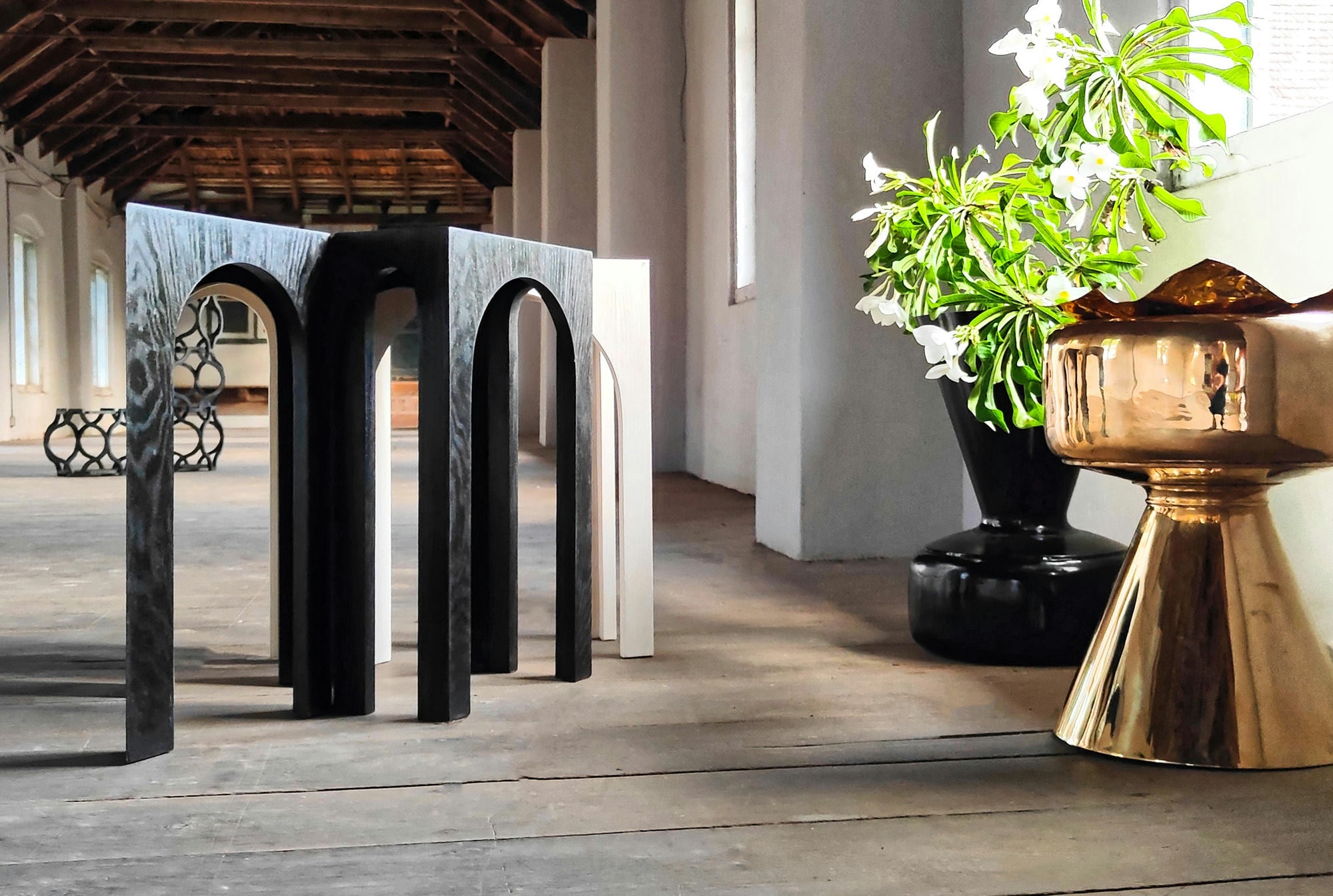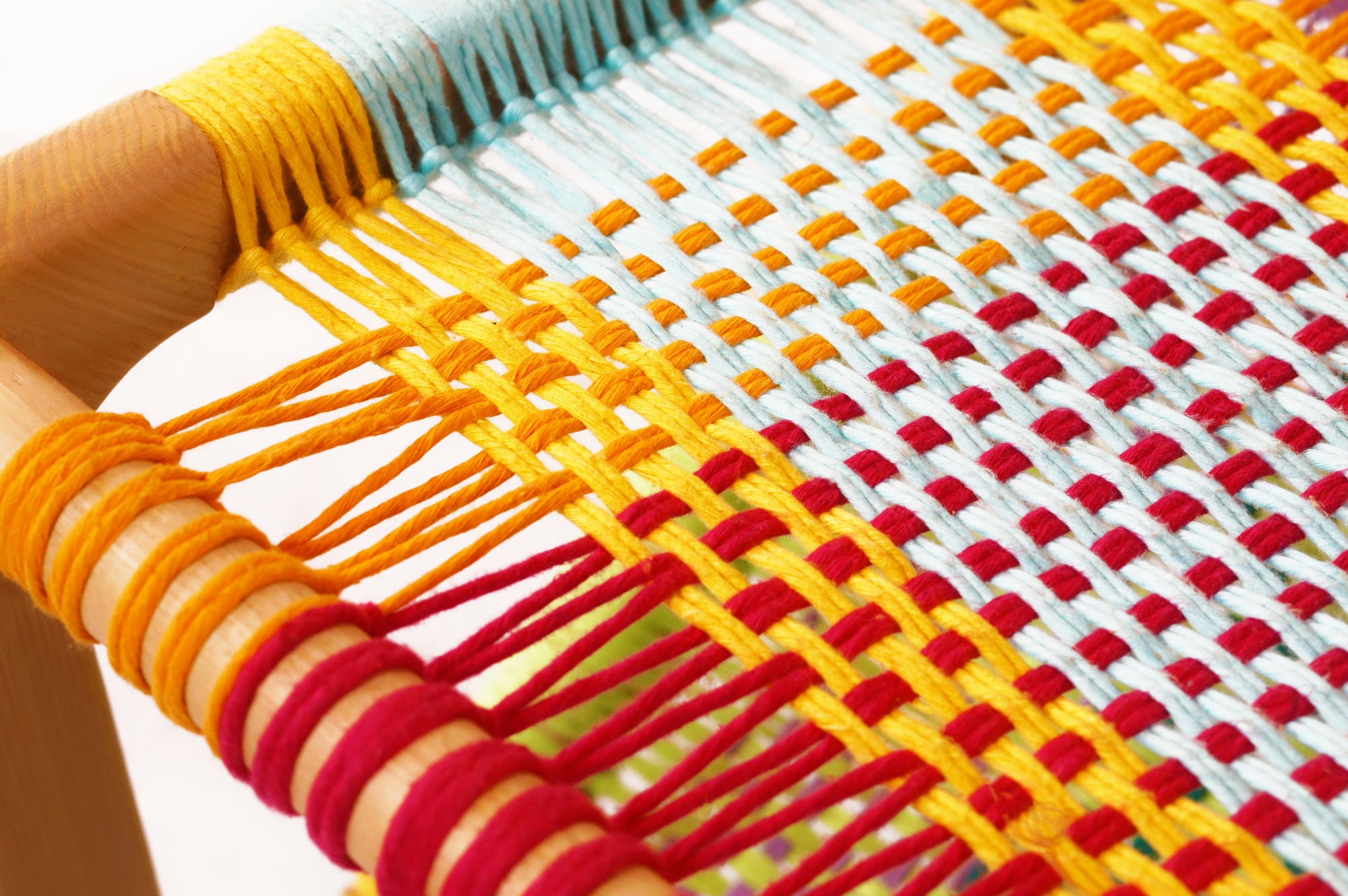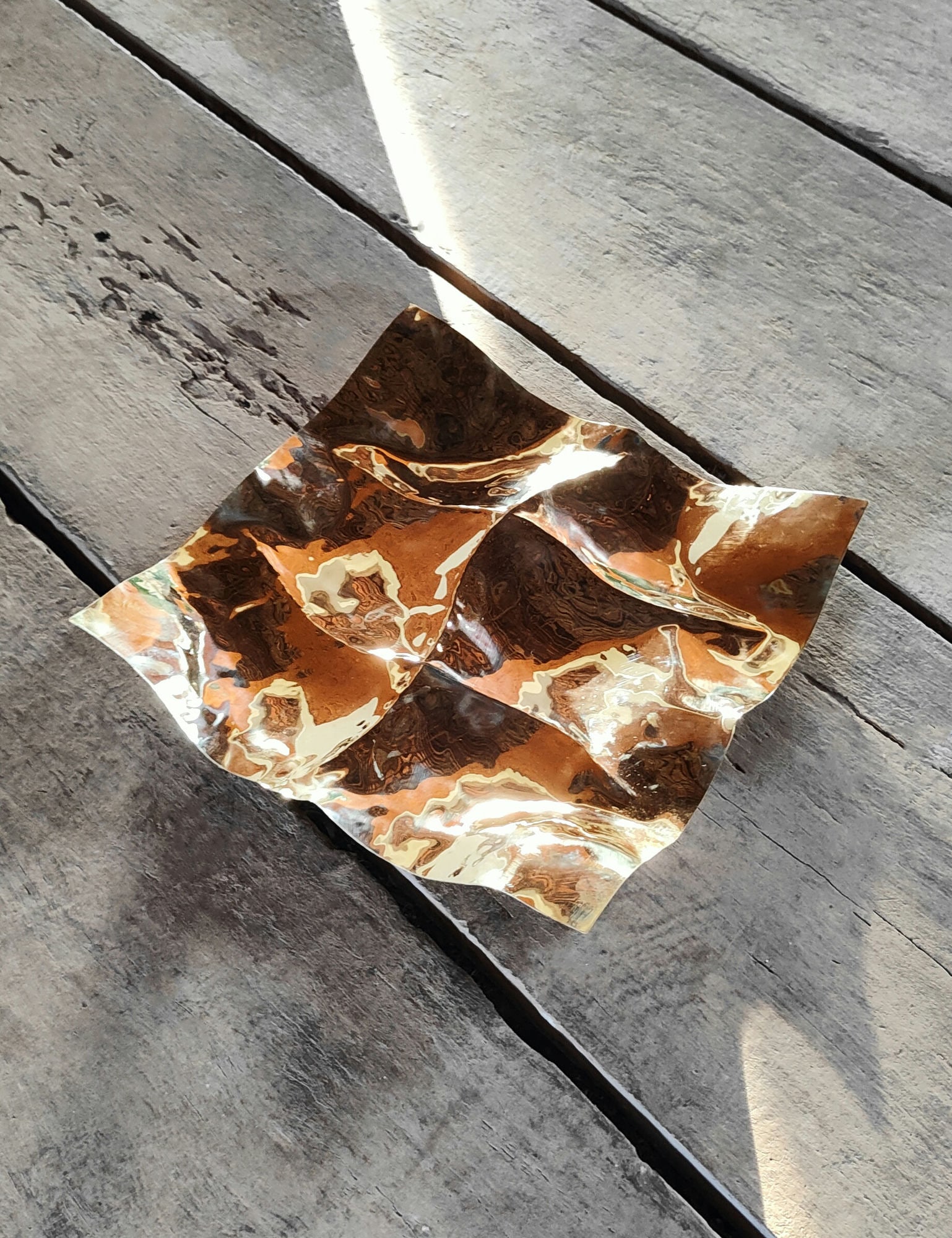 Design has to last.
- Mario Gagliardi