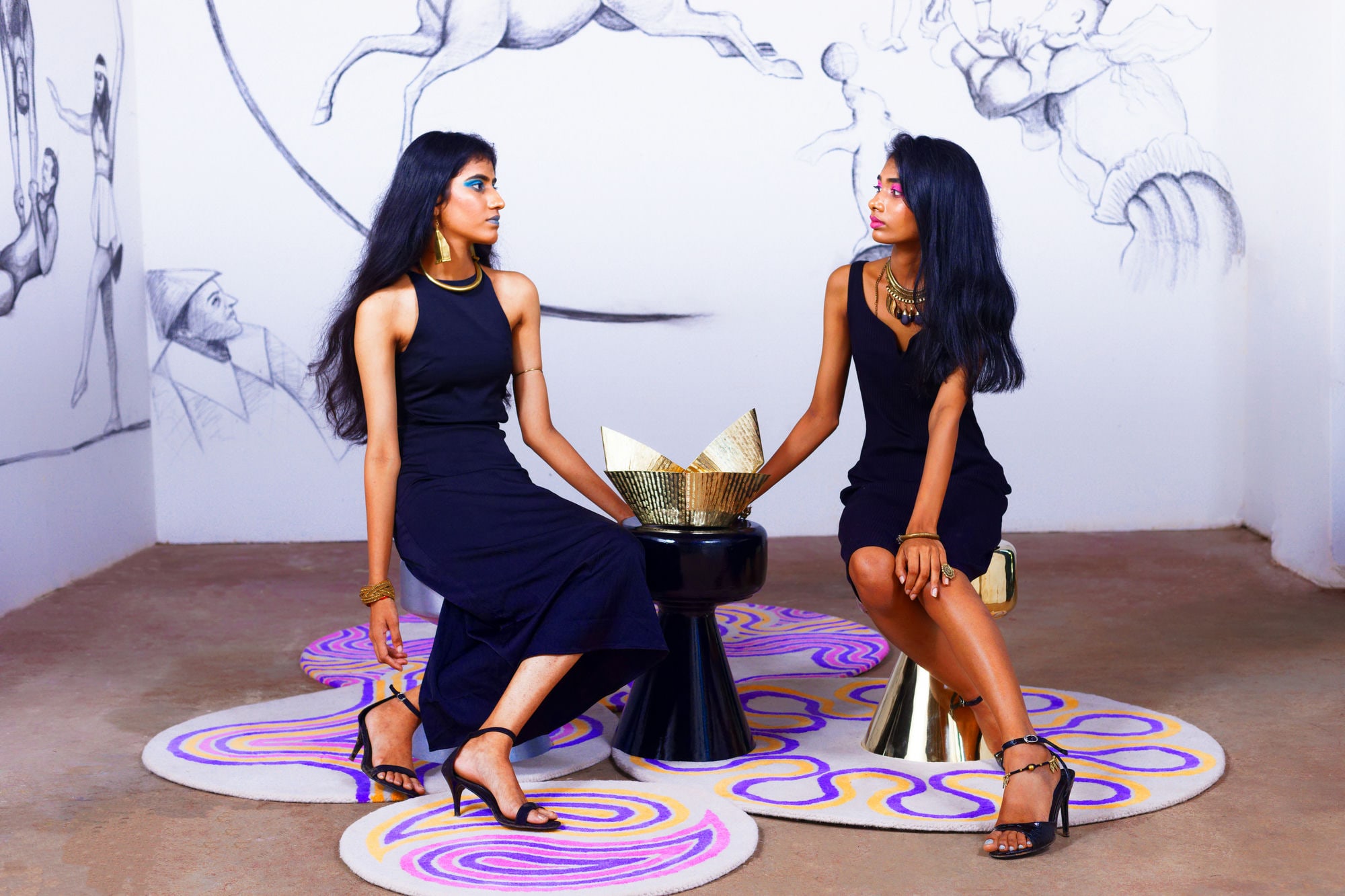 Design has to inspire.
- Mario Gagliardi
The Designer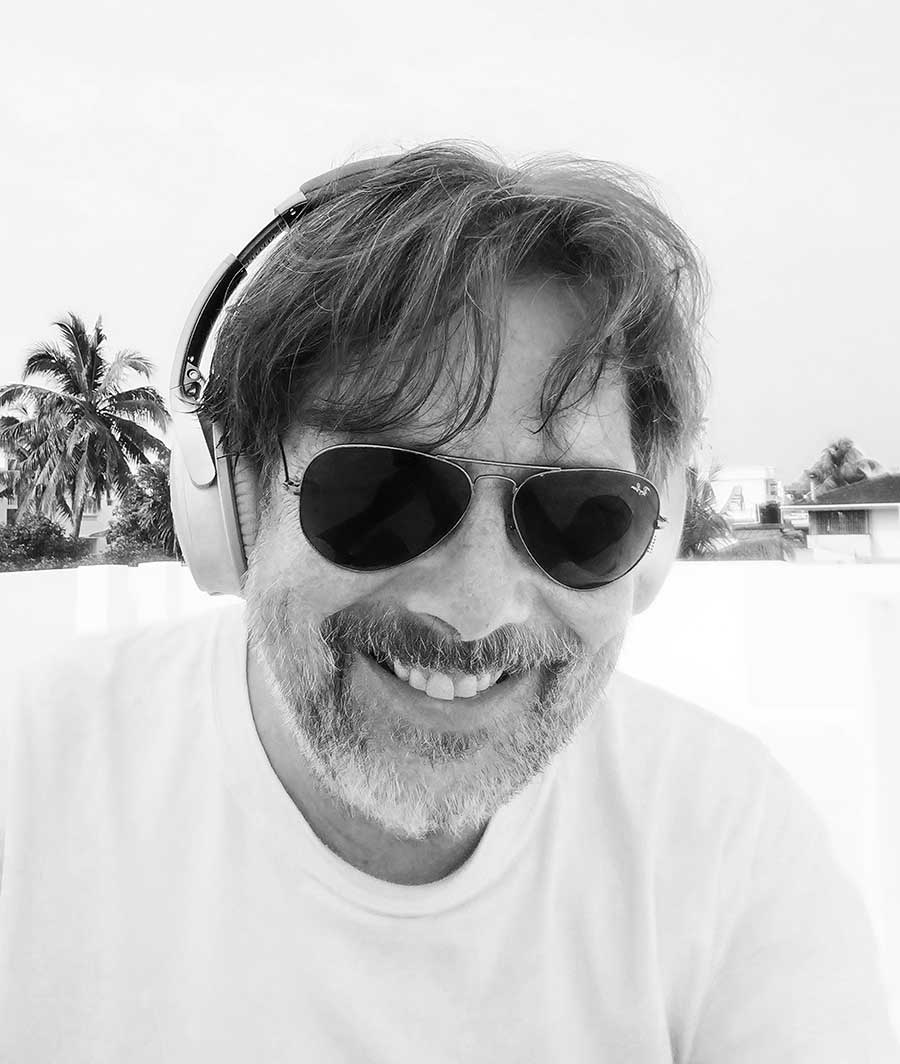 Designer Mario Gagliardi creates avant-garde, yet timeless accessories and interior objects. With an Italian ancestry reaching back to the 11th century, Mario's work reflects on history and symbolism and connects it to modernity through functionality and iconic forms. Mario's furniture invites users to interact so that they can shape their own personal environment. The Mario Casa collection is joyful, luxurious, sustainable and custom-made for contemporary living - individual, flexible, and always comfortable.
Mario Gagliardi studied under design legends Alessandro Mendini and Richard Sapper before working as chief designer of LG, advisor of Samsung, and CEO at Qatar Foundation. A deeply imaginative thinker, Mario is working worldwide as designer and design professor. In South Korea, Mario created Whoo, Asia's most successful luxury cosmetics line.
The Design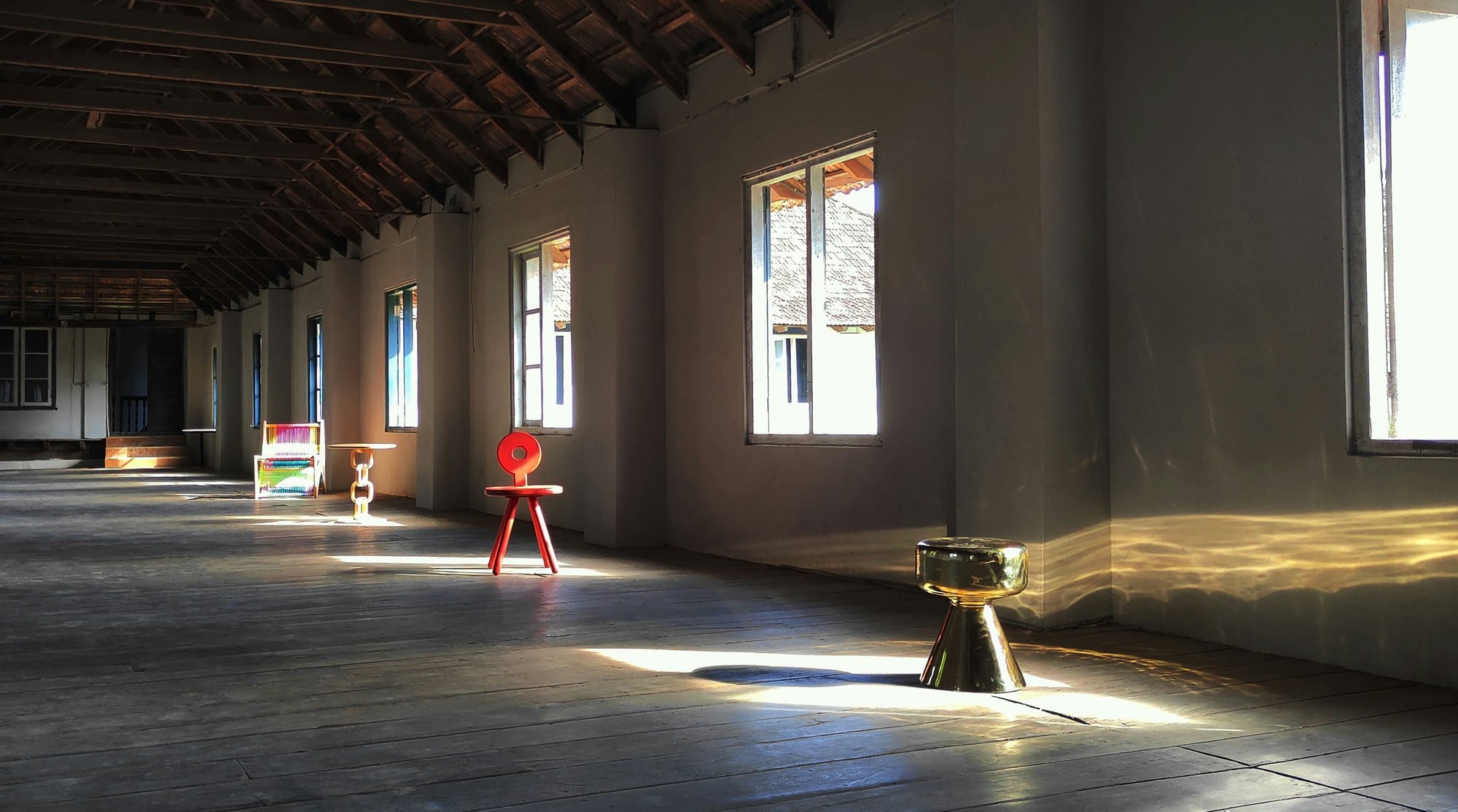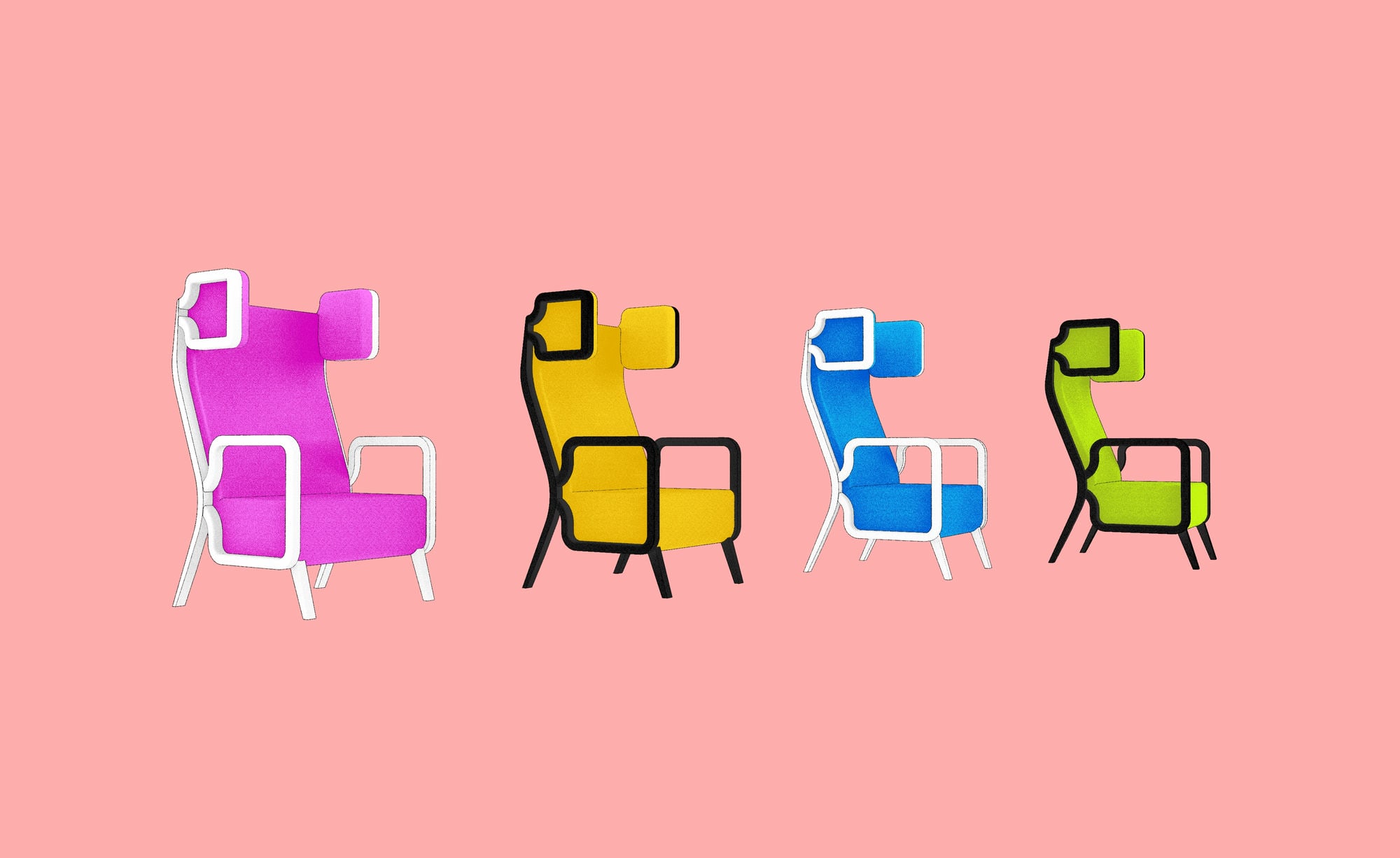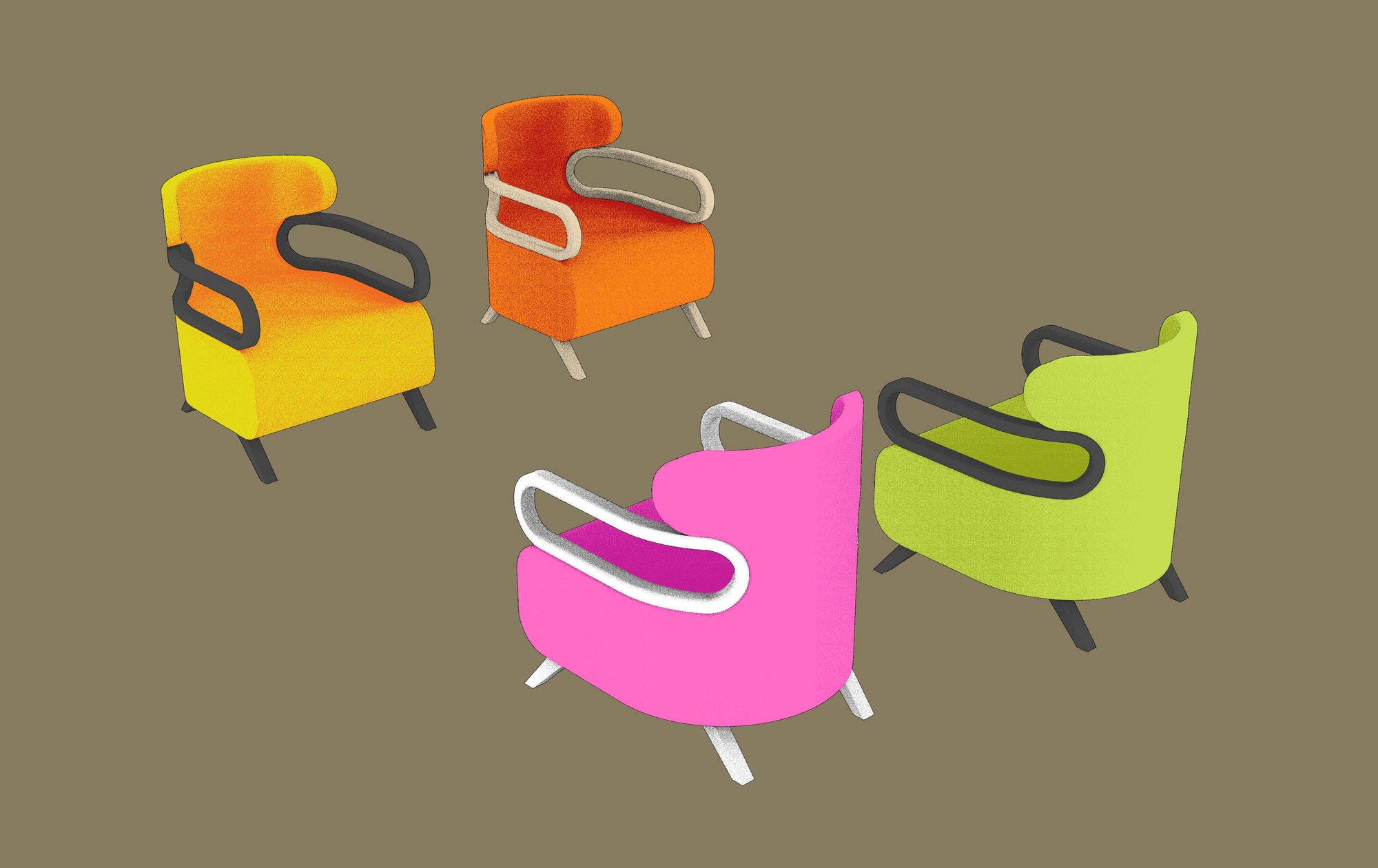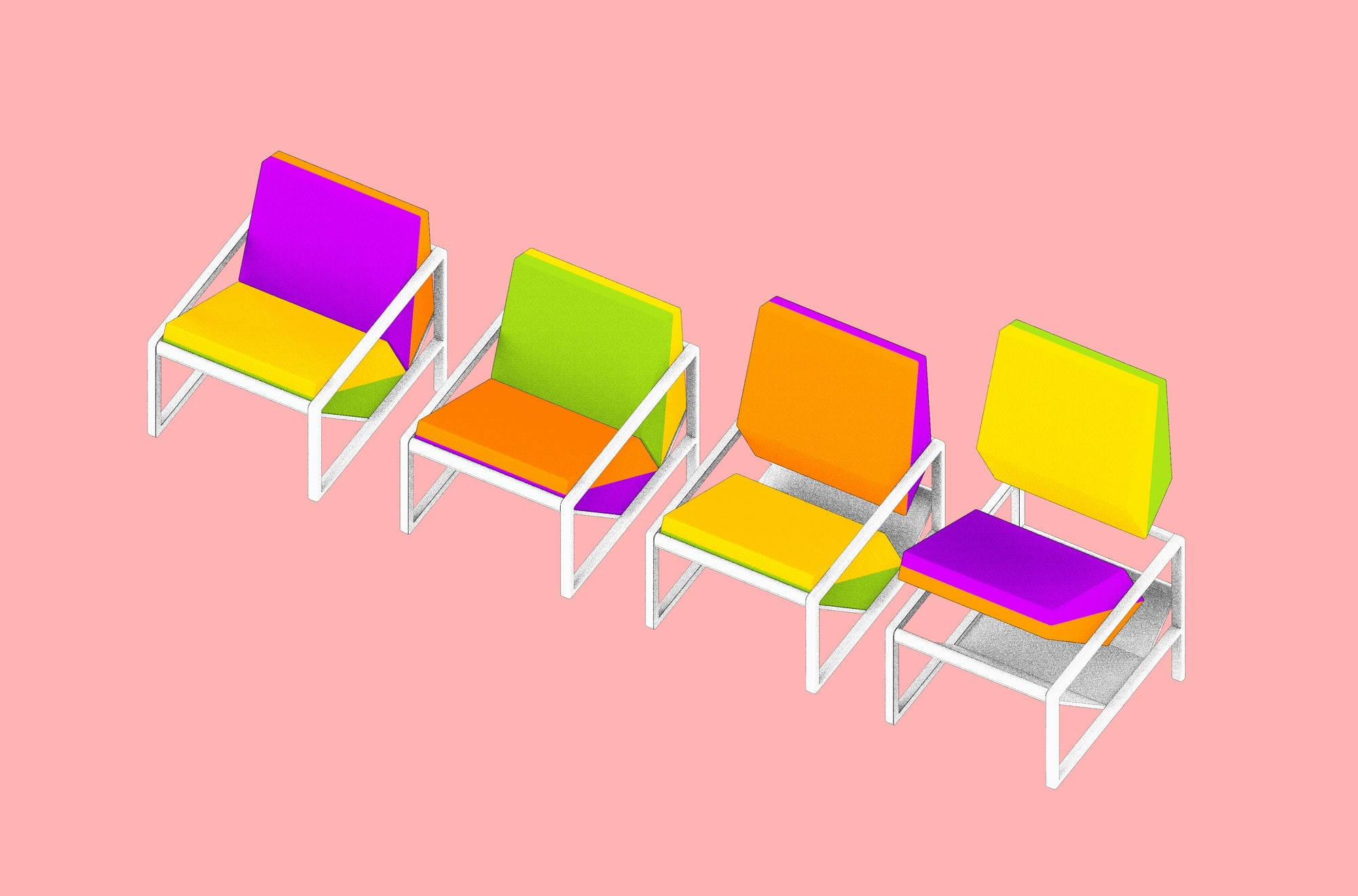 Design has to be fun.
- Mario Gagliardi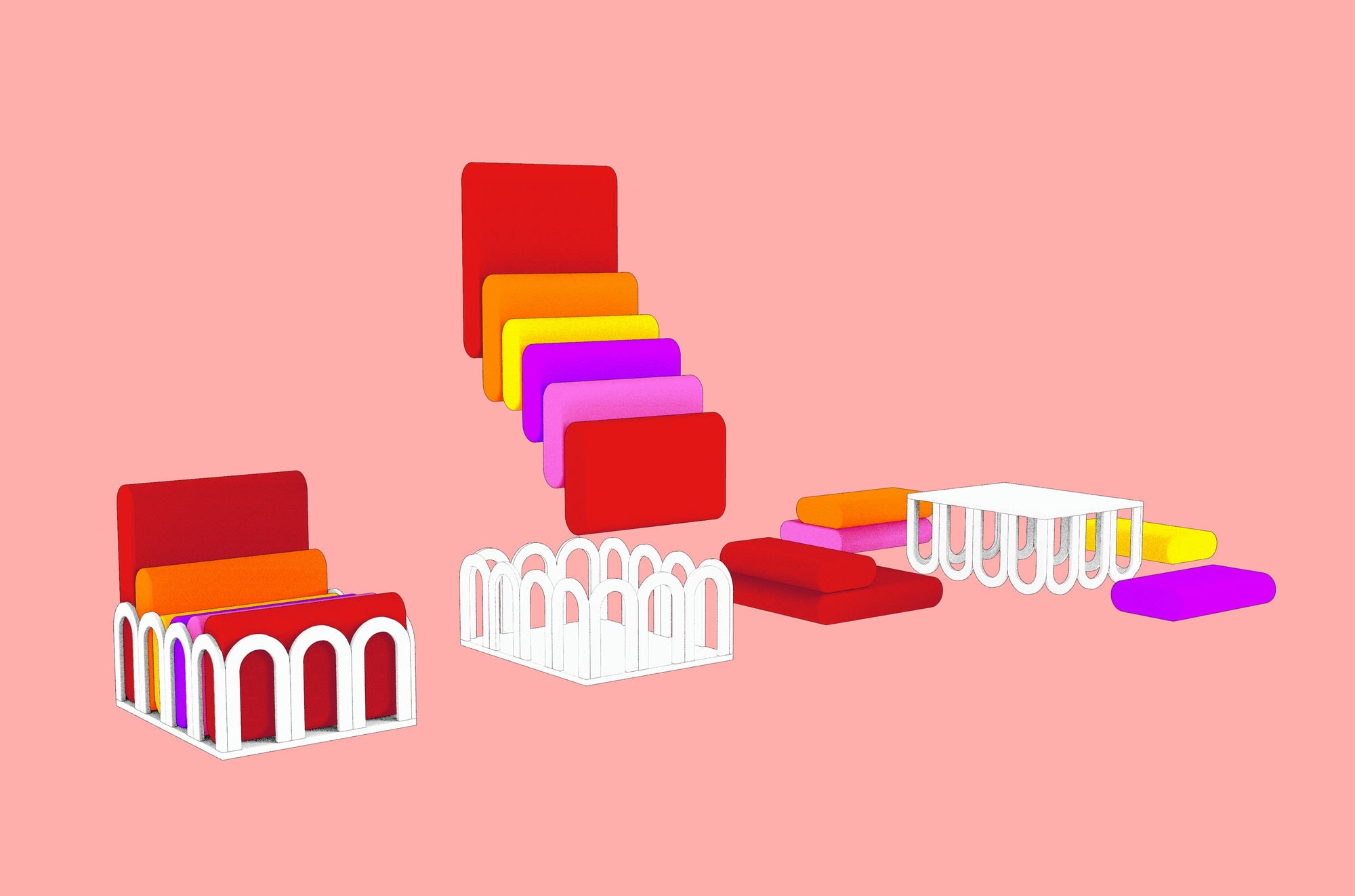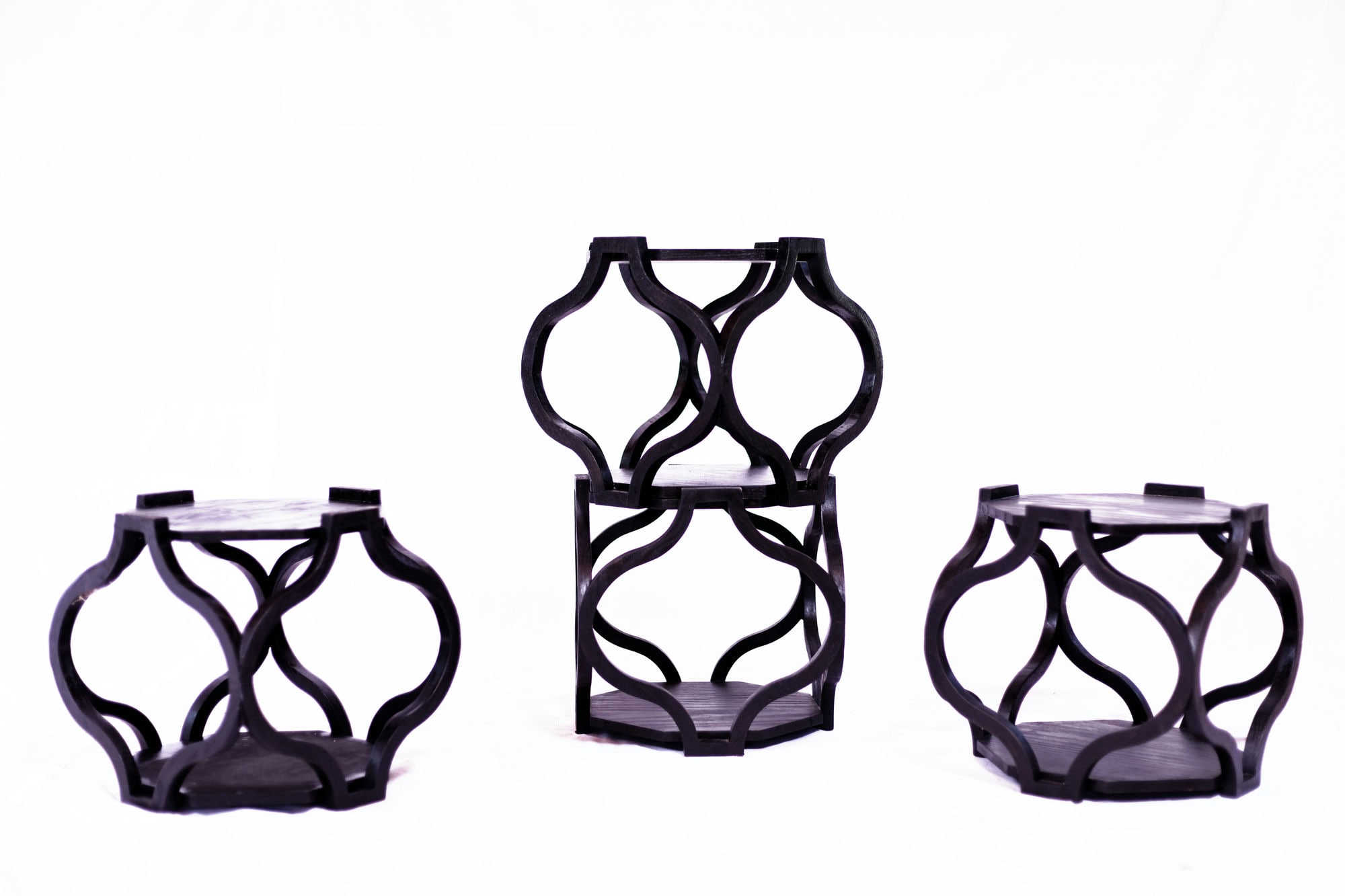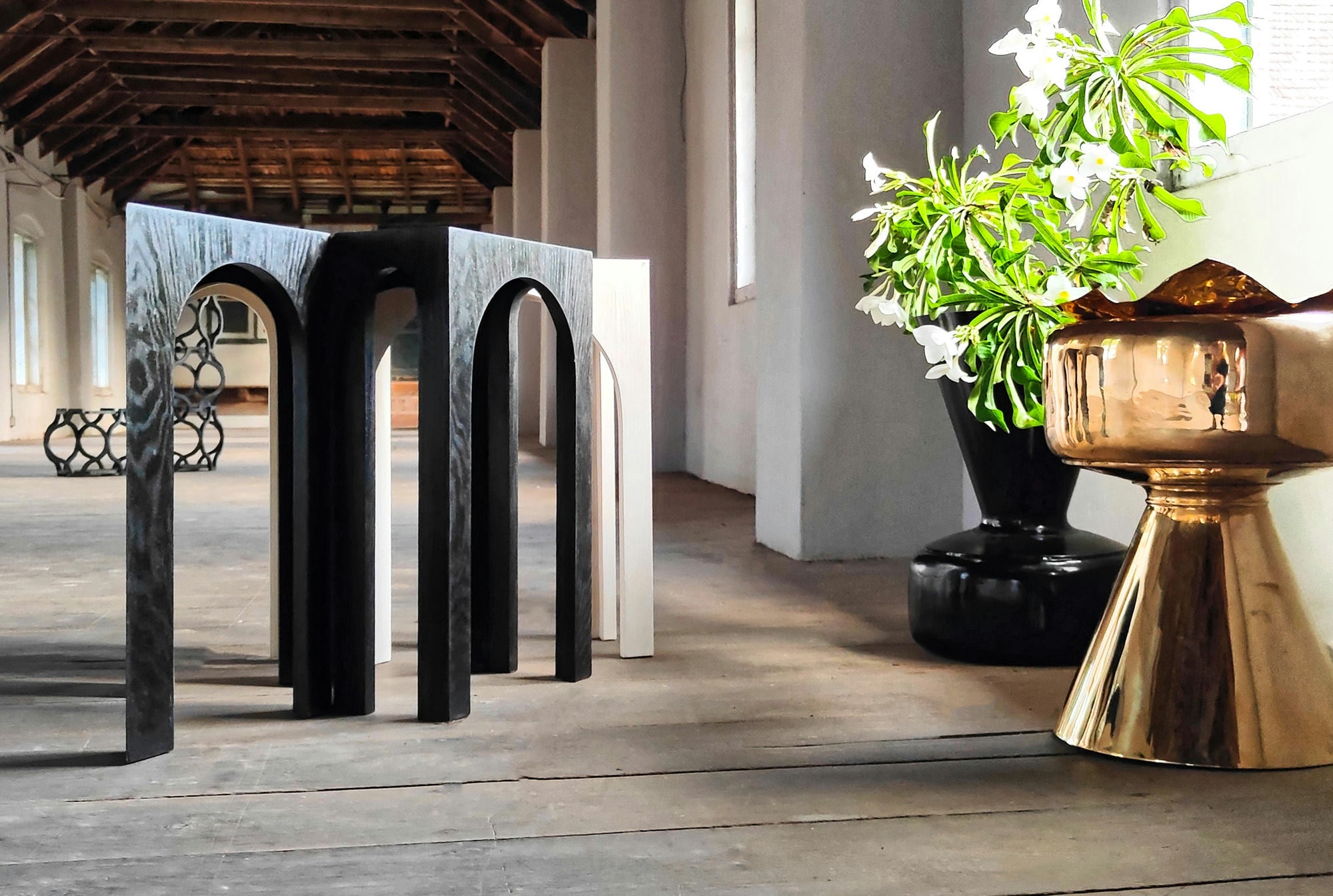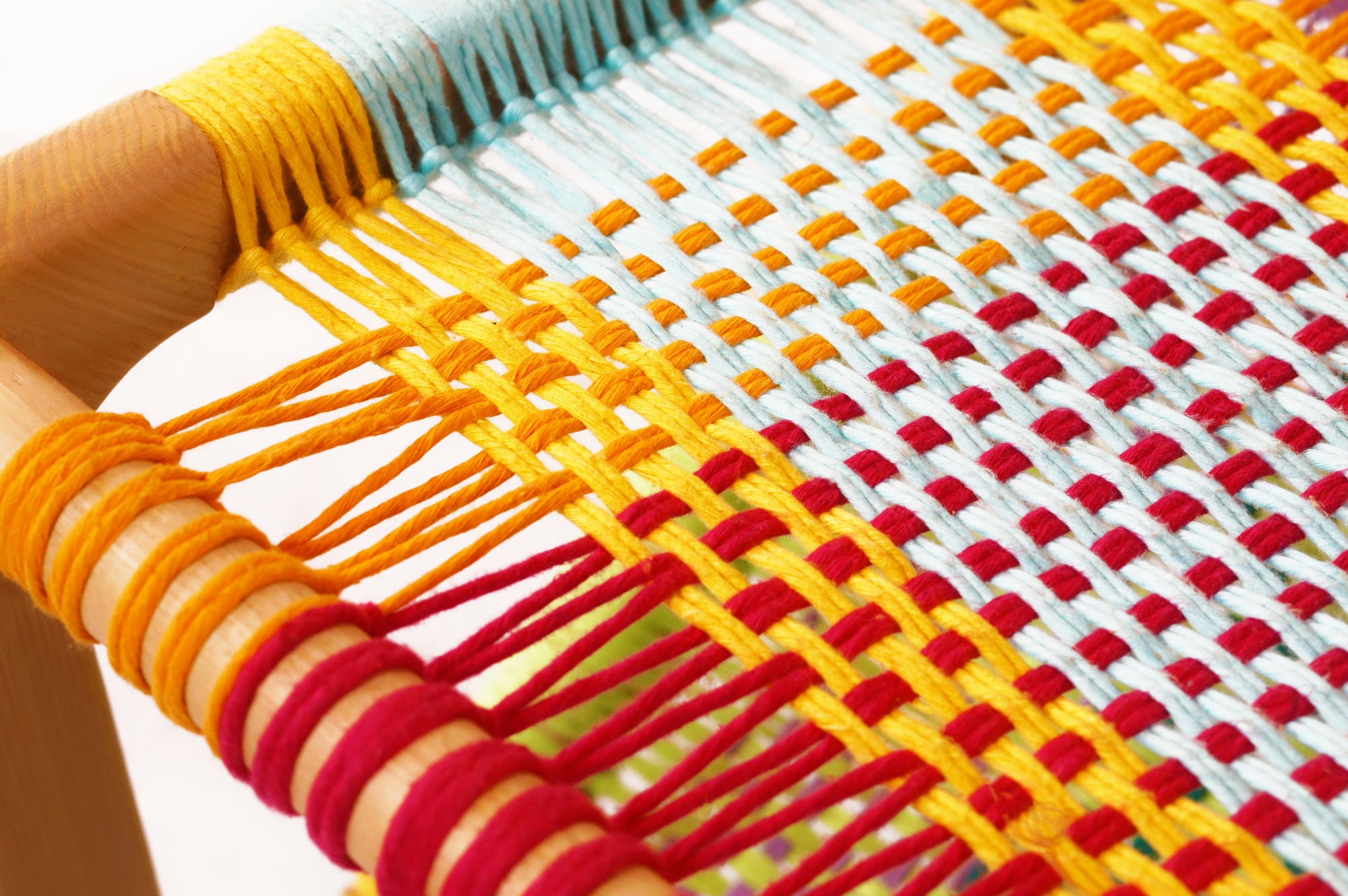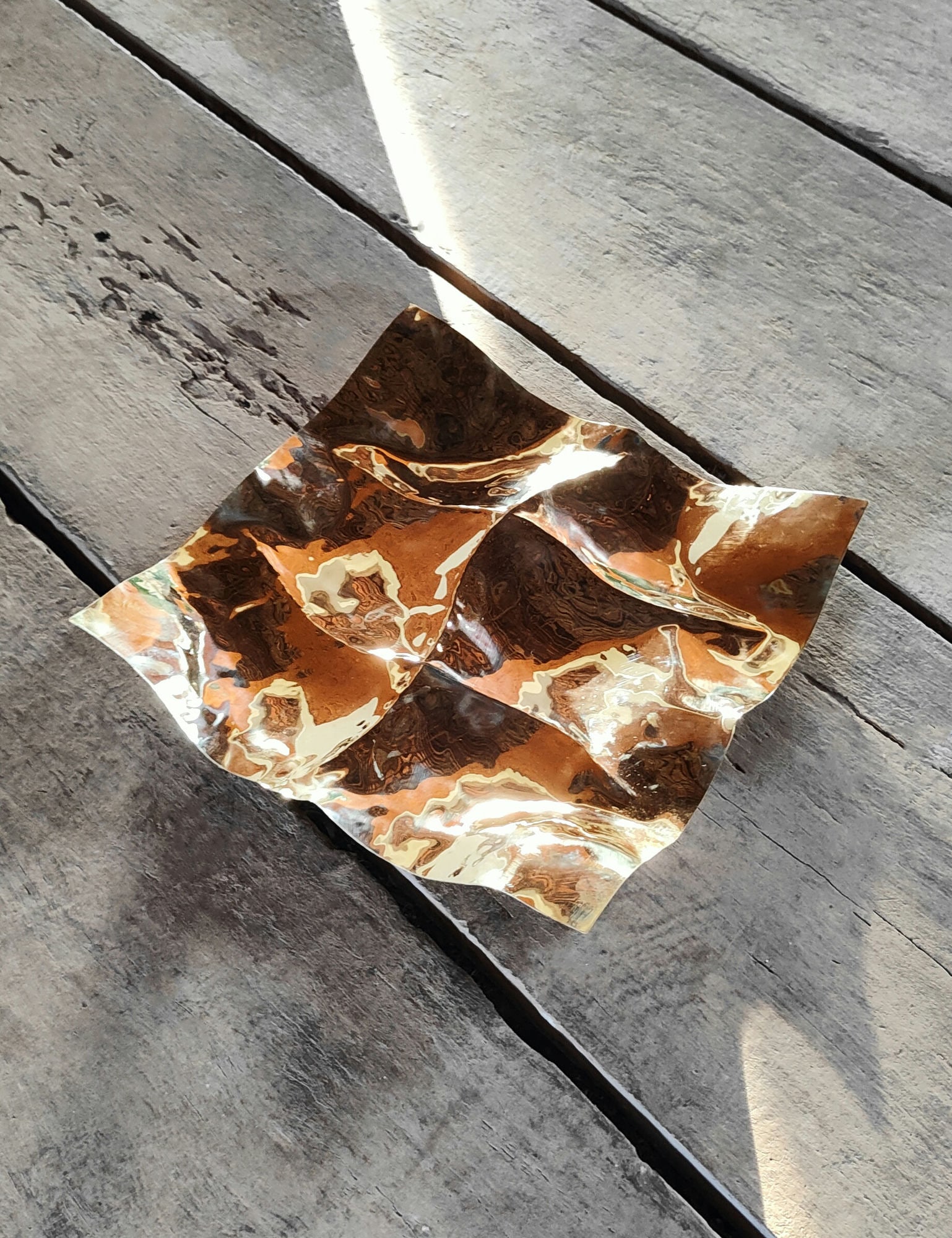 Design has to last.
- Mario Gagliardi