Design which works for people and nature.
At Mario Casa Living, we combine exceptional contemporary design with fine traditional workmanship. Each individual piece of Mario Casa furniture and accessories is custom handcrafted by master craftspeople with natural materials for longevity, durability and sustainability.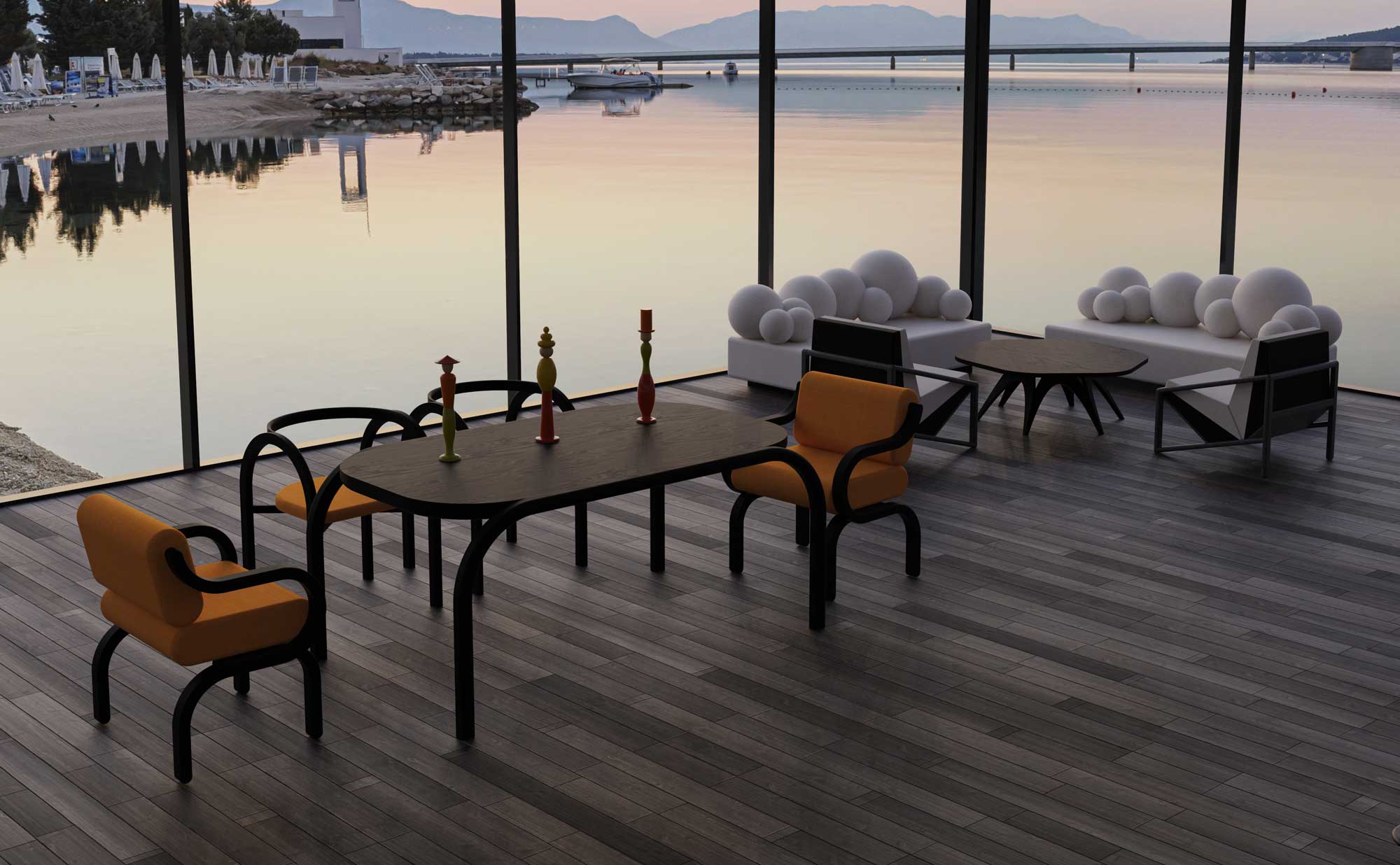 The Designer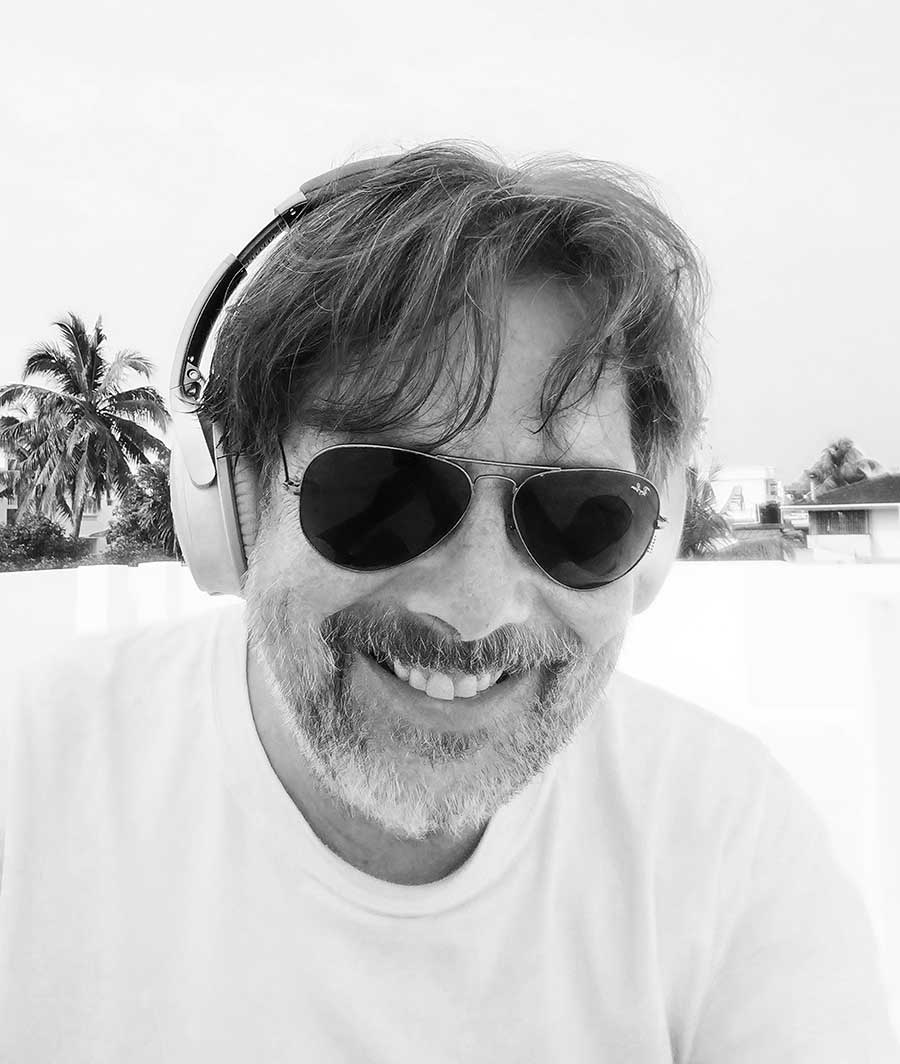 Having worked as industrial designer in the Netherlands, in Denmark, South Korea and Qatar, Mario Gagliardi is on a mission to bring sustainability to design and to create beautiful objects that last.
Mario Gagliardi was a student of Italian design legends Alessandro Mendini and Richard Sapper before working as chief designer of LG, advisor of Samsung, CEO at Qatar Foundation, and design professor. In South Korea, Mario created Whoo, Asia's most successful luxury cosmetics line.

For Mario Casa Living, he explores new concepts and forms for the living environments of the 21st century. Rooted in the philosophies of the Italian postmodern avant-garde design tradition, Mario elevates objects for living to joyful aesthetic statements.
The Design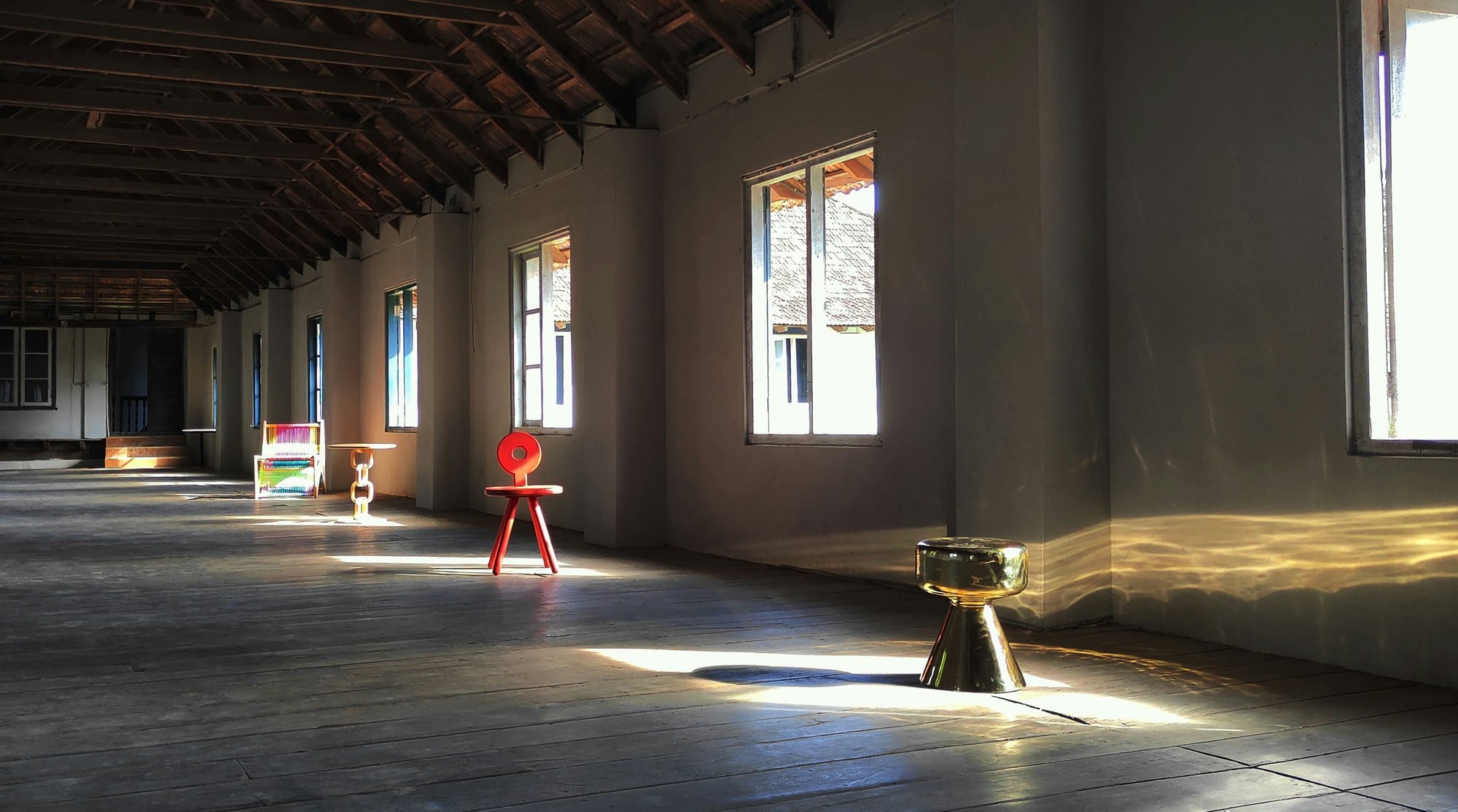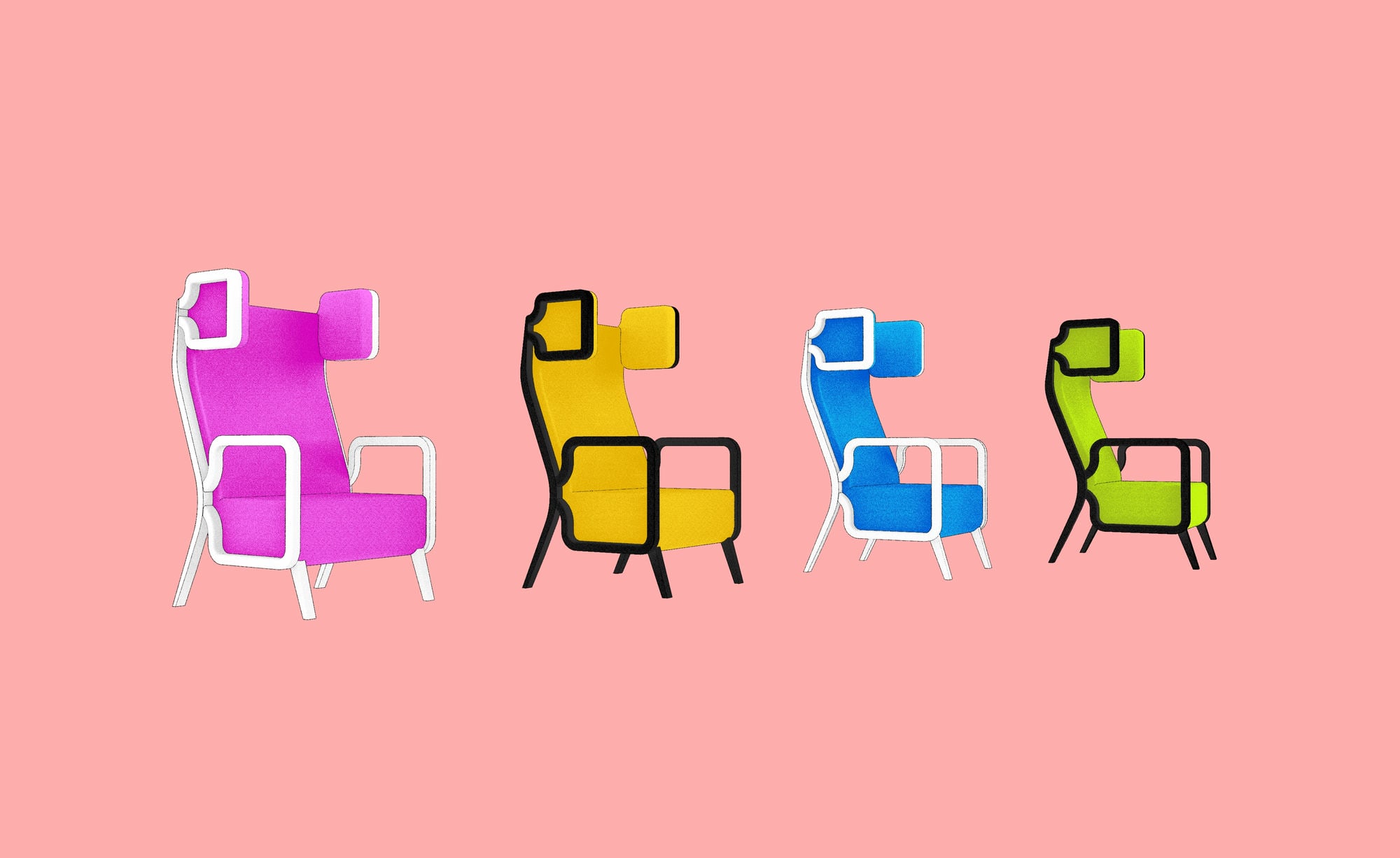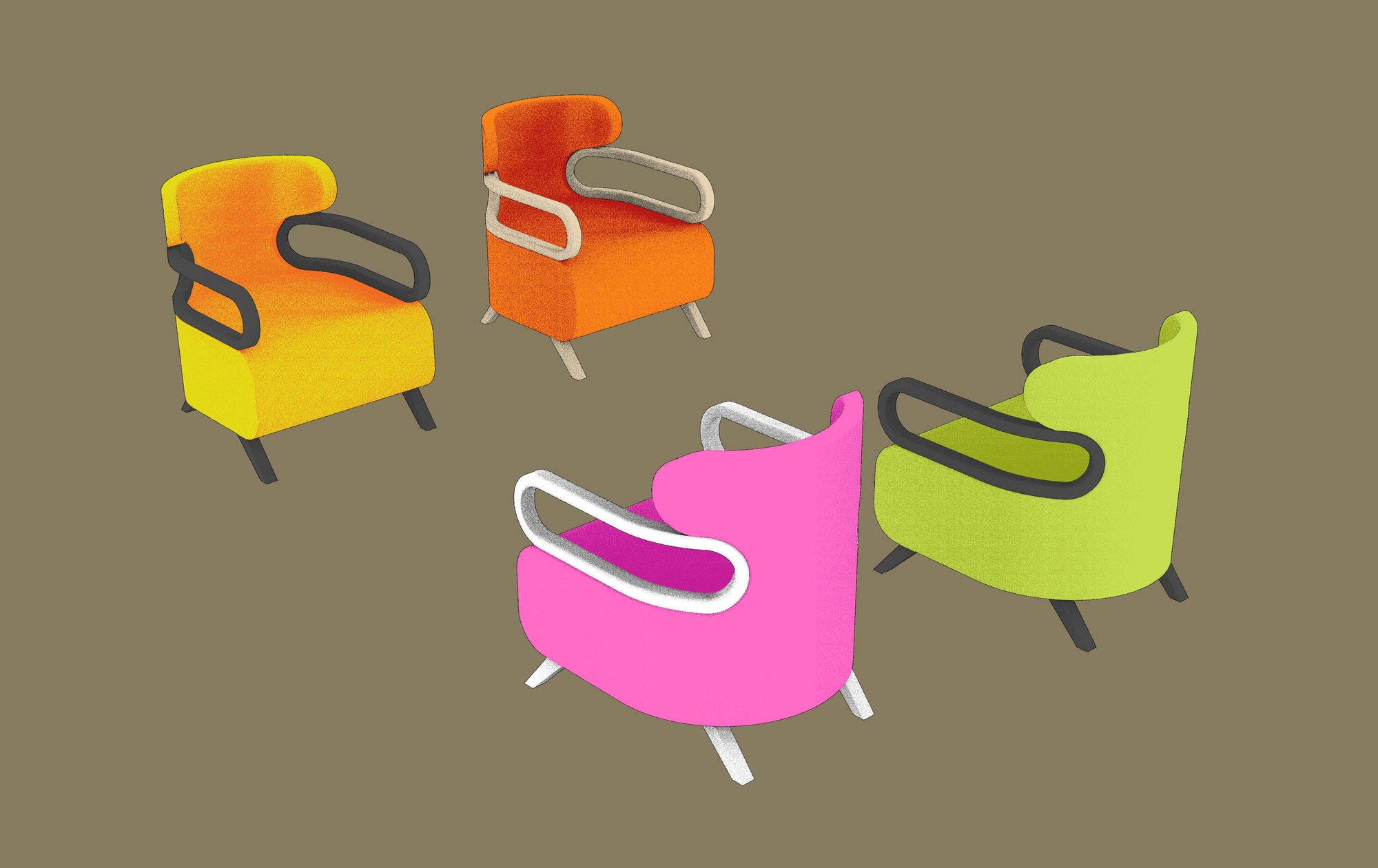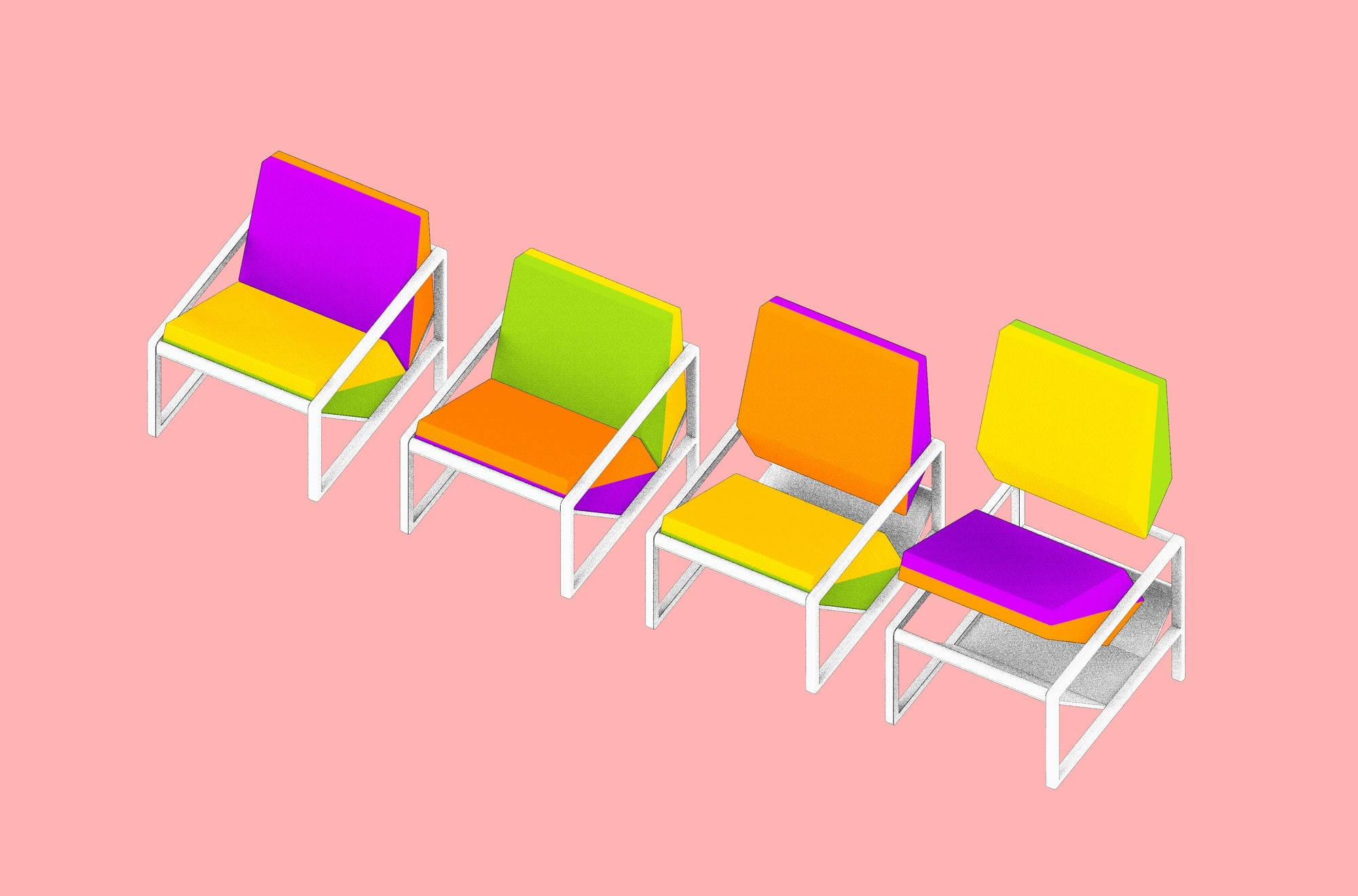 Smart furniture objects are designed to adapt to the flexible demands of contemporary living. The lounge chair
Cambiamento
changes colors to always fit your mood.
Design has to be fun.
- Mario Gagliardi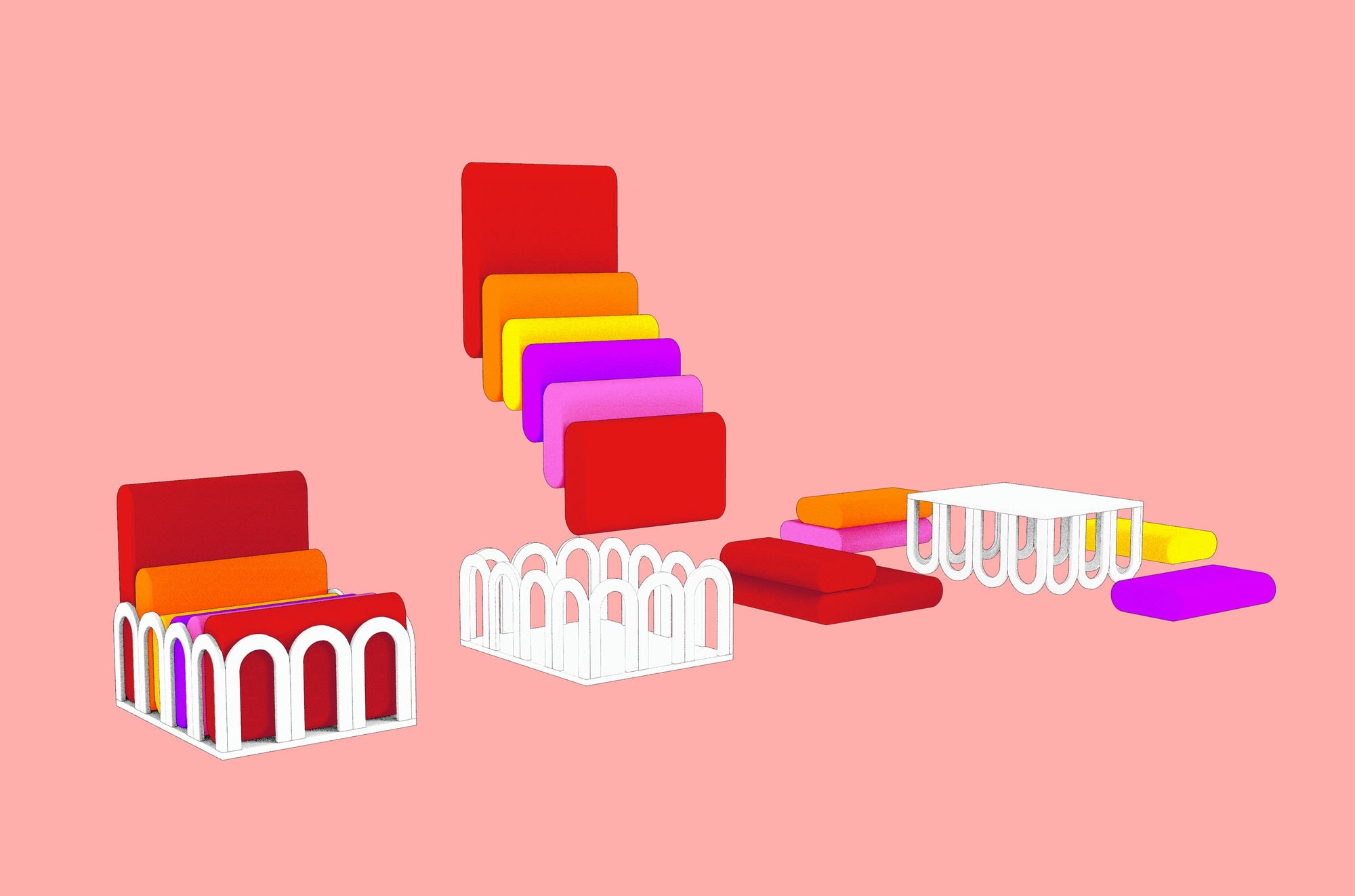 The lounge chair
Libreria
becomes a casual suite to invite convivial get-togethers.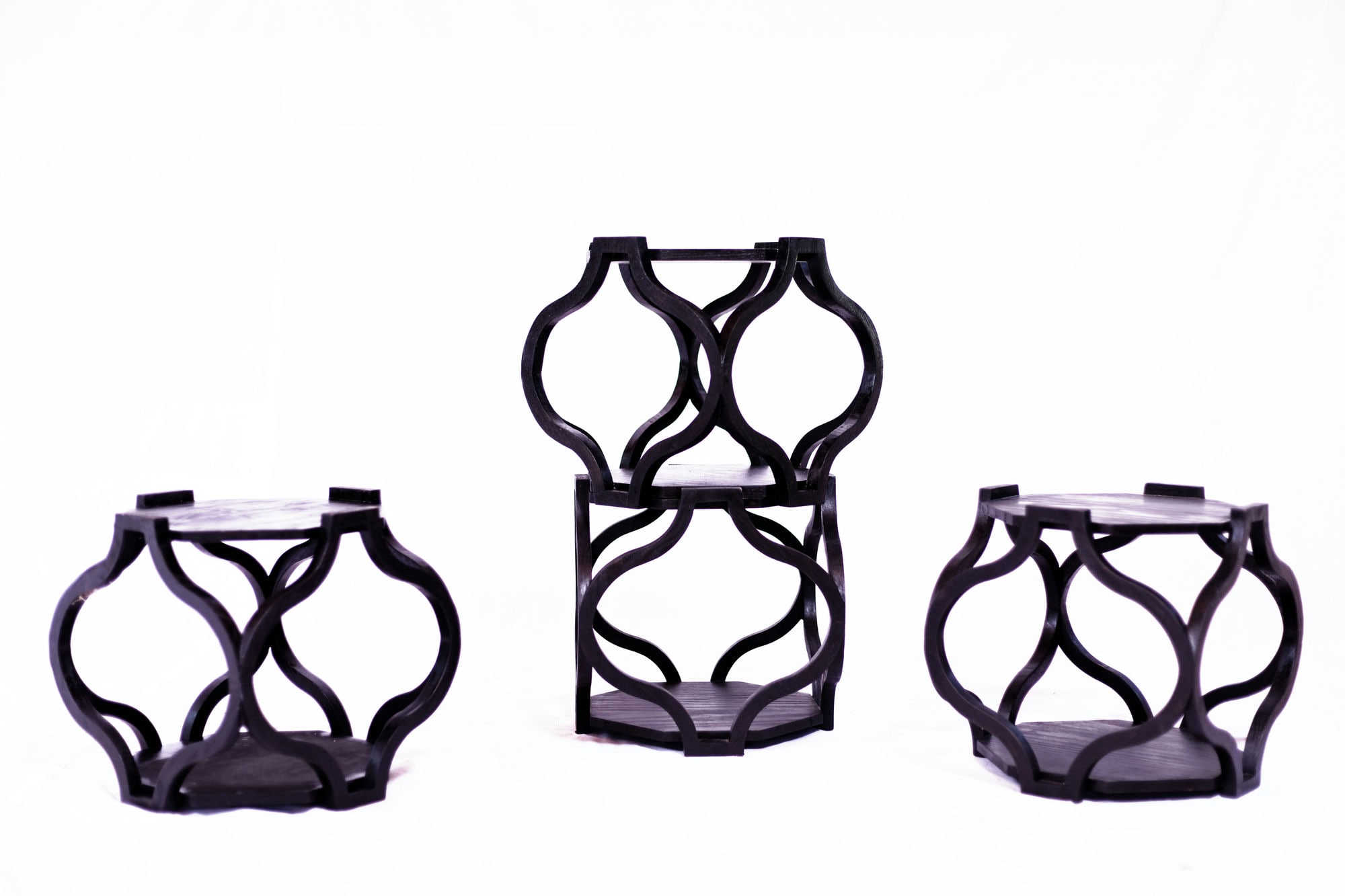 The side table
Intreccio
turns into a shelf if storage is needed.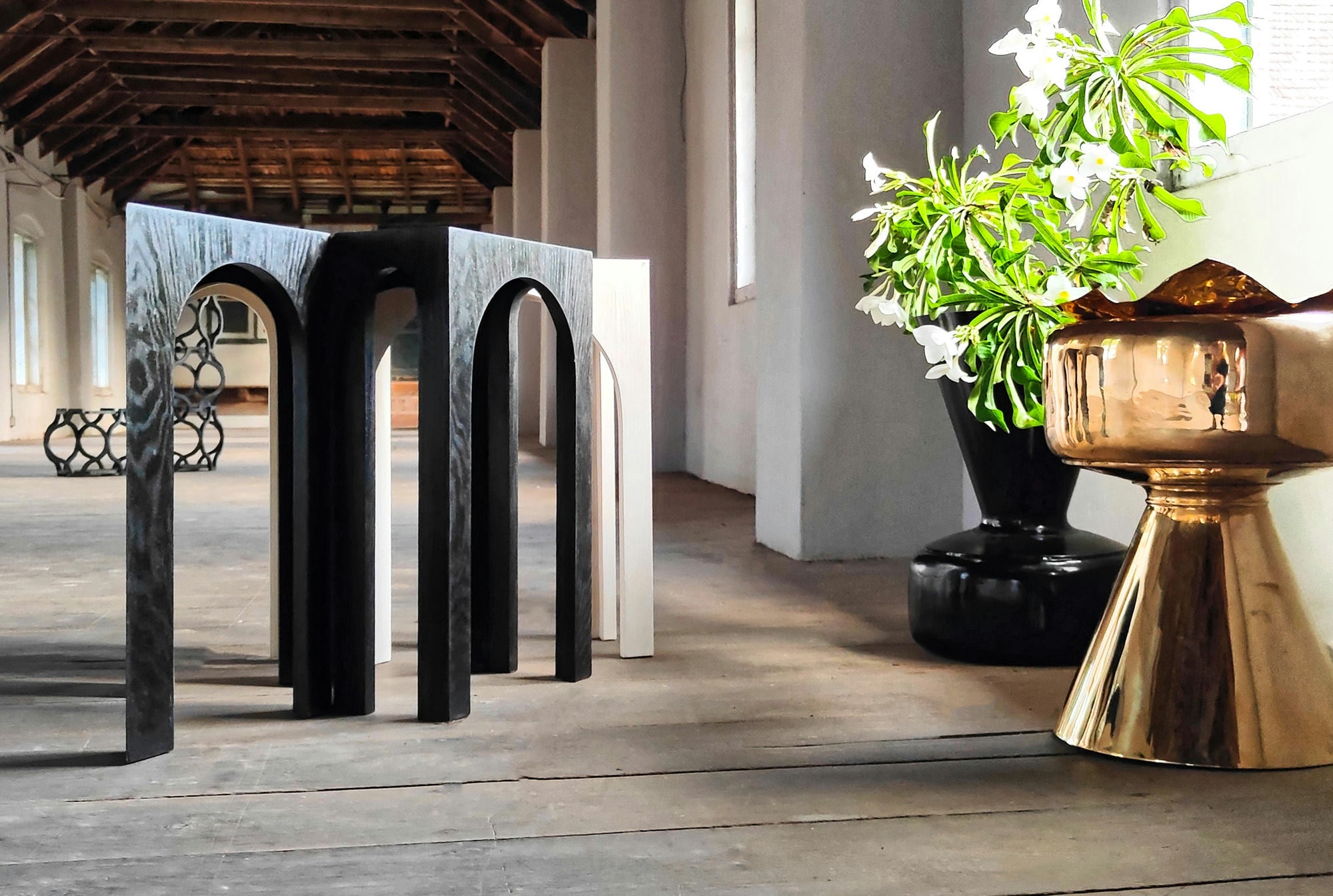 Cavaliere
is a side table, stool, and, when turned upside down, decorative vase.
Borgo
is a set of architectural side tables with a special geometry, inviting you to create many different arrangements.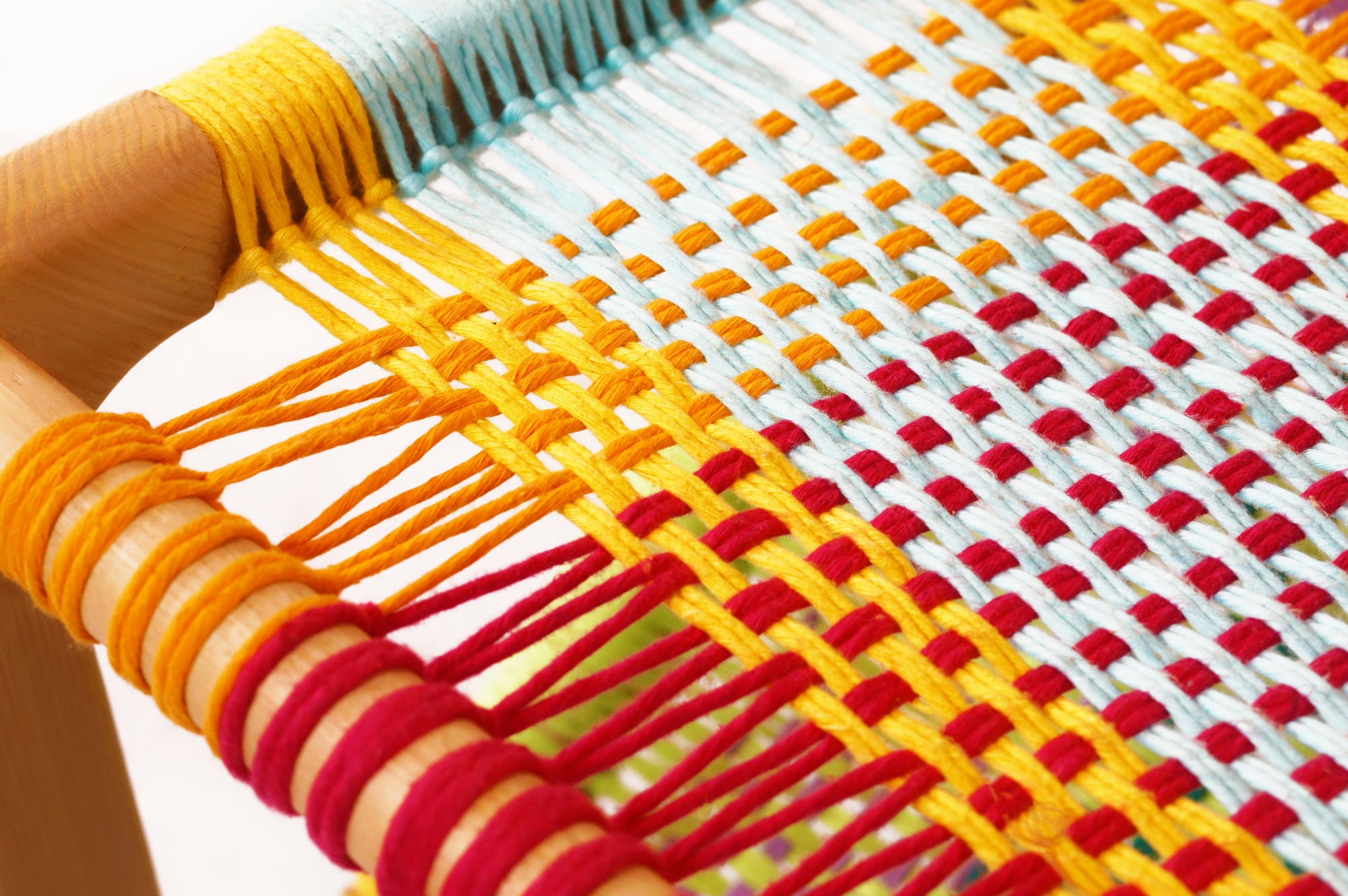 Sottosopra
is an accent chair with unique handwoven surfaces in multicolored cotton. Turn it upside down for a higher sitting position and different colors.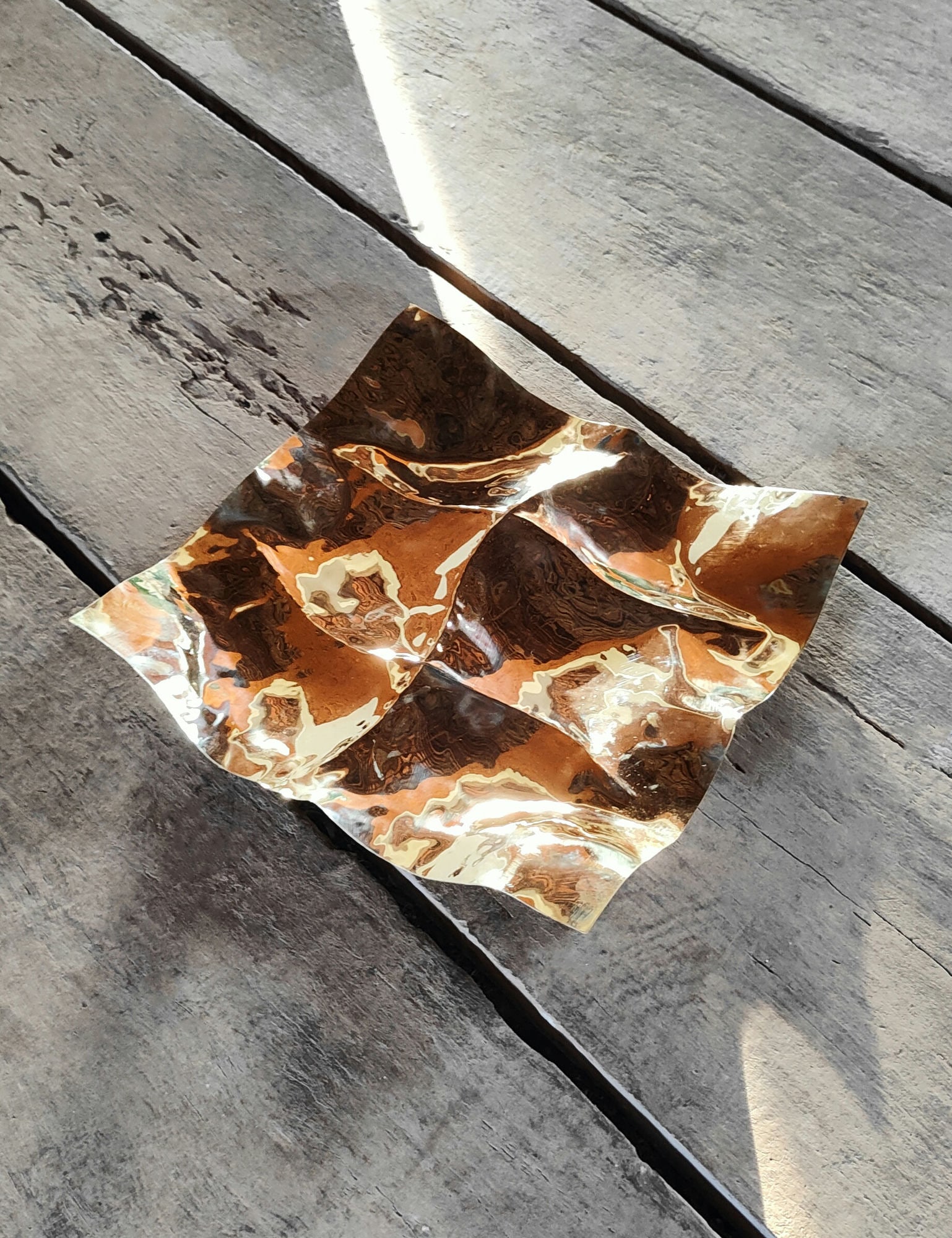 Design has to last.
- Mario Gagliardi