Natural. Handmade. Nurturing.

Each of our objects is meticulously made by hand by accomplished craftspeople and artisans. The materials used for Mario Casa objects are carefully selected, natural and lasting.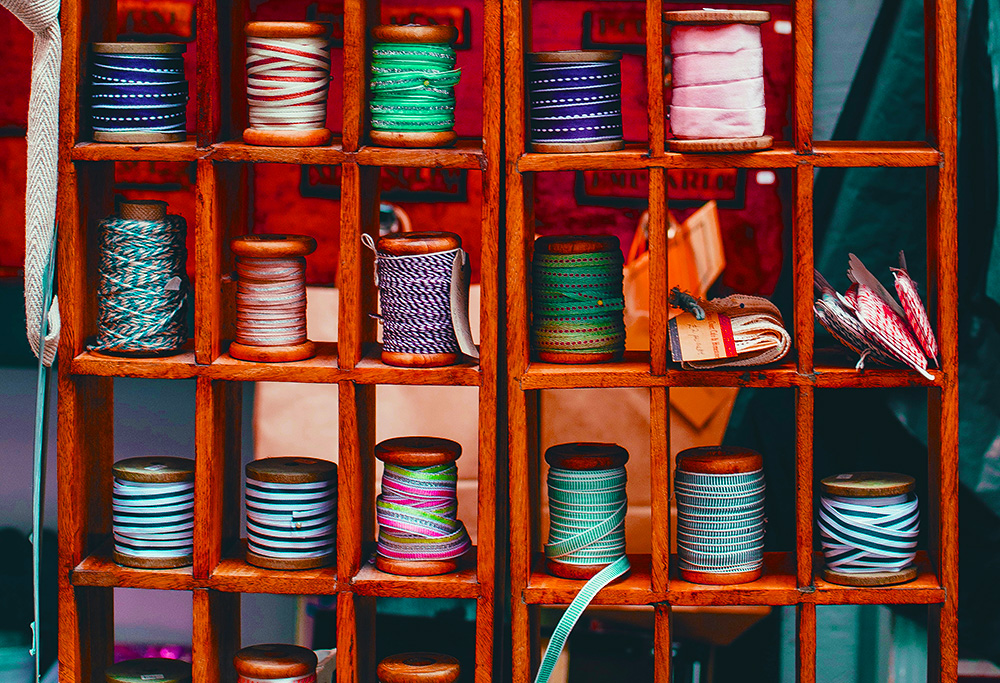 We have an untiring passion for design and fine workmanship.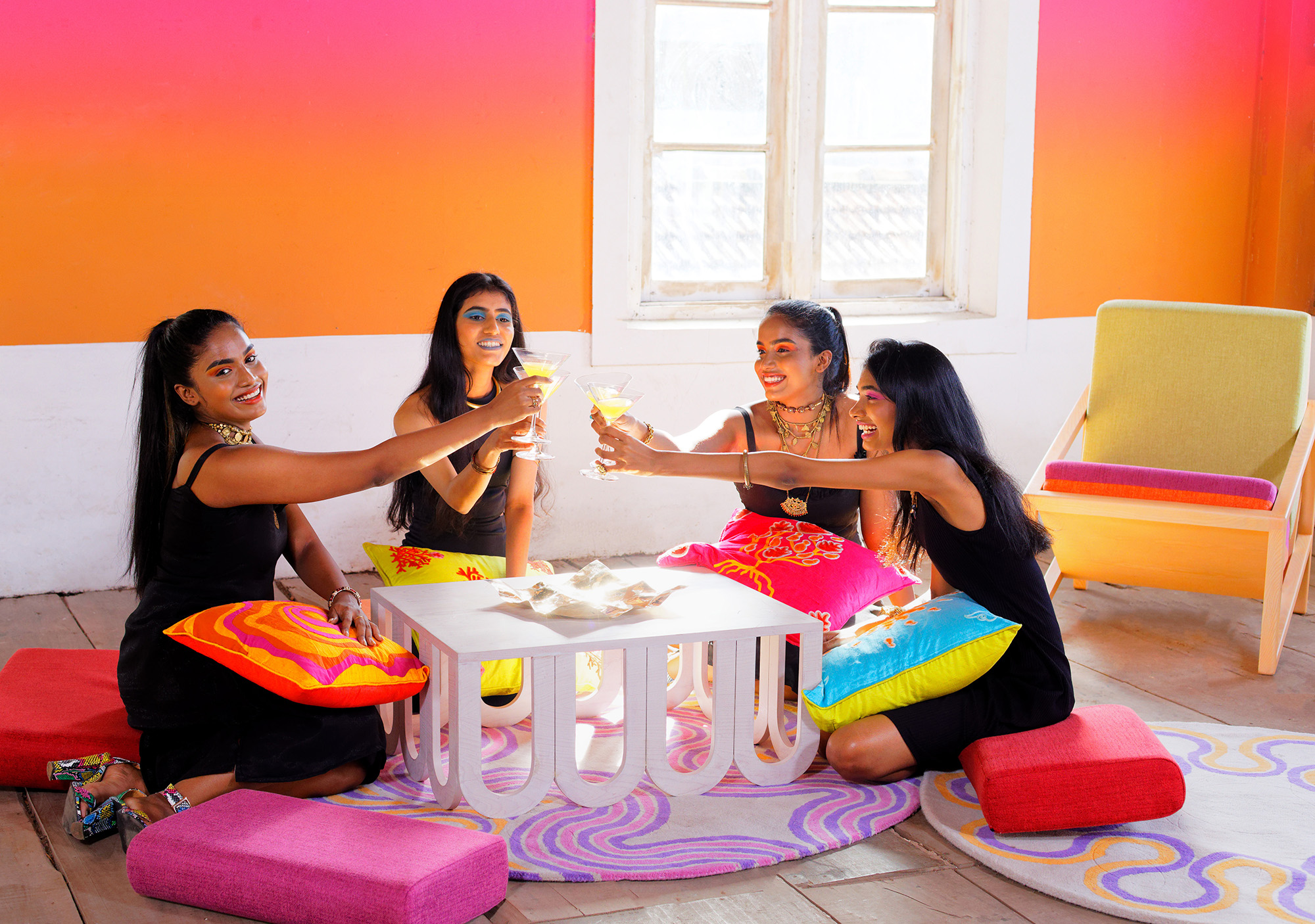 We are committed to design which works for people and planet: contemporary, inspirational, and made with care.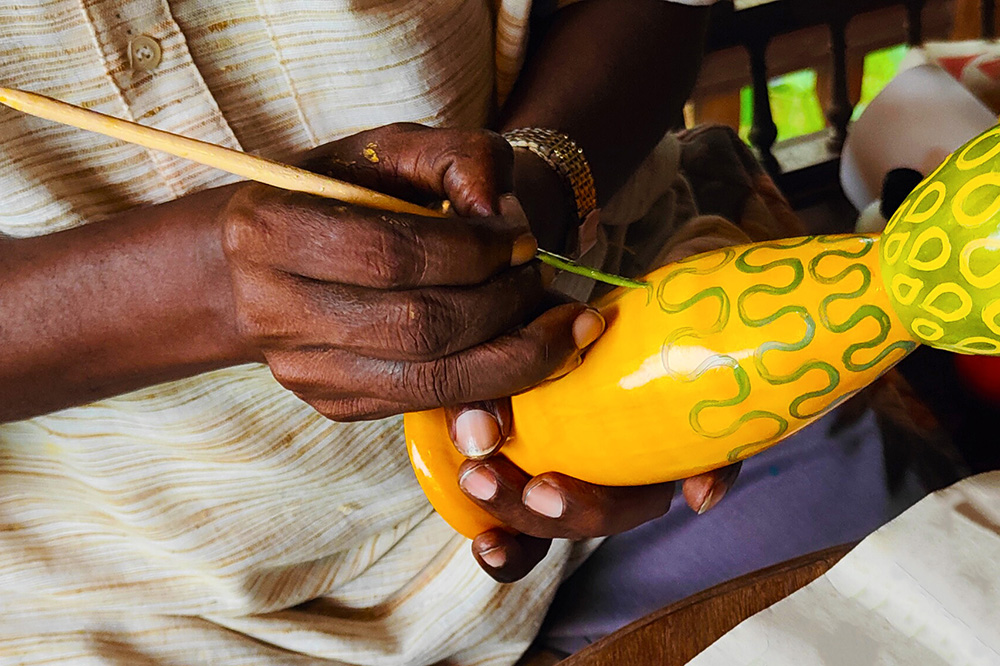 We do not compromise on quality. Each Mario Casa object is made by hand by skilled artisans and craftspeople.
We use materials mother nature has to offer. White Ash, New Zealand Merino wool, handloomed raw silk...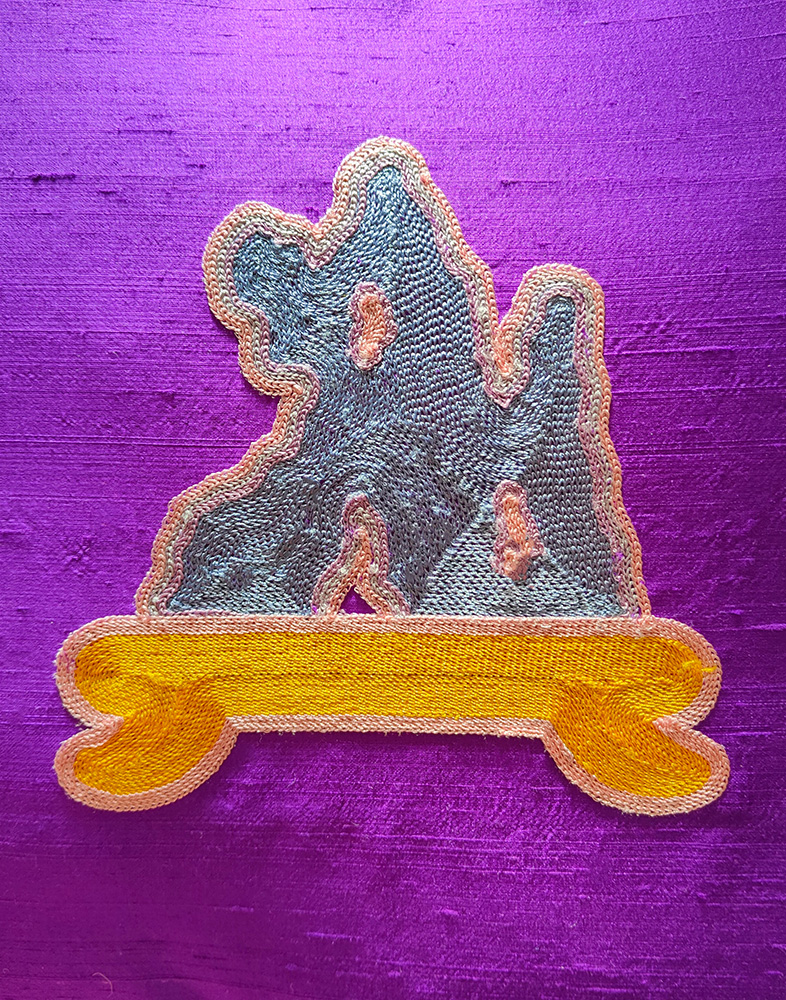 Design has to work for people and planet.
- Mario Gagliardi